Thanks to our customers
To take the time to recognize our good work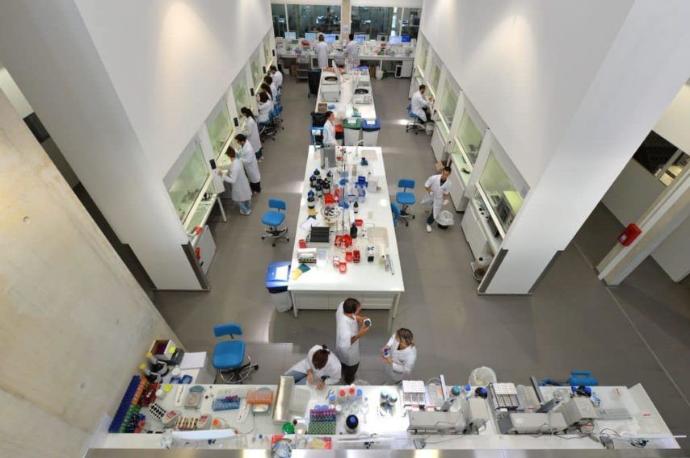 Phytocontrol
"The "Odoo IoT" feature, as well as its CRM brick, were differentiating, because we use tools such as connected eyedroppers. We wish to promote: a scalable and very efficient solution with ERP and Odoo CRM, the addition of IoT and Industry 4.0 functionalities to increase productivity, a solution in line with the Phytocontrol group to be able to grow in France and abroad thanks to the agility of Odoo. The fully integrated vision of Odoo has enabled us to liked a lot."
Jérôme Aumaistre-IT and Digital Director of the Phytocontrol group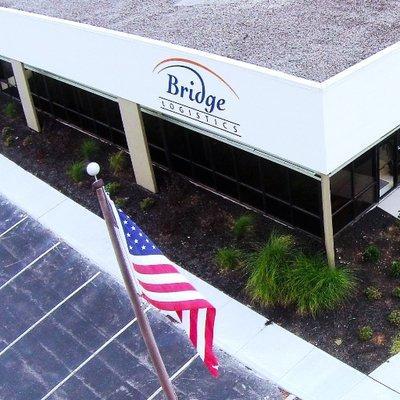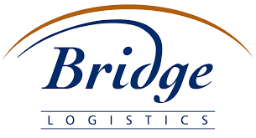 Bridge logistic
"When we first jumped on board two years ago, we were working hand in hand with Sebastien Riss. And he was wonderful. He really was very patient with us. And patient in terms of not just explaining the software, but really trying to get us to think about doing things different because we were so ingrained with an antiquated software. This opened up a ton of doors for us at this organization to get better reporting. And through that better reporting, creating some accountability."
Ryan Ziemba, Process Manager and Technology Lead at Bridge Logistics, Inc.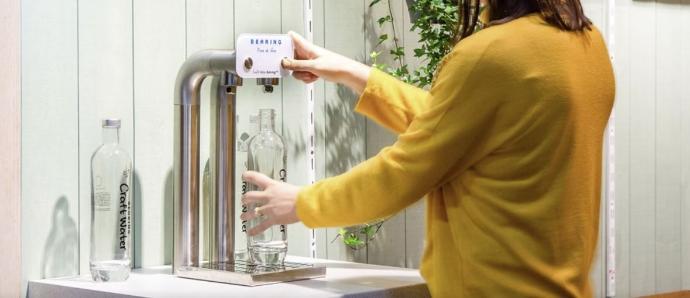 Behring
"It was time for us to switch to an ERP that adapts to the complexity of our processes. For example, we offer fountains equipped with IoT technologies. We therefore needed a tool capable of integrating the automation of monitoring these machines."
Grégoire Genot-President of Behring.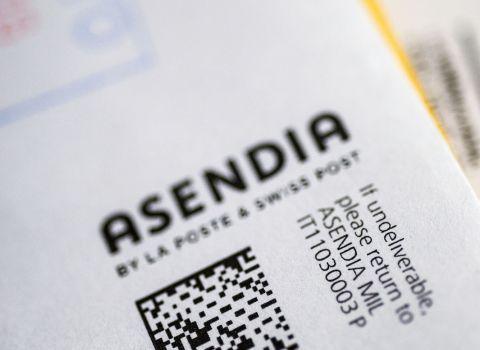 Asendia
Feedback on the experience of ASENDIA MANAGEMENT (one of the world leaders in international parcels and mail) which has chosen to integrate SugarCRM with Captivea.
The implementation of a new CRM solution made it possible to harmonize the business processes and the CRM IS of the 15 international subsidiaries.
"Today 330 people use SugarCRM at Asendia, our customer relationship management has really evolved."
Nazim Rahim, Head of IT developments for the sales and marketing functions of Asendia Management.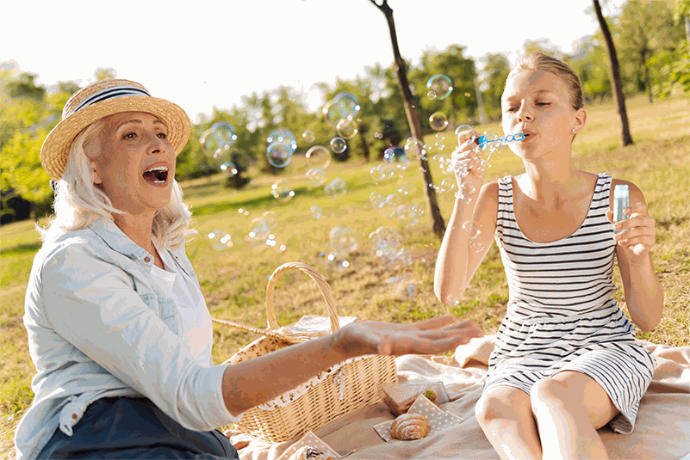 Bazile Telecom
Feedback on Bazile Telecom's support with the structuring and agile Odoo solution.
"I turned to Odoo for its agility and great intuitiveness. This software solution is perfect for fast-growing SMEs. It has allowed us to structure our activity and ensure the consistency of our IS."
Yves Morel, Deputy CEO.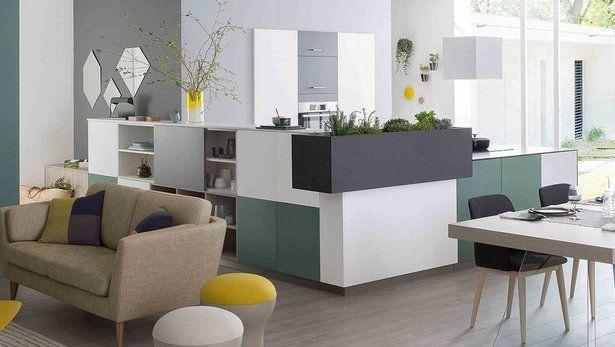 Mobalpa
A look back at the initial motivations of this project and its implementation, in collaboration with the Captivea teams.
"The software needed to be flexible enough to adapt to all kinds of contexts."
Bertrand Bonzon, Head of Information Systems within SODIMOB / FHDS.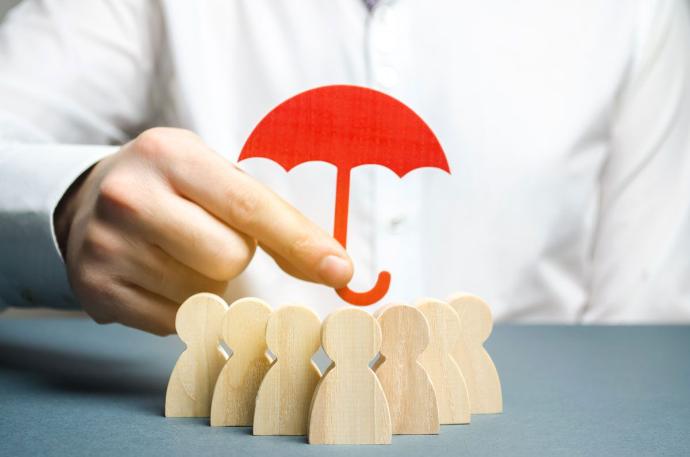 Factorielles
Feedback on the experience of FACTORIELLES (software publisher and training center in social protection) which chose to integrate SugarCRM with Captivea.
The implementation of a new CRM solution made it possible to support the change of strategic course of the company.
"We felt that we were signing a collaboration with a real partner rather than a 'simple' integration service"
Aurélie Amouroux, Head of Marketing and Communication.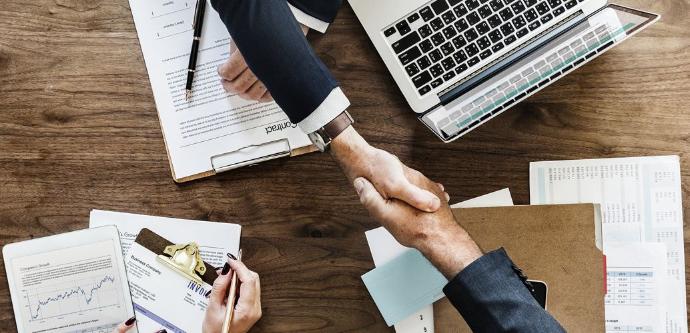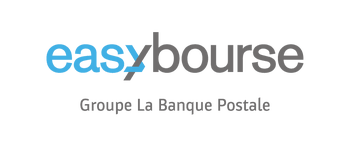 Easybourse
Feedback on the experience of EASYBOURSE regarding daily use and benefits from SugarCRM .
The implementation of a new CRM solution was strategic : "We needeed to implement a subscription service on line and we wanted to centralise everything regarding the client in only one software. [...] We also had a challenging timing : only 6 months to do the analysis and deployment."
"Captivea team was really responsive, available, efficient and expert. [...] Thanks to SugarCRM, we manage a client file in 2 days instead of a week. [...] Errors drop down drastically thanks to process automation."
Cyril Janssens, DSI of EasyBourse.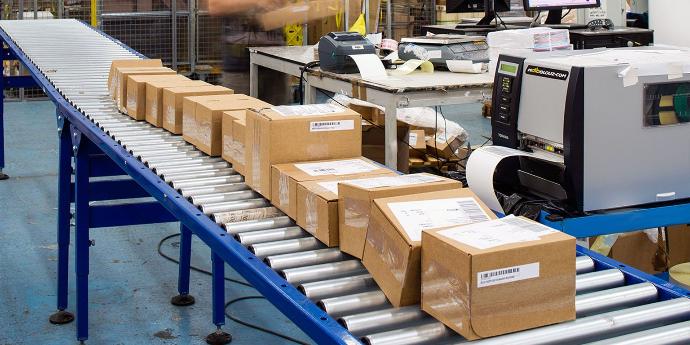 IMX
"We were receiving 20 000 emails by month and everything was managed daily without any software, it was a nightmare... Today, our customer service department can breath again!"
Laurent Voute, Directeur Pôle Colis & Systèmes d'Information, IMX France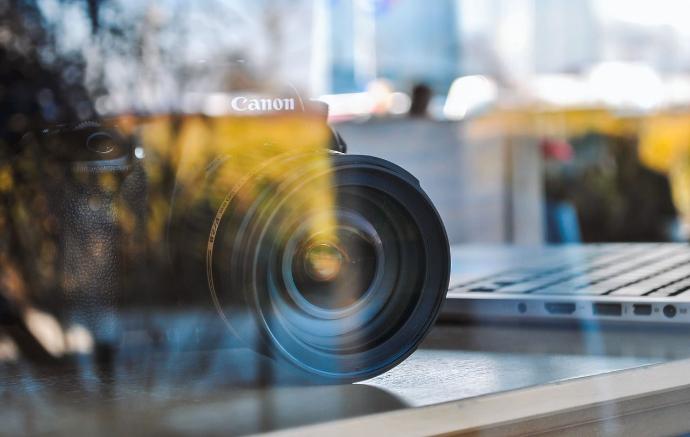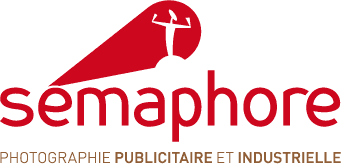 Semaphore
"Since we are working with Odoo, our work really changed for good. This new ERP System helps us to grow the right way"

Pascal Leroy, CEO of Semaphore .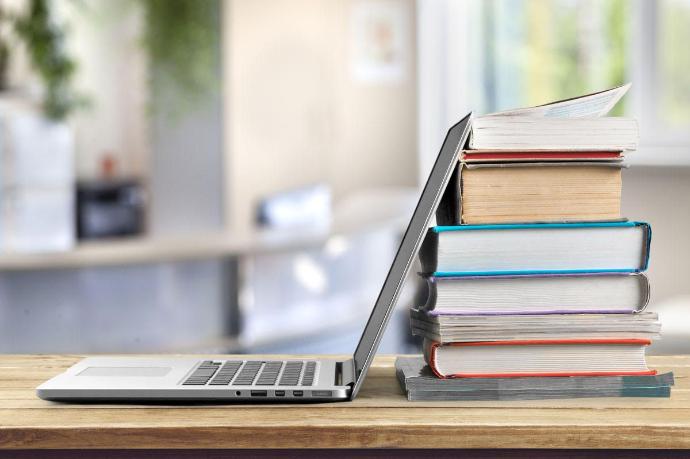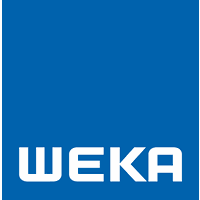 WEKA
"We found much more than a software integrator"
Jonathan GIRARD, Manager e-business.
Start your ERP Project now with our amazing team
and become our next client testimonial