CAPTIVEA'S African HEADQUARTER IN Madagascar

Our sales representatives and our entire support team are ready to help you in understanding your needs and in implementing a tailored ERP solution.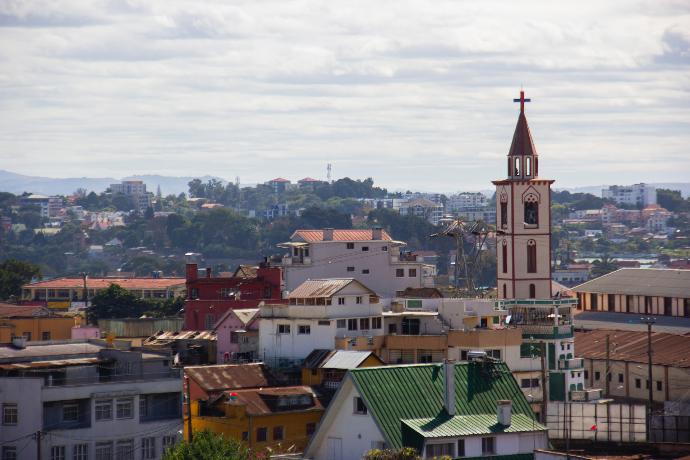 The offices of CAPTIVEA Madagascar are in the capital city of Antananarivo.
Whether clients prefer to communicate in French or in English, the CAPTIVEA team in Madagascar is prepared to provide you with excellent support.
With their extensive knowledge and experience, the team is committed to helping businesses perfect their operations and effectively achieve their goals worldwide.
Contact CAPTIVEA MADAGASCAR
CAPTIVEA MADAGASCAR
Ivandry Business Center, Assist group Building, Antananarivo, Madagascar
+261 38 91 279 26

Contact our Malagasy team directly