Enterprise Ressource Planning (ERP)
ERP are business management software used to manage a company's activities. With these software, all data is stored and processed in a single software package.
ERP allows you to manage: finance, manufacturing, supply chain, human resources. But ERP software can nowadays be used to manage other services, other departments.
Indeed, all the data processed by the company can be managed via the ERP.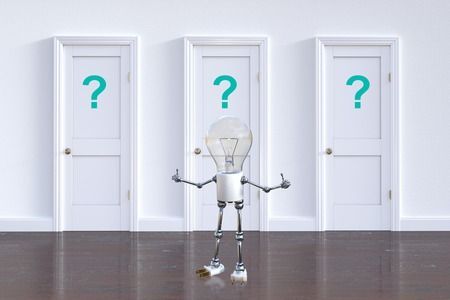 Which ERP for my company?
There are many ERP software packages available. Traditional ERP software, leading ERP software, less well-known ERP software, open source ERP software, less efficient ERP software, etc...
It can be difficult to choose from its many software packages.
Before choosing, it is important to know what is essential for the company, what are its needs, what is the budget. For this step, it is possible to call on an ERP expert to discuss with you the company's needs and define which software can suit you.
Automation with ERP
ERP software can automate the processes of all departments, they can automate many sales department activities, they can automate many marketing department processes, they can automate many actions dedicated to inventory management, they can automate project management, etc.....
In short, all these automations allow companies to save a lot of time and thus increase their efficiency and therefore increase their profitability.