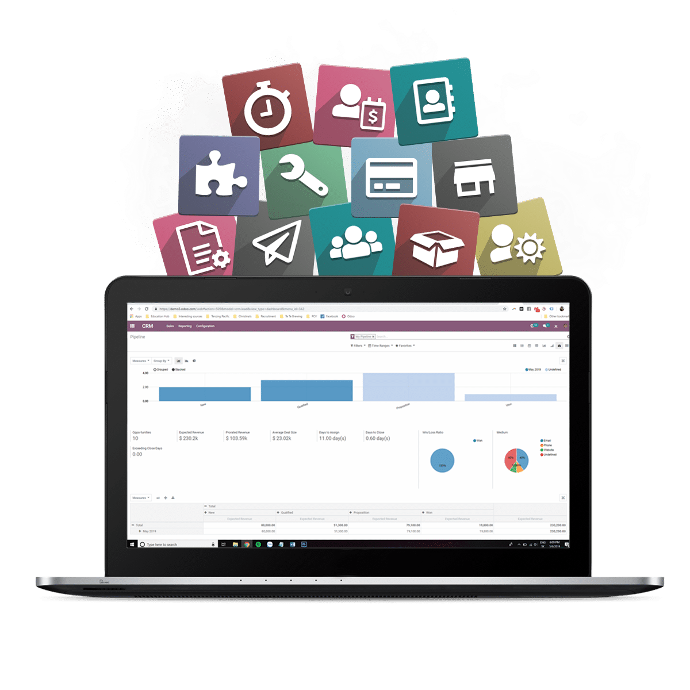 Odoo
With over 7 million users worldwide, Odoo is the perfect buisiness management software. It can meet the needs of companies of all sizes and in all sectors. Intuitive, scalable and powerful, Odoo is one of the best ERP software in the world.


Odoo configuration
Odoo is a very easy to use tool. Its intuitive interface and applications allow its users to easily understand its use. However, for the configuration the consulting of an Odoo expert is necessary.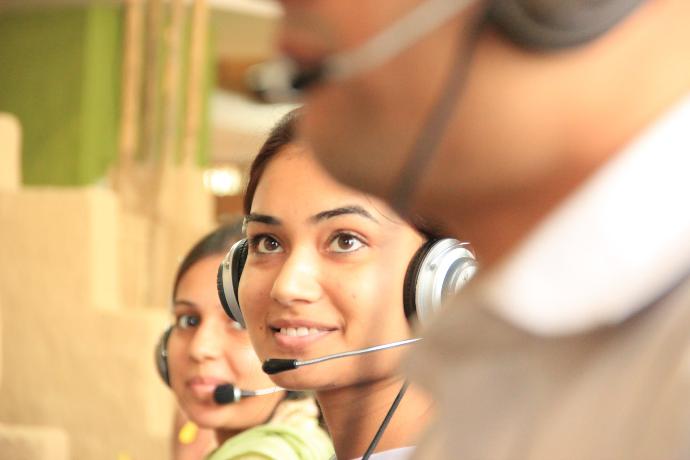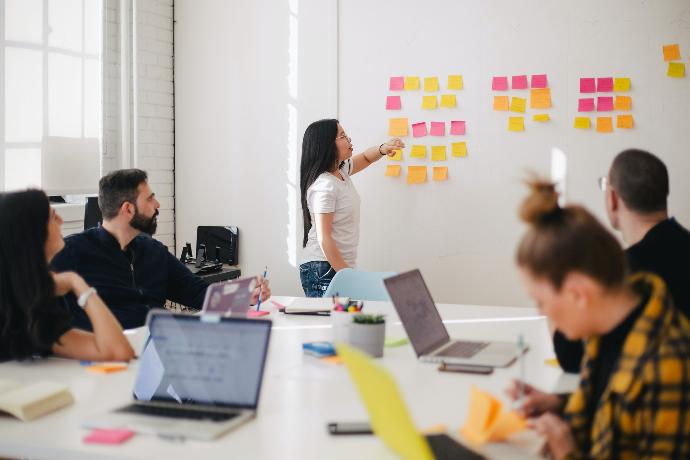 Training
Training on Odoo is essential in order to use the software properly and get tha best experience. The Odoo expert who will have assisted the company in all the steps of the implementation of the software will be able to train the users to appropriate the software.


For more information on the training :