ERP Applications
ERP or Enteprise Resource Planning Is a type of business management software that allows for all departments of a company to be manageged in one place. An ERP application typically refers to one of several apps or modules within an ERP software system. ERP applications improve their coresponding departments by automating and streamlining critical operational tasks. Captivea deploys the best ERP software and applications on the market.
Learn More About ERP

ERPs come in different formats, from different software publishers and can usually be deployed in any business regardless of size or industry. They can even be built from the ground up to address any complex and specific needs that a business may have.
ERPs and their related applications are developed to help business owners and users improve their workflow and run a business more efficiently. The most sophisticated ERP applications provide automation, advanced reporting as well as advanced data organization and accessibility for business operations. In addition to streamlining business processes and improving productivity, ERPs can also provide real-time data analysis for comprehensive reporting and decision-making. Some ERPs are even available on the cloud for greater accessibility.
ERP In The Past
In the past, "ERP" was a term that focused more so on manufacturing software. The ERP systems we are familiar with today represents the evolution of what was originally MRP. Once considered solely for enterprise and manufacturing based businesses, ERP software has changed considerably over the past decade . As the popularity of ERP software grew more and more software applications were added to help businesses implement ERP for the management of other business activities as well, think CRM and marketing for example. The number of applications and features of ERP continues to grow as publishers continue moving towards creating a solution that is suitable for a wide range of business needs, types and sizes.
ERP Applications
ERP systems are usually made up of various enterprise software modules that can be purchased independently or in differnt pairings depending the specific business needs of an organization. Each ERP application is centered around one area of business, such as, production or marketing.
Most standard ERP systems will include applications that handle product planning, material purchasing, inventory managment, distribution, accounting, marketing, finance and HR. Businesses may use a combination of ERP applications to manage their administrative and manual activities. Their goal is to group all organizational data into a single location that is quickly accessible and integrated for better informational flow throughout an organization.
Here are examples of some ERP applications. These particular modules are straight from the Odoo ERP. To learn more visit the Odoo apps page.

CRM






INVENTORY






ACCOUNTING


The Benefits of ERP Applications
Automate Tasks

ERP applications can be used to automate tedious, repetitive and manually completed tasks. With time-consuming tasks taken care of, your workforce can focus on more on the activities that will have the most impact on business success.
Customization

Find the solution best fit for your needs. The ability to deploy a modular and open-source ERP into your organization gives you the power to choose your desired applications.
Streamline Operations

No more jumping between different programs. With information stored in one centralized location, your operations can move faster and with more efficiency.
Higher Productivity, Lower Cost

With all of your applications easily accessible from one spot, you can plan, execute, and analyze in one cloud-based system to drive profitability and productivity across your business.

.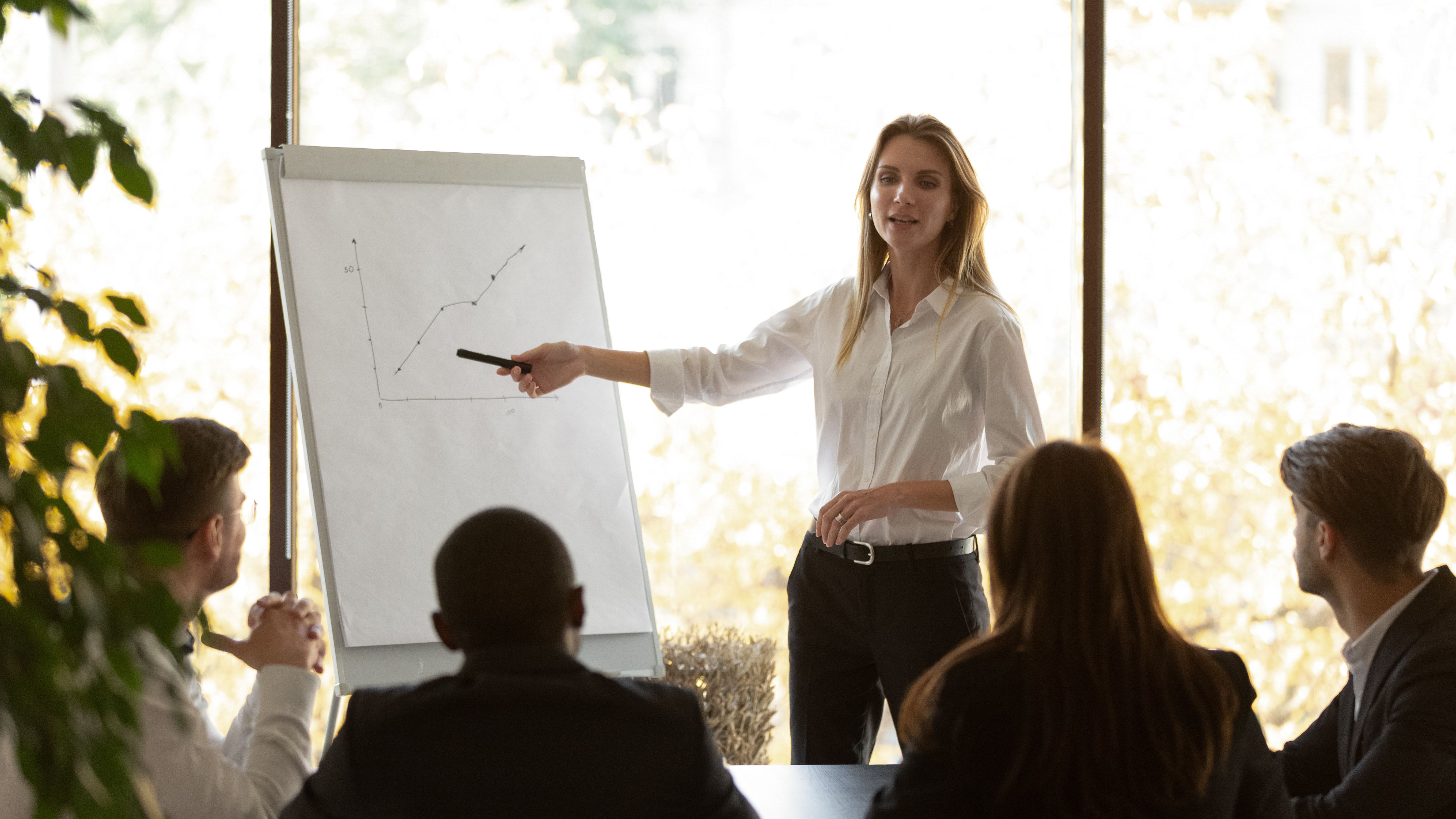 The Price of ERP Applications
Are ERP Applications Expensive?
The cost of your selected ERP will vary depending on the budget and needs of your business. Some ERP software can get rather expensive. However, it can also be very cost-effective depending on which ERP software and applications you choose.
An on-premise or any ERP that lacks customization may lead to the deployment of underutilized or unused applications. If you go with a SaaS (Software as a Service) ERP you will find that you only have to pay a licensing fee for the applications you choose to integrate, which significantly helps cut down on costs.
Other factors such as the number of users, specific developments, and other services will also impact the final costs of an ERP and its applications.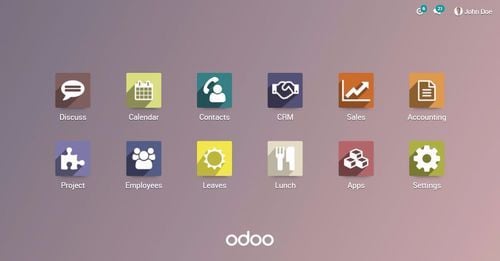 An Odoo ERP application can be installed in a few clicks.
Still looking for the right ERP applications? Captivea has years of ERP experience and is a Gold Odoo ERP partner who can assist you in the development of ERP applications.
Captivea has implemented the Odoo ERP and developed Odoo application modules for many companies since becoming a partner in 2012.