Do you need to manage the finances of your company while still saving time and money? From cash management to asset management the finance modules of ERP software are here to help you achieve this!
ERP Finance: what is it?
An ERP (Enterprise Resource Planning) is an integrated solution for managing all the resources of a company: material, human, financial and logistical resources. It can be used by any company (small, medium, or large) that wishes to improve the efficiency of its operations and reduce its costs. ERP software is both a financial and accounting solution that must be adapted to each company.
When looking at the finance module within an ERP you will see that it is integrated in a way that combines all of a company's operational functions (purchasing, sales, inventory, billing, payment, purchasing, etc.) with its financial data (cash management, balance sheet, etc.). Managing the finances of a company is an important step toward the growth of a company. ERP Finance management software helps companies to better manage their financial health by making all the processes related to financial management easier.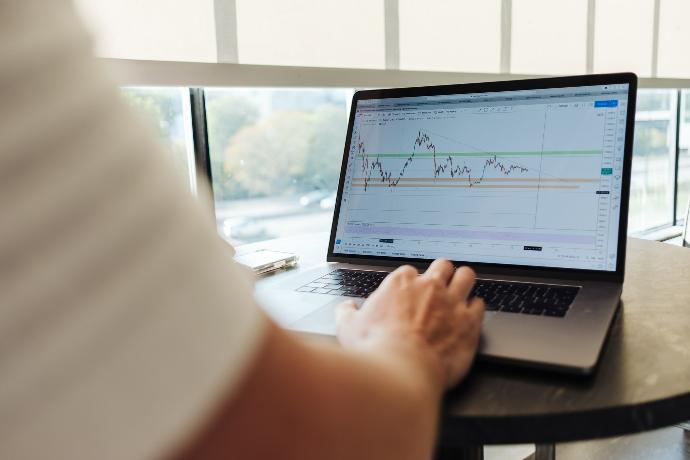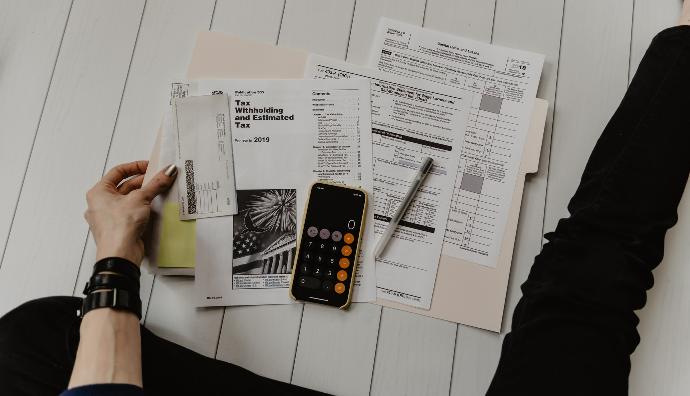 ERP Finance: why and who needs it?
ERP Finance is a concept within an enterprise resource planning system that helps you optimize the financial management of your SME. An ERP platform can serve as your main accounting hub. Its main function is to allow you to track customer payments and supplier orders. It is used to prepare financial statements and monitor accounts, manage cash flow, budgets, establish dashboards and allow managers to control costs.
Financial management is of high importance in a business. Proper financial management will facilitate the movement of money through your organization and allow key-stake holders to properly analyze how decisions could impact profits, cash flow and the financial health of a company. It can also help identify possible tax implications. This hold's true regardless of your industry.
An organization's financial health is influenced by how well its financials are managed. Especially when finances are tight. Proper financial management will help your business run smoothly even through challenging times. With financial management, companies have a better grip on their key financial reports, should they need to be produced to communicate financial information.
ERP finance is moreover important when considering taxes. With financial data being held within an ERP system tax management becomes much more simplified. Balance sheets, financial information, expense data and more. Your ERP system can provide real financial transparency for your stakeholders.
ERP finance module
ERP system integration and financial oversight are key features in the creation, evolution, and growth of your business. All companies, regardless of their size or field, can benefit from using an ERP for their finances. The software will be used by the company's financial department, such as accountants for example. The specific work done by your financial department will mostly be done within the finance modules of your ERP solution.
But the actions throughout the entire business will end up in your accounting module in one way or another. Info from your supply chain management team, sales transactions from the sales team, marketing budgets requests, requests from your procurement team's purchasing system and more will all flow into your ERP finance module. This as you can imagine will help streamline cash flows throughout your different business systems and automatically help save time.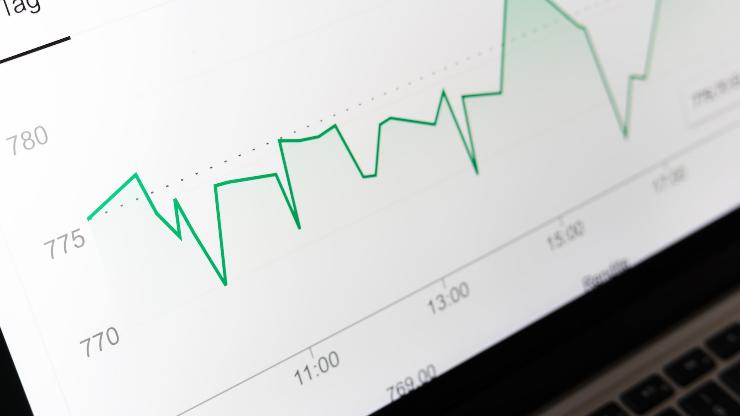 Why choose an ERP instead of a dedicated accounting solution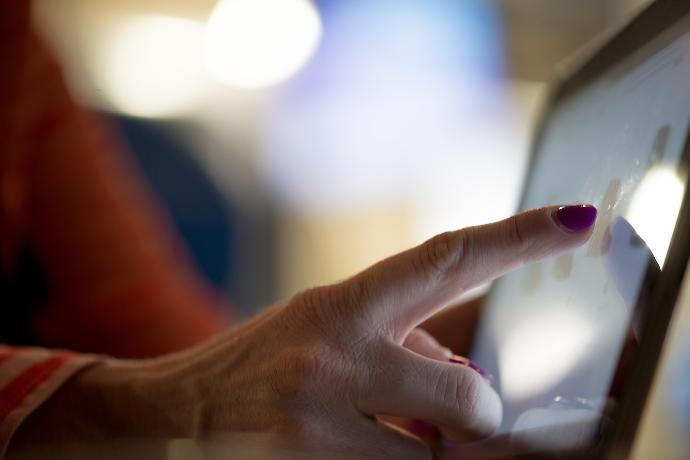 You may wonder about the differences between an ERP solution and a dedicated accounting solution. Here are some key points to consider
Is your standalone accounting software meeting your needs? of course a stand-alone accounting system can handle all of the basic accounting functions. This typically includes a list of features such as a general ledger, chart of accounts, invoicing, account reconciliation, accounts payable, accounts receivable and financial reports.
While this is sufficient for most companies, it is also the case that a company can outgrow these features and need some things that stretch beyond the features of basic accounting software. When it comes to powerful reporting, integration with the rest of your organization and complexities such as tax management, ERP solutions may fare better.
Enterprise Resource Planning ERP
An ERP software picks-up up where accounting solutions ends, ERP solutions are made of various and integrated built-in software that handles specific company functions. Therefore giving ERP much more functionality for a complete all in one system.
Stand-alone software solutions for finance management, can be connected to other third-party systems as well, but this may mean additional licenses and the need to keep these integrations updated.
In an ERP this information is already compiled in one-system for easy access. And because there is more access to data across the system, all company data can be leveraged to make informed decisions. If your ERP is a cloud ERP then the data from the entire business can be accessed from anywhere and anytime.
Businesses that use customer relationship management systems will be disappointed to know that stand-alone software does not typically have connected CRM software, whereas ERP systems have CRM as a module already integrated.
Stand-alone software for finance management has been the go-to for small to medium-sized businesses, however, as businesses grow and scale, they may reach a point where an ERP system may be a more viable option.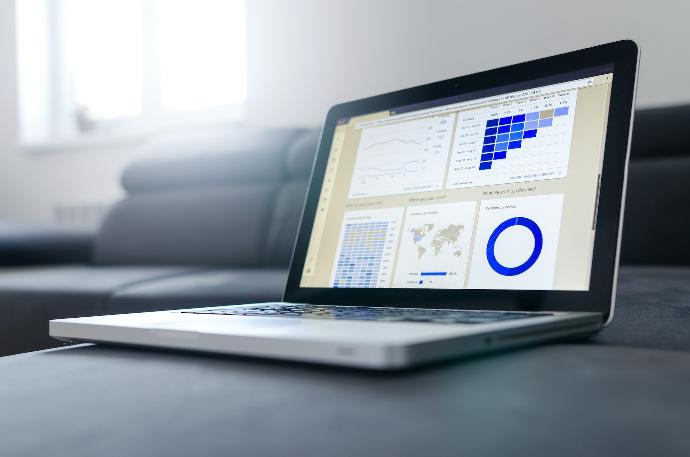 A Finance ERP: Odoo's finance module
Odoo is a fully integrated and customizable open-source business management software. Odoo integrates CRM, sales, project management, manufacturing, inventory management, accounting, HR management, marketing activities, customer support tools and other ERP modules into a single software solution. Odoo has a business app for practically everything a business needs.
Save time and reduce accounting errors thanks to all the key features available in Odoo's financial module:
You can boost your efficiency: All your financial transactions from other Odoo applications will be automatically be reflected in the accounting module.
You can easily see which customers still have to pay you and which invoices you must pay directly thanks to a dashboard.
All this can be accessed directly from your phone! No matter if you are at your office or on the road, you can always access your dashboard, your budget, expenses, revenue and more.
Odoo's finance module is automatically linked to many other applications, such as sales, inventory and POS.
The Odoo accounting application makes it easy to synchronize all of your banking transactions. Thanks to simple buttons your customer invoices and cash position can be checked on a daily basis.
Fiscal year and VAT declarations can all be set in one click. Odoo allows you to examine your accounts from day to day, to follow the profitability of your company.
With Odoo's ERP financial systems, you decide: You have access to your own customizable chart of accounts (you can change the configurations to fit your company). You can set up items, with specific accounting codes. With the list of accounts, you can organize and sort to update or import certain accounts.
The journals are almost automatically created by Odoo, you will only need to specify the product, the customer and the account. Of course you can also manually create or import journals as well.
Here is everything you can do with Odoo's ERP finance module features.
Invoices, Credits Notes and Payement Conditions
Create super easy invoices with custom types, registered products, and automated accounts. Odoo can also generate an invoice for your customers (with VAT, ...) from an order. Thanks to your Odoo contacts (all the people you interact with are registered in Odoo contacts like your customers and suppliers) you can automatically find the customer who placed the order. You can set the payment methods your customers can use (bank transfer, mobile banking, ...). You can set up payment conditions to ensure expectations for propper and on-time payment can be clearly stated for customer reference (you can set deadlines yourself). This makes it easier to set up or start generating recurring invoices.
Payment terms can also be used to tell the customer how much to pay directly or also to motivate them to get paid faster or improve cash flow, with discount incentives for fast payment.
Customer taking too long to pay you? The Odoo cloud solution generates a list of customers who are behind or late on a payment and you can easily send them a message to remind them to pay the invoice. Or have the system send it automatically. Everything is in Odoo!
In addition to invoices, Odoo can also generate credit notes, customizable and automatic, with the registration of a supplier invoice.
Payment systems
Odoo integrates with various payment systems and payment acquires to ensure that you can use the most innovative payment methods to accept payments from your clients. The proper invoices will always be created and populate in your ERP finance module

Define and follow your budget
Budgets are easily defined with Odoo. It's possible to set up and easily follow budgets within Odoo. Define the amount and the period, and thanks to the financial module, you can follow your activity, and prepare numbers on a daily basis.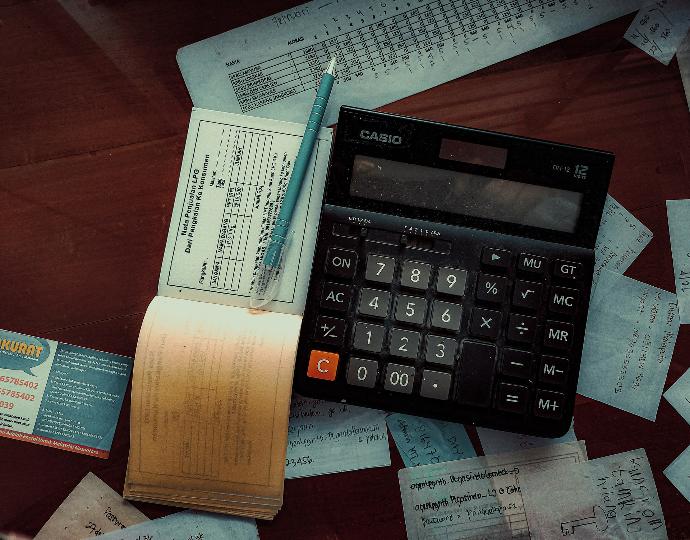 Depending on your location or the country you are in, you can configure certain taxes or the amount of VAT that the government policy of your country has decided. You can also configure the exemptions or the VAT rate depending on the transaction (intra-community transaction, etc...). You can also add additional taxes (alcohol, ecotax, ...).
Odoo makes revenue management simple and useful with clear and dynamic financial statements. Easily create your earnings report, balance sheet or cash flow statements. fixed Asset management data such as depreciation is also easily accessible and best of all, these reports can be made the way you want them. And if business intelligence is crucial to gauge operational performance, then Odoo also can be used for custom reporting and spreadsheets.
Odoo has built-in functionality to connect your banking institution. This means all of your banking statements will be automatically synchronized to reconcile your transactions. This can be done either manually or automatically. Either way it works to help your company save time and reduce errors.
More than 20,000 institutions around the world are supported.
To connect to the banks, Odoo uses multiple web services:
Plaid: the United States of America and Canada
Salt Edge: Europe (more information)
The most important feature in your ERP finance module is the availability to track profits. Within an ERP this gives managers and users a 360 view of their resources and financial performance.
Profit tracking will show you where more profits are coming from and determine the return on investment for any buy. They can track their revenue management, and keep track of their company expenses. This info lets managers and executives pinpoint ways to continue boosting profit with eh access to real-time data for financial movements within the industry.
Ledger Management continues to allow for the organization to continue to organize its financials within the ERP finance modules beyond just the general ledger. With the right data at hand, future calculations such as expected sales and forecast costs can be made and be of great value to an organization's growth.
Companies with several or more assets often need ways to keep track of the depreciation of their assets. Think manufacturing equipment, computers, company cars and office space. of course this can be done manually. But it is more convenient when this is managed via your EPR system.'s finance module. When this is all in one platform your related expenses and tax management will be automatically recorded.
Asset management helps your team properly plan for the costs of utilizing certain materials and properly handle any tax implications with greater efficiency.
Other financial transactions
Expense management is important Does your company have other transactions that are tracked outside of procurement such as lunch and travel expenses? An enterprise resource planning system with a way to track your one-off expenses is very useful. Your company end users and employees can send receipts for any of their transactions and have it log into the right general ledger within the ERP finance module.
From business intelligence to fixed assets, the finance module of ERP systems play a great role within an organization. With the right ERP solution, keeping track of business finances becomes much more manageable.
Ponto: Europe (more information)If you want to start an ERP project with Odoo, we will be there to support you in the implementation of the software.
start your odoo erp project now