CAPTIVEA's Europe headquarter in France
Our French ERP expert team is ready to support you in all your ERP implementation project in Europe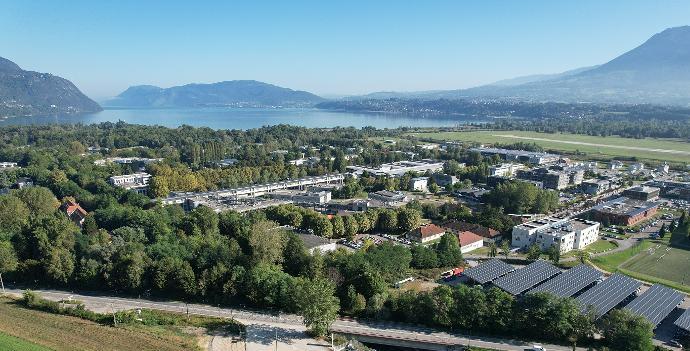 CAPTIVEA FRANCE HEADQUARTER IS LOCATED AT CHAMBERY IN THE ALPS
Captivea France headquarter is located at Savoie-Technolac, a beautiful Neighbor of the north of Chambery.
Our French Consultants are available to go on site everywhere in the World to better understand your business and provide training.
CAPTIVEA, Odoo Gold Partner in France
Captivea France, an esteemed Odoo Gold Partner, has carved a niche for itself in the world of Odoo implementation and business process enhancement. Boasting a team of highly skilled experts, Captivea France consistently delivers top-tier, tailored Odoo solutions to enterprises across a diverse range of sectors.
Our unwavering commitment to client success, combined with our in-depth knowledge of the Odoo platform, has positioned Captivea France as a trusted and reliable partner for businesses seeking to harness the power of Odoo to optimize their operations and foster growth.
If you are looking for a France based Odoo Gold Partner, we are here!
Discover more about our Odoo Gold Partner status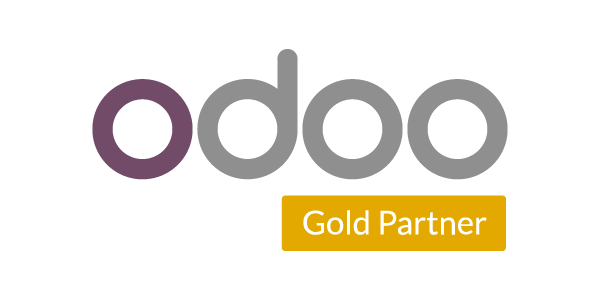 Discover our offices in France

Explore our offices in France located in Savoie-Technolac in this video :
Contact CAPTIVEA France
CAPTIVEA France
48 avenue du Lac du Bourget, 73370 Le Bourget du Lac, Savoie, France
+33 (0)4 85 43 01 72
CAPTIVEA France Nord
8 Rue Jules Guesde, 59179 Fenain, Nord, France
+33 (0)4 85 43 01 72
Contact our French team directly