Odoo Partner - ERP - Consulting
We help organizations succeed in the future world with a unique approach to software deployment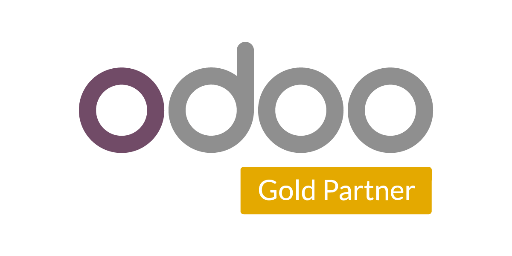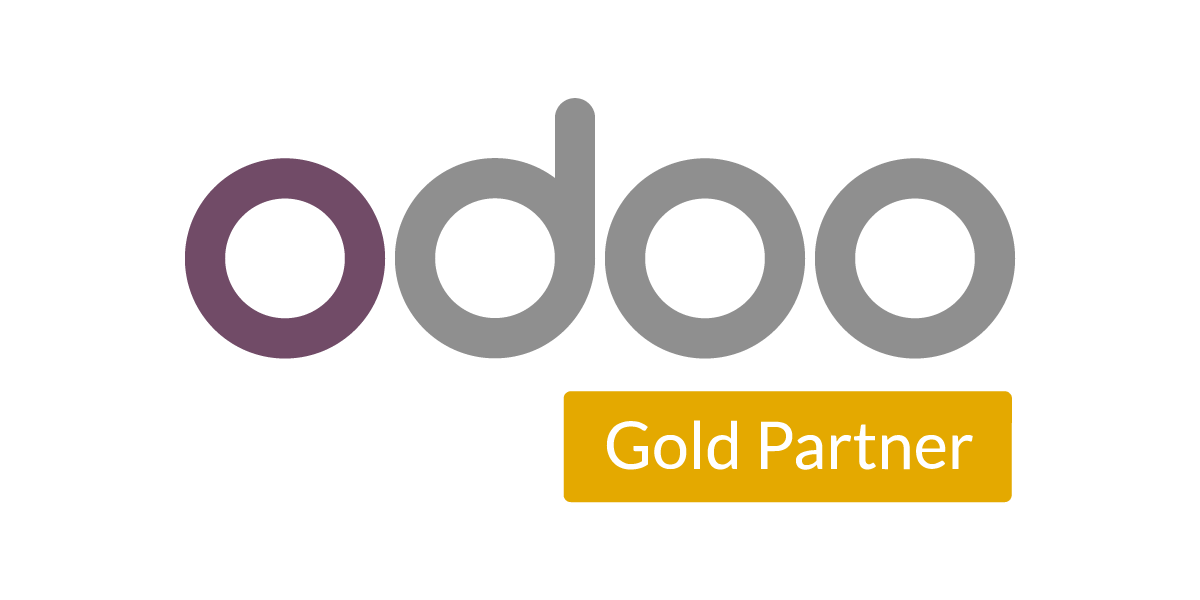 Leader of Odoo integration worldwide

Captivea is the leader of Odoo integration. We deploy Odoo for organizations of all sizes. We are a certified Odoo partner and Odoo gold partner.

We are in 3 continents, North America, Europe and Asia and we implement Odoo for regional and international companies.
We support our customers in the implementation, integration, development, maintenance, and hosting of Odoo with a proven project method on over 300 projects.
Best Odoo Partner
Captivea is the market leader with the most odoo implementations worldwide.
We are Global
Captivea is an international company that provides services all around the world.
Added Values
Captivea provides Enterprise Consulting to increase our added values.
300 Happy Customers
Customer satisfaction is our priority and integrated in our company culture as the primary value.
24/7 Support
Captivea provides 24-hour support 7 days a week to our customers.
Odoo is Awesome
Odoo is an amazing ERP Software that helps your company succeed.
Odoo Integration
Free Consultation
You can explain your goals for your project and discover Odoo with a demonstration.
Global Estimate
You get a global estimate for your project and a quote to start the analysis.
Analysis
You explain your project in detail and verify how it can be done in Odoo.
Estimate and Timeline
You receive a detailed estimate and a timeline to validate the start of the implementation.
Implementation
You follow the project every week. You can validate features, test them, and adjust your requests.
Go Live
You receive training for your users and validate all the features before go-live.
Enterprise Consulting


Company Strategy and Organization
Get a different point of view on your current situation and get help to define your company strategy and organization.
Sales Strategy and Management
Structure your Sales Force to be efficient, effective and
manageable.


Human Resources
Get guidance to address HR challenges and optimize employee performance.
Finance and Accounting
Challenge your current financial strategy and get advice to improve your finance and accounting.


Supply Chain and Manufacturing
Build a complete supply chain strategy or review your current one to improve it.