CAPTIVEA's North America headquarter in United States
Our American ERP expert team is ready to support you in all your ERP implementation project in North America Contact the US Team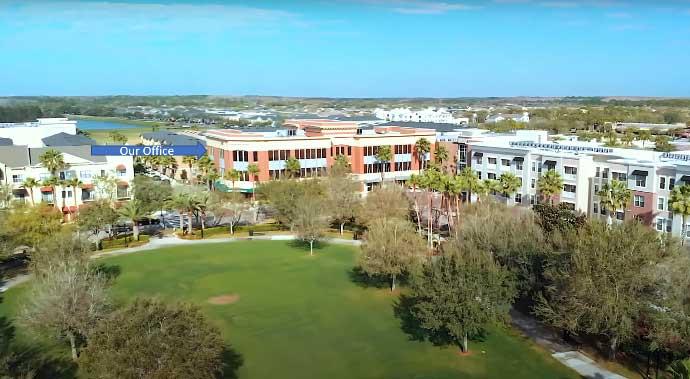 Captivea USA headquarters is located in Orlando, Florida
Captivea USA headquarters is in Orlando in Florida and we have ERP consultants located in California, Connecticut, Idaho, Michigan, Nevada, Texas, and Utah.
Our ERP US consultants are available to go on site to better understand your business and provide training.
Captivea USA quarter is located at Avalon Park, an amazing Neighbor of the East of Orlando.
We are close to UCF and just a short drive from Orlando International Airport.
CAPTIVEA, Odoo Gold Partner in united states
Captivea USA, a distinguished Odoo Gold Partner, has established itself as a leading force in the field of Odoo integration and business process optimization. With a team of seasoned professionals, Captivea USA has demonstrated its commitment to delivering top-notch, customized Odoo solutions for businesses across various industries.
Our expertise and dedication to client success have cemented our reputation as a reliable and trusted partner, helping organizations unlock the full potential of the Odoo platform to streamline operations and drive growth.
If you are looking for an US based Odoo Partner, we are here!
Discover more about our Odoo Gold Partner status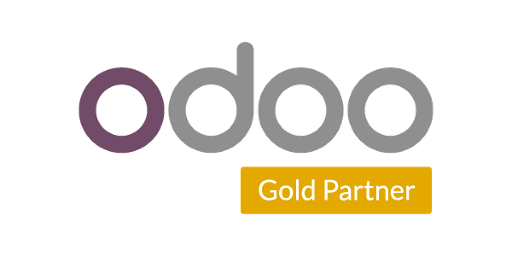 Contact CAPTIVEA USA
CAPTIVEA USA, North America
4031 Avalon Park east Boulevard, Orlando, FL 32828, Florida, USA
+1 (407) 993-6074
Contact our American team directly