Enterprise Consulting
Captivea has the capabilities and enterprise consulting experience to provide the guidance needed to improve and simplify even the most complex organizational processes.

Our Enterprise Consulting Services
Captivea has over 10 years of experience in enterprise consulting as well as knowledge in other significant areas such as accounting, sales and manufacturing. With this knowledge, we have helped many companies identify and realize new opportunities for their success.

Audit
This is where we draw out the big picture, detecting any risk and challenging an operations existing strategy to simplify and improve it where possible
Consulting
Our consulting process involves change management and the proposal of applicable optimized processes for your organization. We also specialize in software deployment monitoring.
Skill Requirements
Our experience with assisting companies in various fields including sales, accounting, and inventory puts us in the best position to assist you in the optimization of your organization. While we have dealt with many companies that have similar concepts, we also recognize that each organization has there differences. There is no one size fits all solution. With each Captivea consultant having over 10 years of experience and working knowledge of several industries our team has the skill set required to formulate and propose a well thought out optimization plan fit for your specific business needs. Having a point of view from the outside of your organization allows us to highlight any shortcomings that you may not have been able to see before and bring forth novel ideas and technology solutions that can potentially help improve your organization.

Our Process
Finding The Big Picture
All of our business clients go through a thorough interview process that gives us the information needed to properly detect business needs and the risk and or opportunities associated with them. Captivea takes into account your existing processes and strategy and challenges them to find solutions and possible areas of improvement.
The Optimization Proposition
Our team has the skill set required to formulate and propose a well thought out optimization plan fit for your specific business needs. Our proposed solutions are founded in both our thorough understanding of your business as well as how other organizations in your industry may or may not operate.
The Optimization Deployment
We know how challenging new changes in a company so each of our proposed optimization plans comes with some form of change management to back it. We take a modest approach; preparing, supporting, and assisting teams throughout their organizational change without undermining their existing business strategy.
Measuring Results
We measure results for our clients before, during and after any proposed solutions or plan of optimization for your organization. Properly documented with detailed reports these measurements can be used to access the efficacy of any new or existing process or strategy. With this information, a new course of action can be put in place to propel the unrealized new success of your organization.

When Is The Right Time for Enterprise Consulting
Get Enterprise Consulting Anytime
We often recommend that our clients request enterprise consulting services once a year, before any major project, or anytime they see fit. A regular assessment of your organization's processes allows you to re-evaluate your strategy to ensures it is conducive to the sustainable and successful operation of your organization over time. Even for the most complex business processes and technology, there are solutions to improve it. For organizations where technology or software has been newly installed, enterprise consulting can be beneficial either before or after the installation.
What Is Enterprise Consulting?
Enterprise Consulting involves assisting in the growth of companies by proposing optimized business strategies and or processes specialized to the needs of the organization at hand. Successful consulting allows organizations to run like a well-oiled machine by highlighting and improving any previously unnoticed organizational shortcomings or risks. Our clients get the guidance needed to boost efficiency, improve their processes and increase profits. This form of consulting may sometimes include the deployment of software technology solutions, but this is not always the case. Each consultant has there own methodology.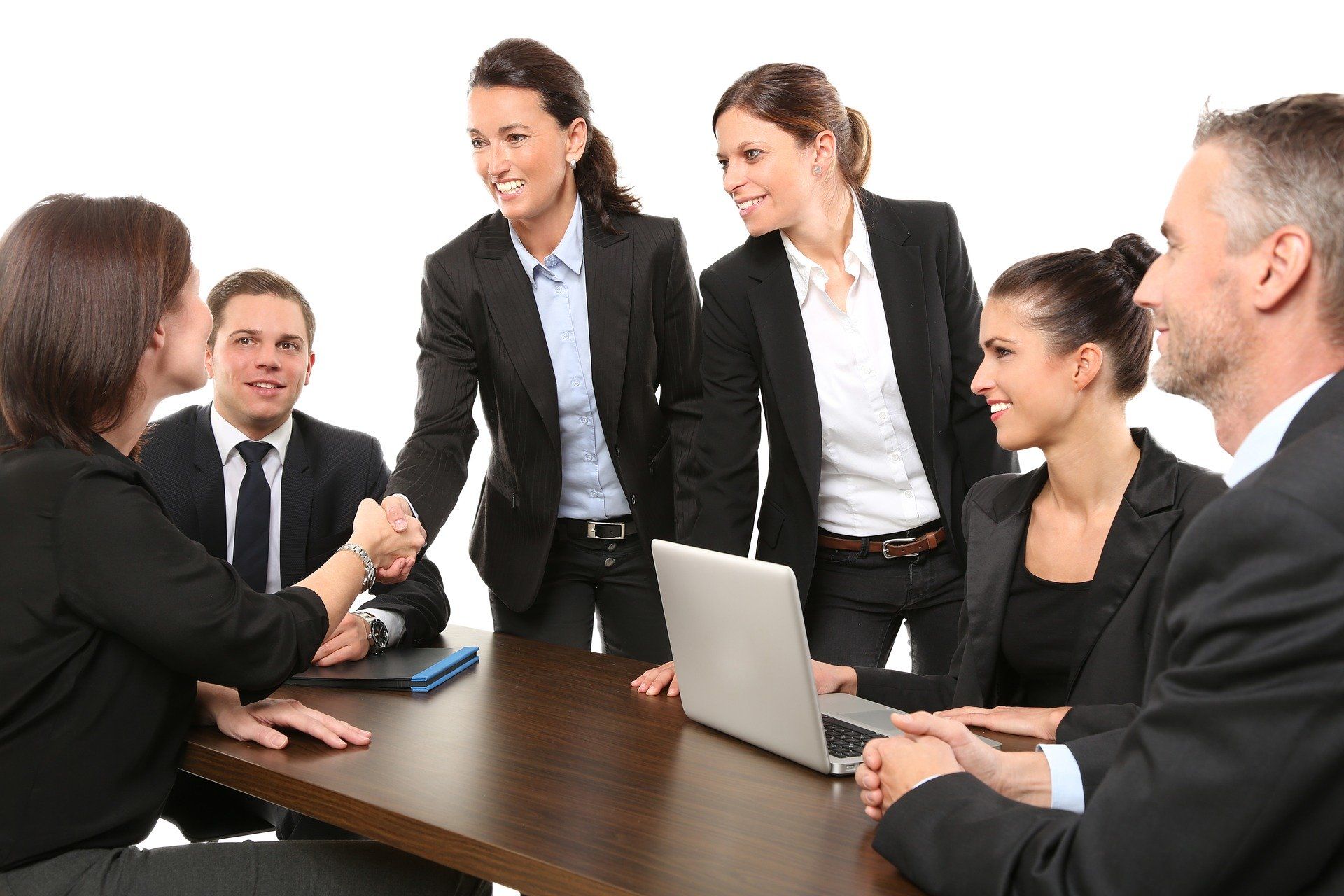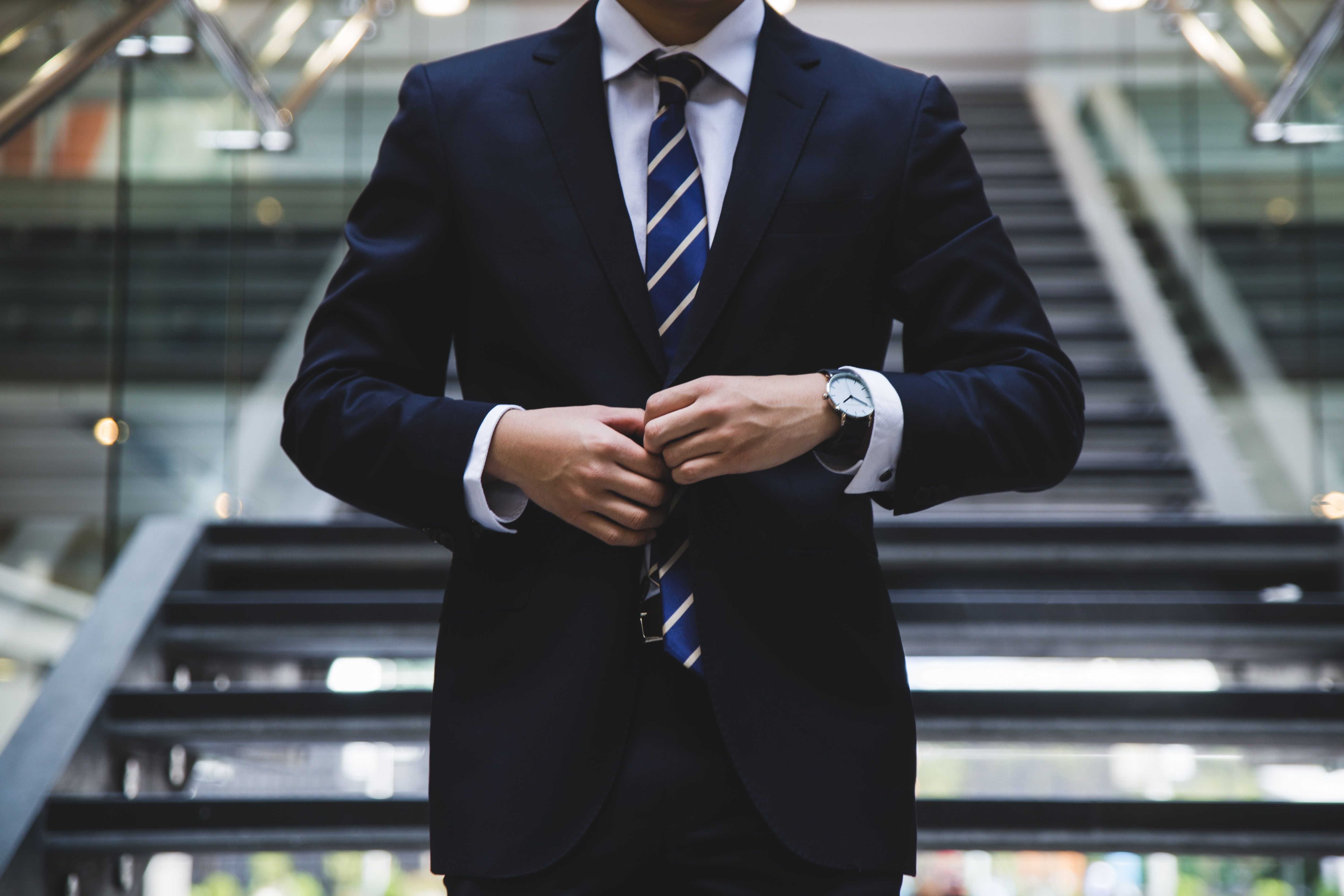 What do Enterprise Consultants do?
Our enterprise consultants at Captivea are trained to help improve your organization. Our consultants do not take any action or start a project until they get a deep understanding of how your organization works, analyzing obtained information on your organization to detect prime areas for improvement. Consultants will often offer a set of solutions or optimization plan custom built just for you. This plan will then be used to deploy a new and improved strategy which will be thoroughly tested and documented for efficiency. Here at Captivea, your consultant will be there step-by-step, throughout the entire process.
Request a Quote For Enterprise Consulting Services

Before you start your next project...
Consider our services to get the most out of your next big organizational move!