Agence VTB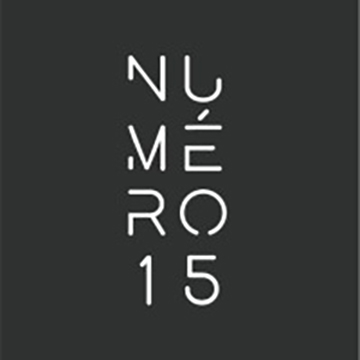 15 En Jurue
57000 Metz
France
Implemented By

5 avenue du Swing
BELVAUX L-4367
Luxembourg
Overview of the AGENCE VTB Project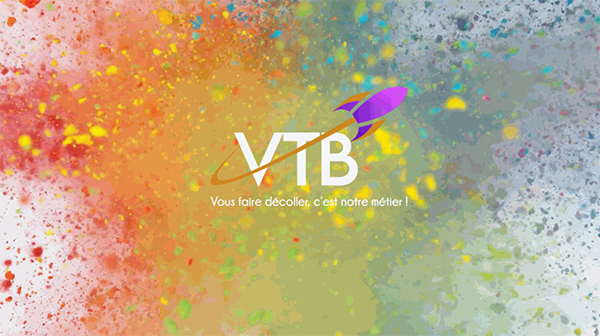 WHO IS agence vtb ?
VTB imagines, designs and accompanies all companies, brands and personalities in a global marketing strategy.
After 10 years of TV journalism, Valentine TSCHAEN-BLAISE created her own digital marketing & audiovisual production agency. Her experience in TV media and her training in digital marketing allow her to accompany all companies and personalities in the development of their image and the increase of their notoriety.
High-level sports personalities, small and medium-sized businesses and leisure specialists have all placed their trust in the agency, which is human in scale and asserts its creativity, freedom and humanity. To understand the DNA of the agency, we interviewed its founder and director, Valentine TSCHAEN-BLAISE.

THEIR NEEDS
Valentine is developing several activities within his agency.
She now has more and more clients and projects to manage on a daily basis.
It is in this context that Valentine wished to have a management software to facilitate the management of his company.
THE PROPOSED SOLUTION
The first step of this project is to perform a complete analysis of the client's Odoo environment.
Analysis objectives
To be reassured on the faisability
Show that we understood their business
To confirm a budget
To know and confirm how we will do it
Know the timeline
Analysis processes
Business discovery
Workshops By theme / group of people / domains
Create the deliverables documents
Present it
Handle feedback
Odoo installed modules
Finance
Accounting
Invoicing
Expenses
Spreadsheet (BI)
Documents
Sign
Human Resources
Employees
Recruitment
Time Off
Appraisals
Referrals
Fleet
Sales
CRM
Sales
Services
Project
Timesheet



Benefits & Returns on investment
Time saving
Automatic Billing
Creation of quote in a few clicks
Centralization of information
Increase in sales
Automation of the company's processes

Better visibility of employee timesheets and automatic invoice generation
Improved communication with suppliers and customers