VAT SOLUTIONS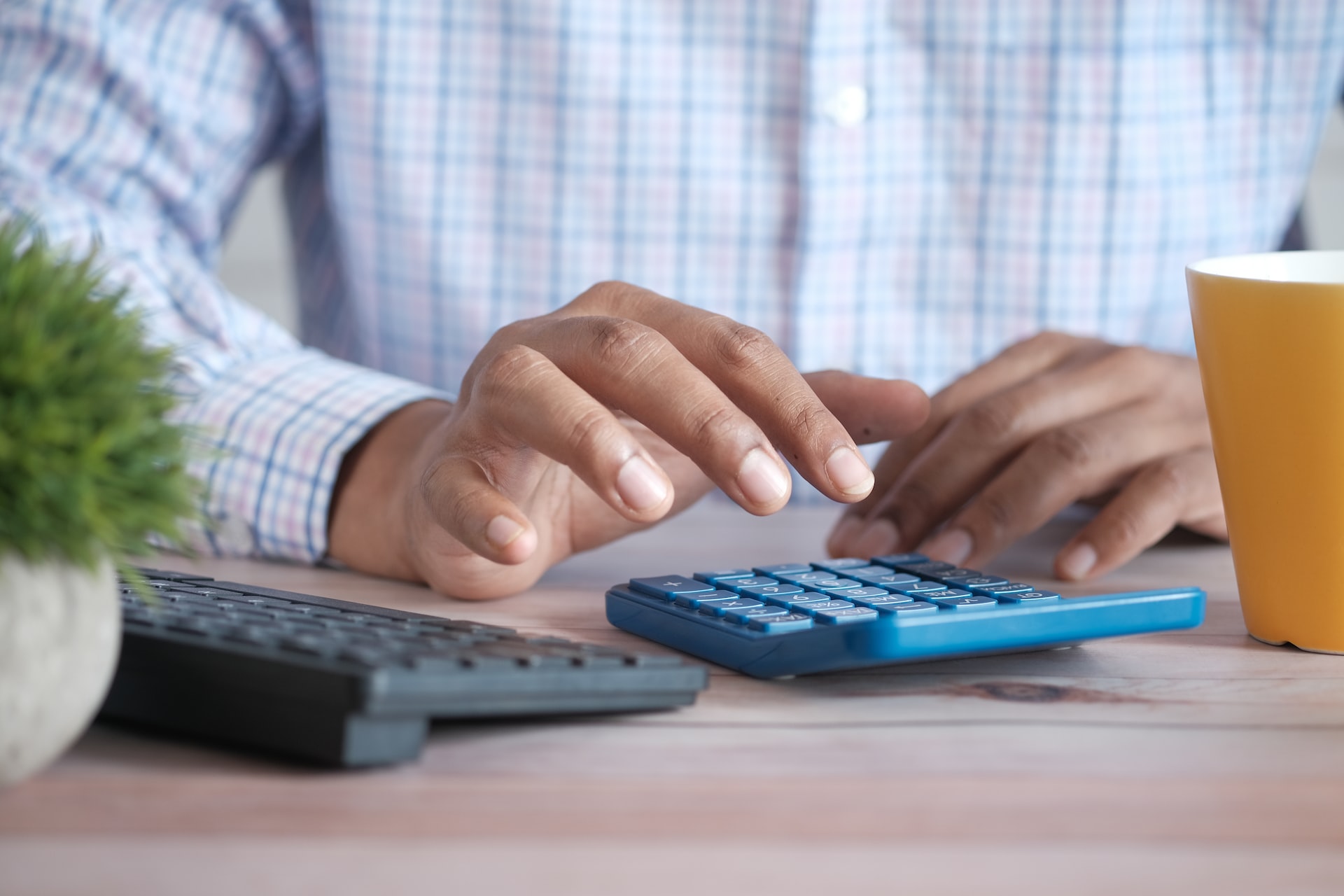 WHO IS VAT SOLUTIONS ?
Since its creation in Luxembourg in 2011, VAT Solutions is an independent company specialized in indirect taxation (VAT, customs and excise duties) for industrial, commercial and financial companies with cross-border activities of goods and services within the European Union.

THEIR NEEDS
The client deployed the odoo software a little over a year ago and was initially supported by the editor.
Today, the customer wishes to continue to customize Odoo to its business activities while respecting its business processes and specificities.
It is in this context that VAT Solutions approached Captivea Luxembourg to have a local integrator partner.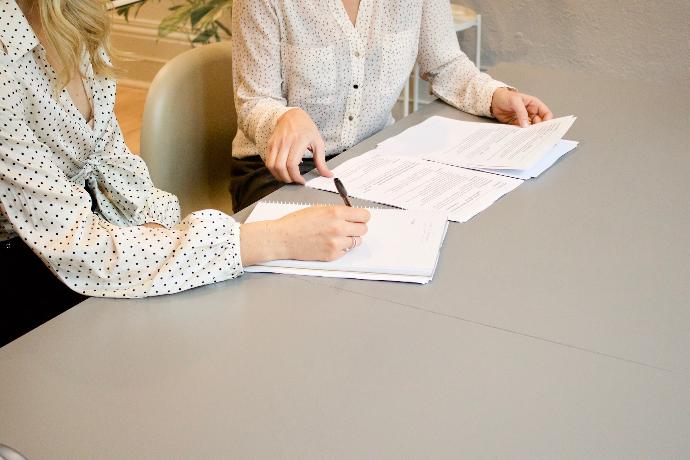 The first step of this project is to perform a complete analysis of the client's Odoo environment.
This analysis has several objectives :
To be reassured on the faisability

Show that we understood their business

To confirm a budget

To know and confirm how we will do it

Know the timeline
This analysis proceeds as follows:
Business discovery

Workshops By theme / group of people / domains

Create the deliverables documents

Present it

Handle feedback

Here is the list of modules to meet the client's needs:

---
BENEFITS & RETURNS ON INVESTMENT

Time saving
Automatic invoicing in relation to timesheets
Creation of a quote in a few clicks
Centralization of information
Productivity gain
Project profitability management
Dashboards for monitoring activities
Integrated business software for users