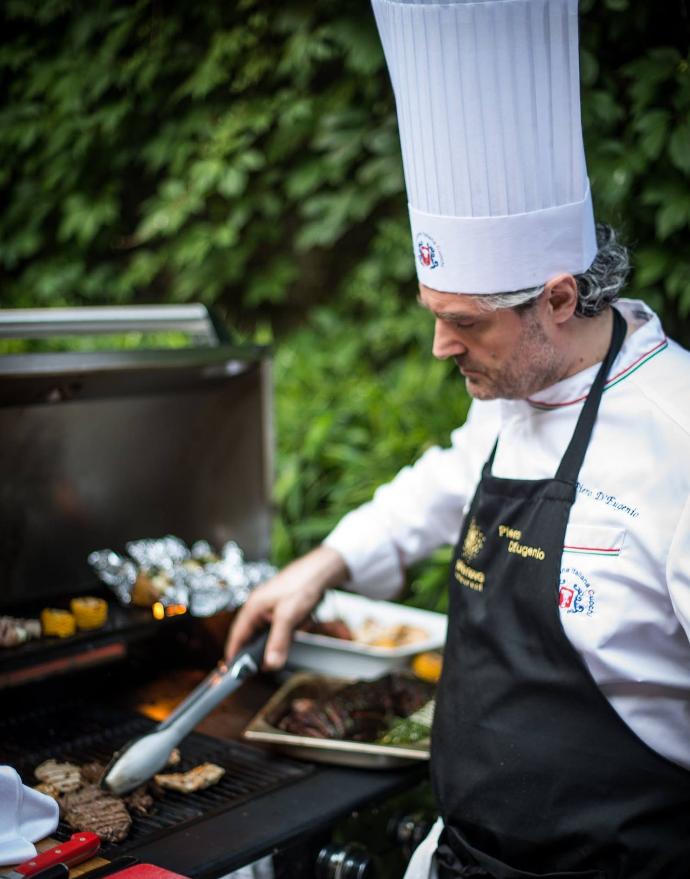 WHO IS PORTA NOVA ?
When you visit the Italian restaurant Porta Nova in the center of Limpertsberg, you are greeted by the intoxicating aroma of selected spices of Italian cuisine.
Here, the owner Adriano Presti and his team welcome their guests with fragrant delights of Italian cuisine that awaken your senses.
The team comes from a family of renowned restaurateurs, creating an excellent mix of styles between popular classics and modern dishes, which bring together the heart of Italian passion in typical Mediterranean dishes and seem to carry the passion of the country within them.
THEIR NEEDS
The client works mainly with Excel files to manage his daily activities.
The restaurant today needs to digitize to improve the overall management of the company allowing them to manage suppliers, purchases, sales, accounting, financial analysis, ...
It is for these reasons that Porta Nova has chosen to implement the Odoo management solution.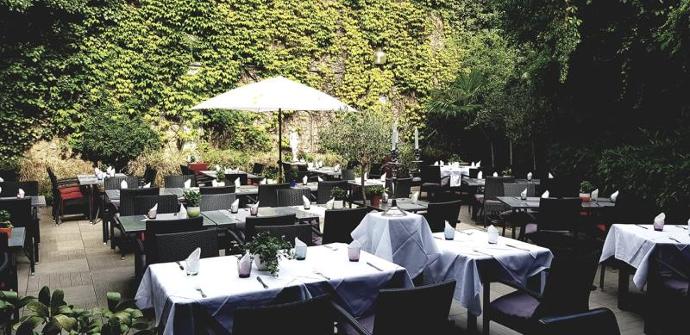 The first step of this project is to perform a complete analysis of the client's Odoo environment.
This analysis has several objectives :
To be reassured on the faisability

Show that we understood their business

To confirm a budget

To know and confirm how we will do it

Know the timeline
This analysis proceeds as follows:
Business discovery

Workshops By theme / group of people / domains

Create the deliverables documents

Present it

Handle feedback

Here is the list of modules to meet the client's needs:


PURSCHASE

INVENTORY

SOCIAL MARKETING

PROJECT

WEB SITE

POINT OF SALES

INVOICING

EMAIL MARKETING

HOLIDAYS

CRM

SALES

STUDIO

RECRUITMENT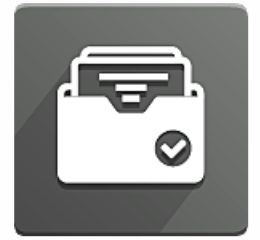 DOCUMENTS

ACCOUNTING
---
BENEFITS & RETURNS ON INVESTMENT

Time saving
Automatic biling
Creation of a quote in a few clicks
Customization of Odoo screens
Centralization of information
Productivity gain
Optimization of purchasing management
Optimization of inventory management
Management of cash registers
Buy from suppliers at the best price

Increase in sales
Develop new services

Implementation of a customer portal (B2B)
Improved communication with suppliers & customers