Luxembourg Institute of Health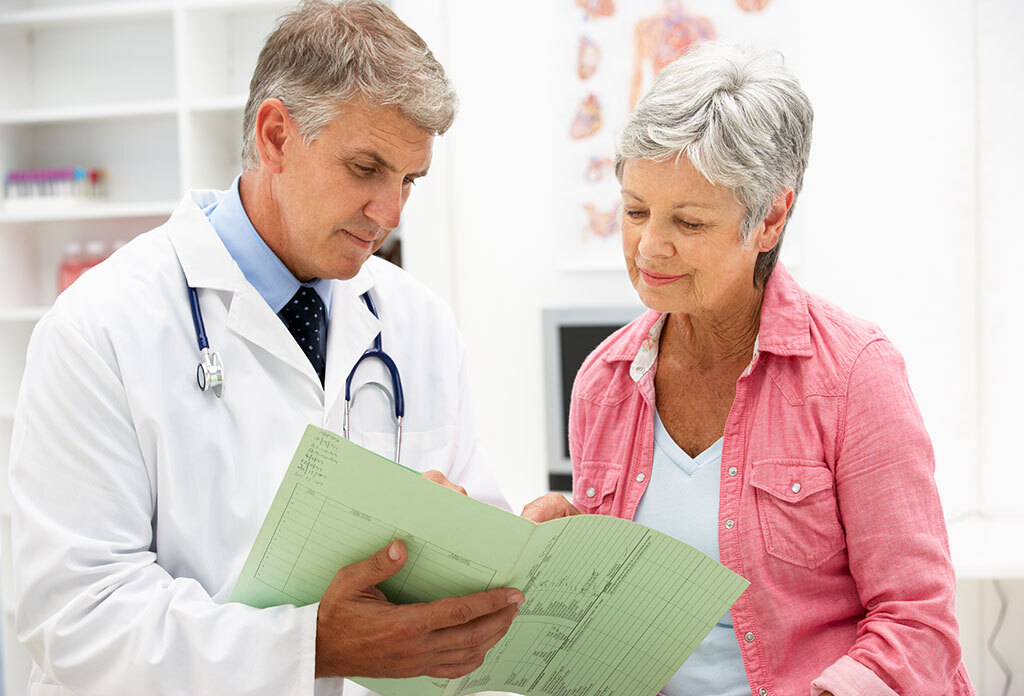 WHO IS LIH ?
At the Luxembourg Institute of Health (LIH), we believe that using the knowledge and technologies generated by quality research to have a direct and significant impact on public health is a collective obligation to society.
WE PUT THE PATIENT AT THE HEART OF EVERYTHING WE DO.


We conduct patient-centered translational research, particularly in cancer and immune disorders. We are particularly interested in the immune system as a shared functional mechanism between health and disease.
Our specialized teams of multidisciplinary researchers rely on collaboration and cutting-edge technologies to advance understanding of the causes of disease. Using technologies such as artificial intelligence on real patient-derived data, we create relevant knowledge about disease that can be tangibly translated into clinical applications through a "bedside to lab and back" approach.
As a public biomedical research organization focused on precision health, LIH aims to become a leading reference in Europe to transform scientific excellence into meaningful benefits for patients.
THEIR NEEDS
The customer has deployed the Odoo solution for several years, they work with many Odoo modules.
Over the years, developments have been made to perfectly meet the functional needs of different departments.
LIH would like to take advantage of the latest version of the Odoo solution to benefit from the new functionalities and the best performances offered by the editor.
It is in this context that the client requested Captivea to work on the migration of their Odoo solution.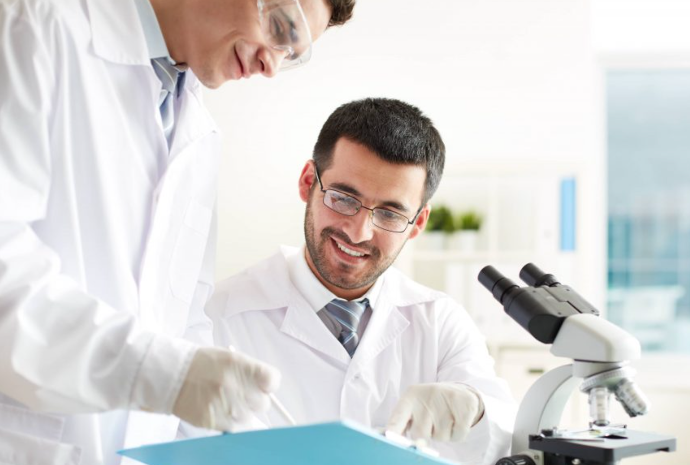 The first step of this project is to perform a complete analysis of the client's Odoo environment.
This analysis has several objectives :
To be reassured on the faisability

Show that we understood their business

To confirm a budget

To know and confirm how we will do it

Know the timeline
This analysis proceeds as follows:
Business discovery

Workshops By theme / group of people / domains

Create the deliverables documents

Present it

Handle feedback

Here is the list of modules to meet the client's needs:


PURSCHASE

INVENTORY

SOCIAL MARKETING

PROJECT

WEB SITE

TIMESHEET

INVOICING

EMAIL MARKETING

MANUFACTURING

CRM

SALES

STUDIO

PLM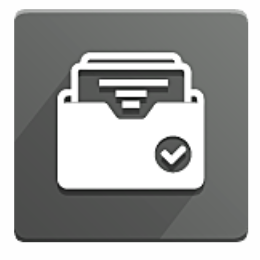 DOCUMENTS

ACCOUNTING

SUBSCRIPTION

HELDESK

QUALITY
---
BENEFITS & RETURNS ON INVESTMENT

Time saving
Automatic biling
Creation of a quote in a few clicks
Customization of Odoo screens
Centralization of information
Productivity gain
Optimization of purchasing management
Optimization of inventory management
Increase in sales
Automation of the company's processes

Better visibility of employee timesheets and automatic invoice generation
Improved communication with suppliers & customers