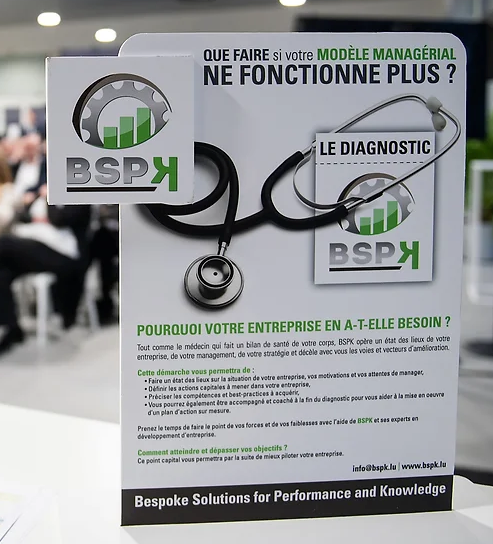 WHO IS BSPK ?
BSPK is an independent consulting firm based in the Grand Duchy of Luxembourg and active both locally and abroad.
BSPK's mission is to serve and listen to companies wishing to develop their potential. Our mission is primarily human, resolutely strategic and pragmatically organizational.
BSPK's mission:
- To identify the vectors of progress in adequacy with the objectives of the company,
- To develop a strategic management adapted to the challenges of the company,
- Make managers available for their core business,
- Have the right skills in the right positions,
- Harmonize best practices,
- Taking care of internal/external communication,
- Balancing the company's value chain,
- Giving meaning to performance.
THEIR NEEDS
The customer has many activities and maintains a close relationship with its various contacts.
In order to centralize information and implement automation, the client turned to the Odoo solution to manage its business.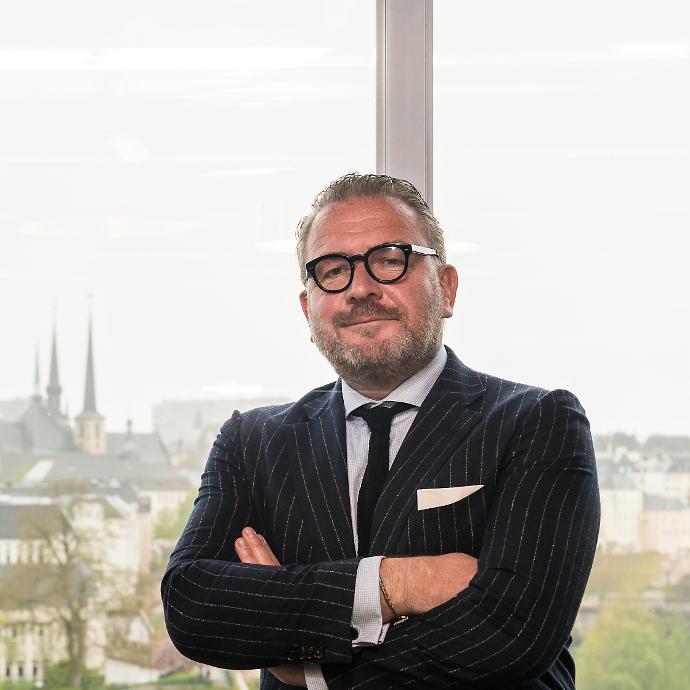 The first step of this project is to perform a complete analysis of the client's Odoo environment.
This analysis has several objectives :
To be reassured on the faisability

Show that we understood their business

To confirm a budget

To know and confirm how we will do it

Know the timeline
This analysis proceeds as follows:
Business discovery

Workshops By theme / group of people / domains

Create the deliverables documents

Present it

Handle feedback

Here is the list of modules to meet the client's needs: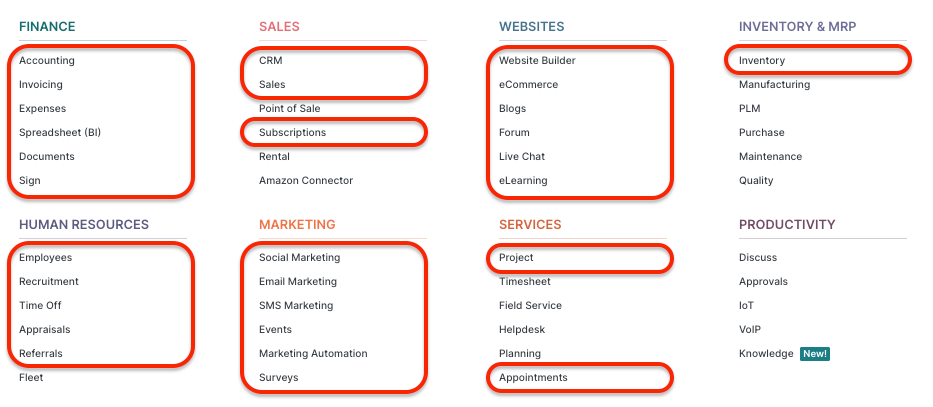 ---
BENEFITS & RETURNS ON INVESTMENT

Time saving
Automatic biling
Creation of a quote in a few clicks
Customization of Odoo screens
Centralization of information
Productivity gain
Optimization of purchasing management
Optimization of inventory management
Planning of tour plans for installers
Management of the maintenance of the machine park

Increase in sales
Automation of the company's processes

Better visibility of employee timesheets and automatic invoice generation
Improved communication with suppliers & customers