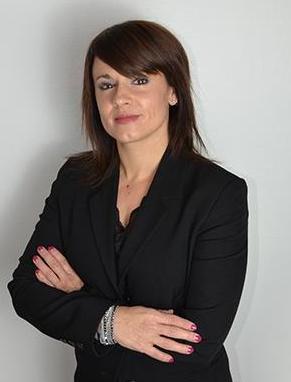 WHO IS CLC CONSULTING ?
CLC Consulting is an accounting and administrative assistance office in Luxembourg.


The company was founded by Catherine Levanti.
THEIR NEEDS
The client has already been using the Odoo solution for several months.
The client now wishes to have the support of Captivea Luxembourg to provide support and training on the different Odoo modules.
It is in this context that the collaboration between CLC Consulting & Captivea Luxembourg started.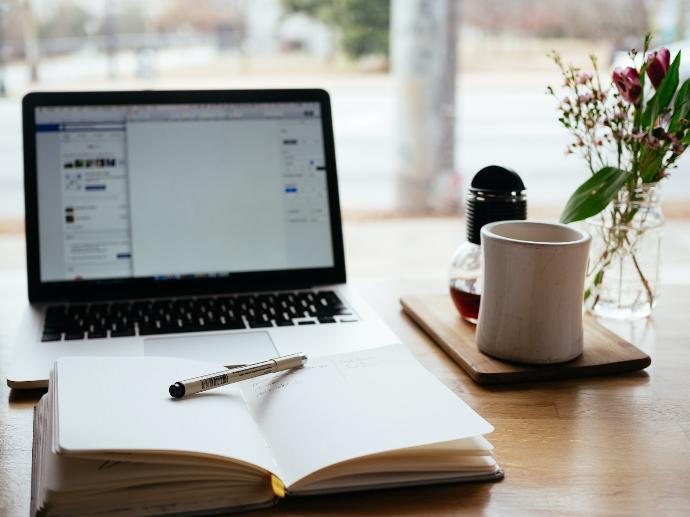 The first step of this project is to perform a complete analysis of the client's Odoo environment.
This analysis has several objectives :
To be reassured on the faisability

Show that we understood their business

To confirm a budget

To know and confirm how we will do it

Know the timeline
This analysis proceeds as follows:
Business discovery

Workshops By theme / group of people / domains

Create the deliverables documents

Present it

Handle feedback

Here is the list of modules to meet the client's needs:

---
BENEFITS & RETURNS ON INVESTMENT

Time saving
Centralization of information

Global management tools for the company
Creation of financial reports in a few clicks

Increase in sales
Creation of a quote or invoice in a few clicks

Customer portal
Follow-up of projects and opportunities