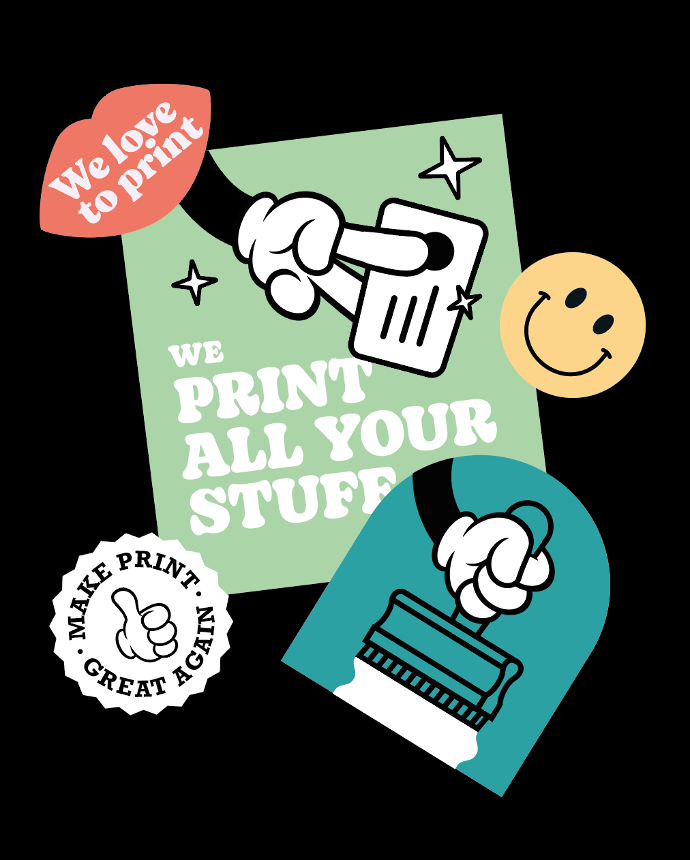 WHO IS THE PRINT FACTORY ?
Print Factory is a small and large format digital printing and personalization workshop.
Strength of more than 13 years of experience, we accompany you on all your media, from your business cards to your roll-ups through the dressing of your vehicles
THEIR NEEDS
The company is in the middle of a restructuring process and is working in the old way. It was therefore the right time to go digital.
It is in this context that the client decided to collaborate with Odoo & Captivea to manage the project.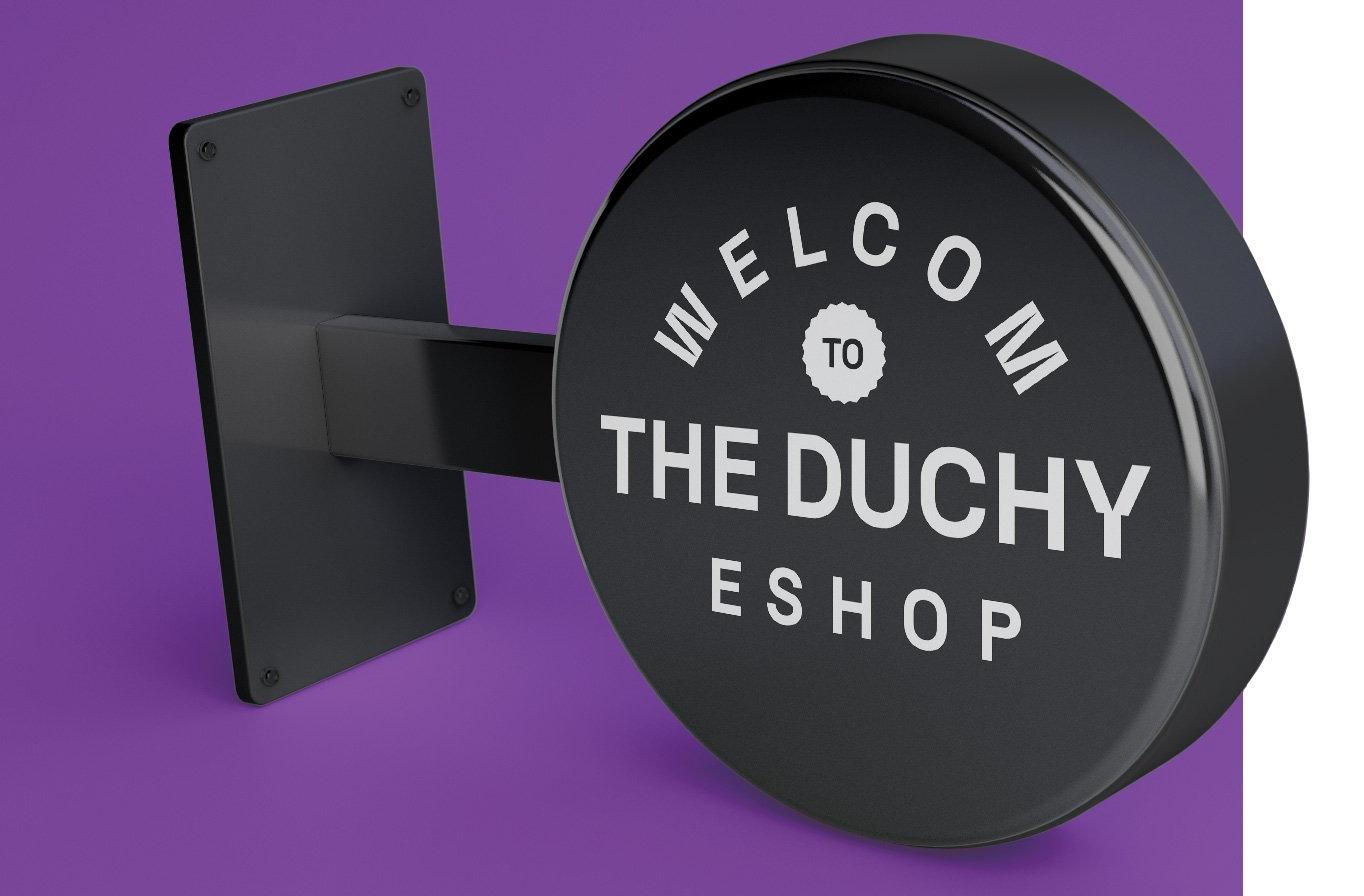 The first step of this project is to perform a complete analysis of the client's Odoo environment.
This analysis has several objectives :
To be reassured on the faisability

Show that we understood their business

To confirm a budget

To know and confirm how we will do it

Know the timeline
This analysis proceeds as follows:
Business discovery

Workshops By theme / group of people / domains

Create the deliverables documents

Present it

Handle feedback

Here is the list of modules to meet the client's needs: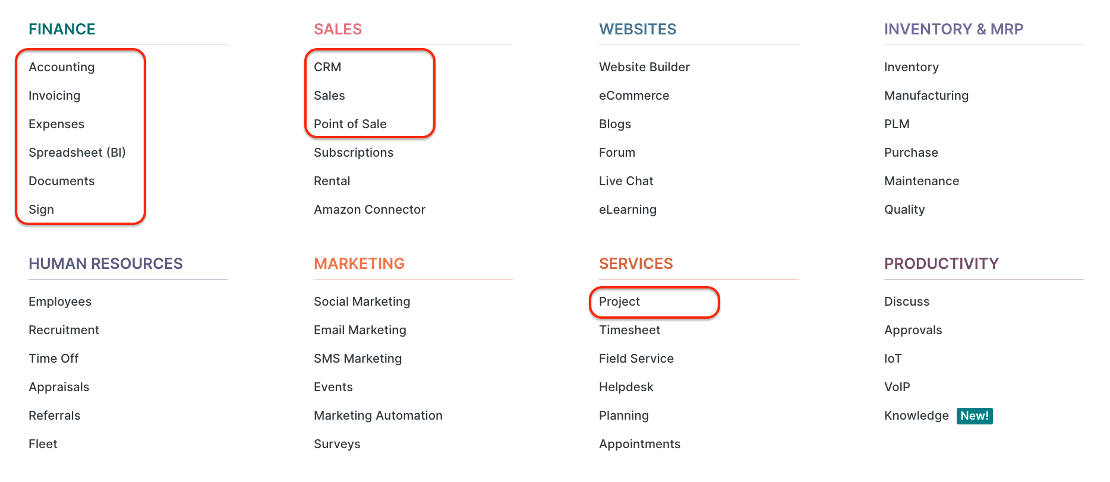 ---
BENEFITS & RETURNS ON INVESTMENT

Time saving
Automatic biling
Creation of a quote in a few clicks
Customization of Odoo screens
Centralization of information
Productivity gain
Optimization of purchasing management
Optimization of inventory management
Planning of tour plans for installers
Management of the maintenance of the machine park

Increase in sales
Automation of the company's processes

Better visibility of employee timesheets and automatic invoice generation
Improved communication with suppliers & customers