ELISABETH PONCELET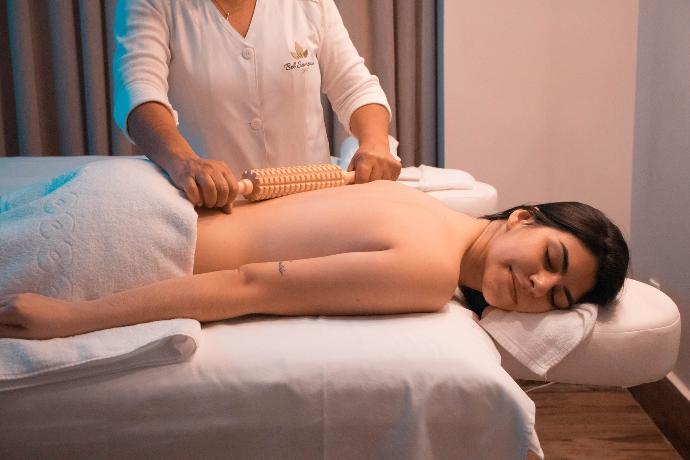 WHO IS ELISABETH PONCELET ?
Elisabeth Poncelet is a physiotherapist in Luxembourg.
Her practice is located in Steinfort.
She practices several activities in order to accompany her patients.
THEIR NEEDS
Within the framework of the development of her non-contracted activities, Elisabeth encounters difficulties in the administrative management.
It is in this context that Elisabeth called upon Captivea to deploy and configure its Odoo environment.

The first step of this project is to perform a complete analysis of the client's Odoo environment.
This analysis has several objectives :
To be reassured on the faisability

Show that we understood their business

To confirm a budget

To know and confirm how we will do it

Know the timeline
This analysis proceeds as follows:
Business discovery

Workshops By theme / group of people / domains

Create the deliverables documents

Present it

Handle feedback

Here is the list of modules to meet the client's needs:

---
BENEFITS & RETURNS ON INVESTMENT

Time saving
Less time to manage administrative tasks
Patients book their appointments independently
Centralization of information
Increase in sales
Automation of the company's processes

Automated payments