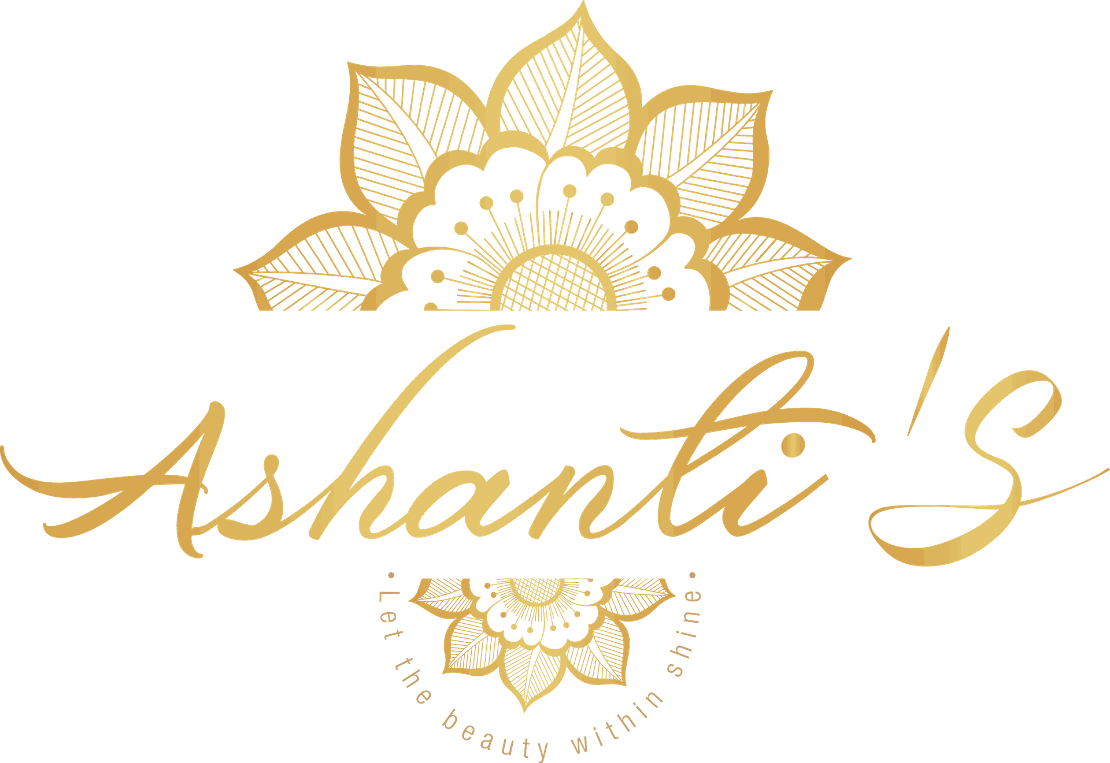 ASHANTI'S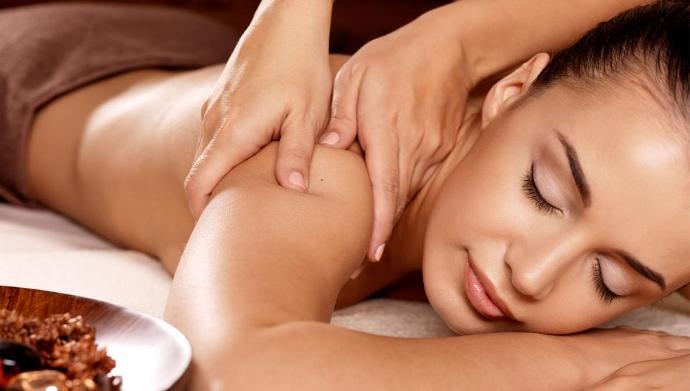 WHO IS ASHANTI'S ?
Ashanti'S is a company specialized in wellness in Luxembourg.
Susana, the director, offers home & institute treatments for Seniors & People with Reduced Mobility.
THEIR NEEDS
Ashanti's business has been growing well in recent years.
The company now needs a management software to manage the business on a daily basis.
Website management

Management of the agendas

Communication with customers

Cash register

Appointment scheduling

...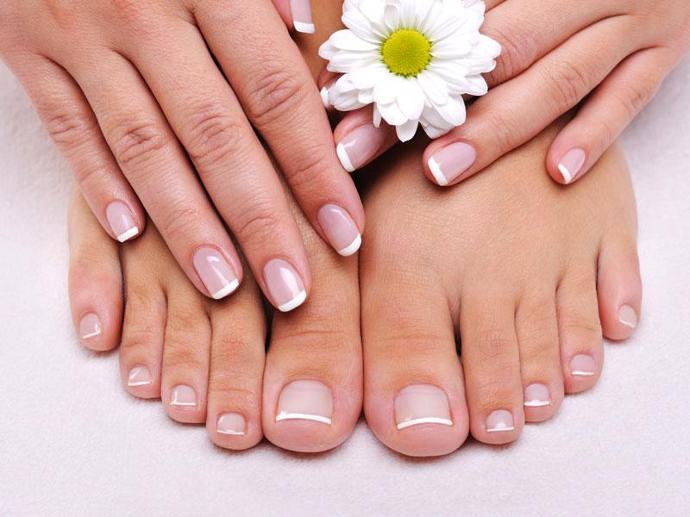 The first step of this project is to perform a complete analysis of the client business & processes.
This analysis has several objectives :
To be reassured on the faisability

Show that we understood their business

To confirm a budget

To know and confirm how we will do it

Know the timeline
This analysis proceeds as follows:
Business discovery

Workshops By theme / group of people / domains

Create the deliverables documents

Present it

Handle feedback

Here is the list of modules to meet the client's needs:


WEB SITE

ECOMMERCE

INVOICING

POINT OF SALE

INVENTORY

APPOINTMENTS
---
BENEFITS & RETURNS ON INVESTMENT

Time saving
Automatic biling
Management of staff agendas
Centralization of information
Productivity gain
Optimization of occupancy time
Increase in sales
Automation of the company's processes

Develop eCommerce activities

Improved communication with customers