After the announcement of the release of the new version of the Odoo software, (V13) Odoo organizes a series of events around the world to present the software and all the new features.
As an Odoo gold partner, Captivea is partnering with the publisher on several of these events, including the first in Los Angeles on January 15, 2020.
Odoo for all companies
For those who don't know it yet, Odoo is an all-in-one business management software. Used by nearly 150,000 companies worldwide, Odoo meets the needs of large, medium and small businesses in all sectors of activity.
Odoo can be adapted to the sectors of industry, transport, insurance, logistics, distribution, etc. With its catalog of 10,000 applications and its high customization capacity, all companies can use it.
One of the other strengths of the Odoo software is its ease of use. The software is very easy to learn, it is ergonomic and offers a very interesting user experience.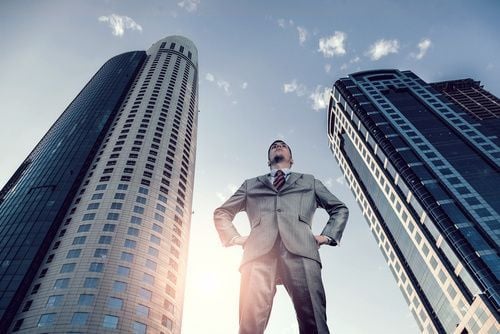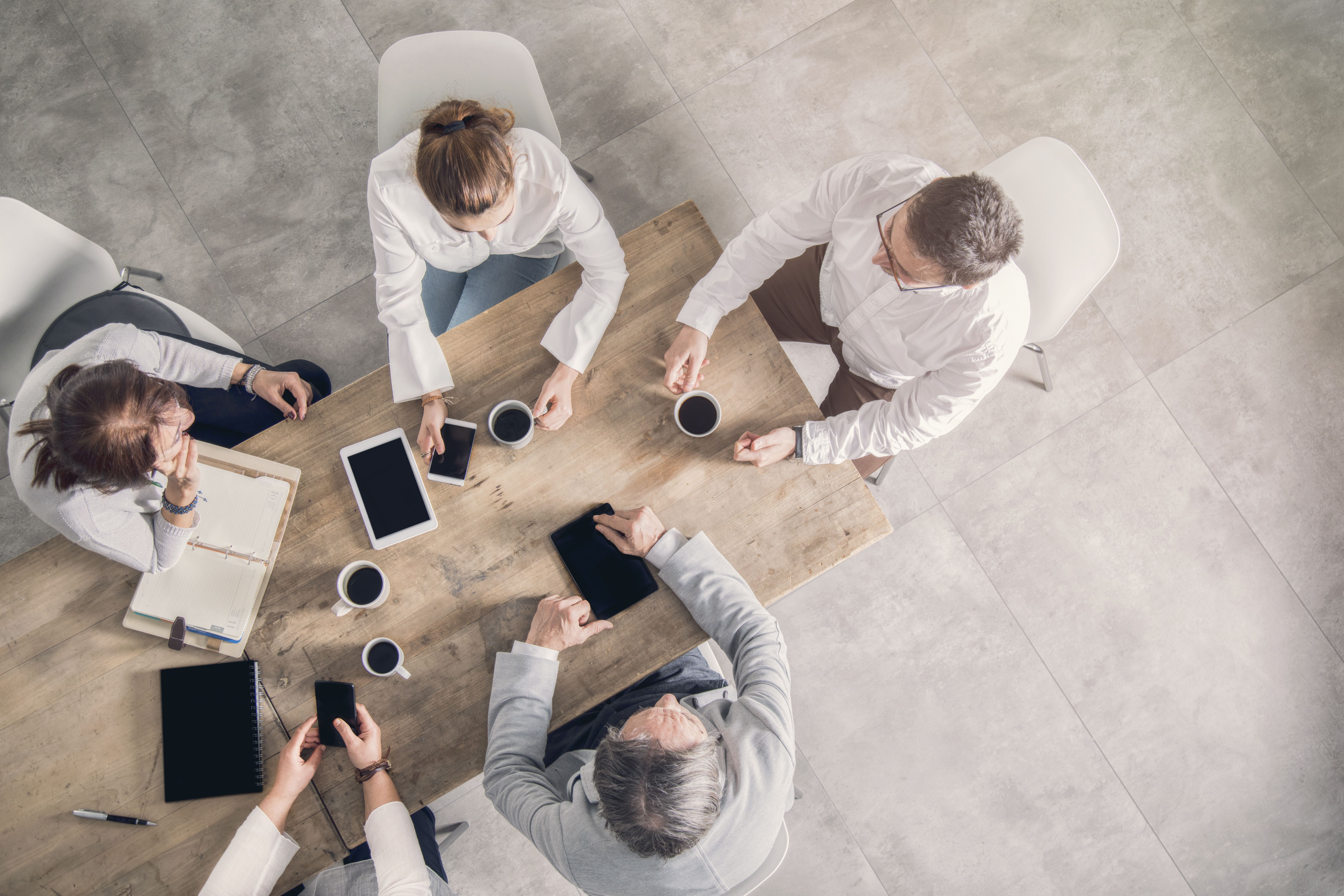 Odoo for all company departments
Odoo is also a software for the whole company, it can cover the needs of all the departments of a company.
It offers dedicated sales applications, marketing automation applications for the marketing department, project management applications for the production department, employee management applications for the HR department, applications to manage invoices, expenses for the accounting department, and also applications dedicated to points of sale, inventory and inventory management, and much more...
Odoo Roadshow Los Angeles

Odoo roadshow is therefore a good way to discover the software or to discover the new features of Odoo for those who already use it.
During this event, Odoo and the partners present will be able to answer all your questions.
This event is for everyone who wants to know more about this amazing software.
We will be present alongside Odoo in Los Angeles and available to answer questions from participants.
About Captivea
Captivea is an Odoo gold partner present in the United States and Europe (France and Switzerland). We support companies in the realization of their Odoo project. Since 2007 we have been working with companies to improve their profitability with the best tools on the market.
Certified Odoo partner, with teams in the United States and France who bring their expertise and skills to the realization of projects for our clients.