When Cincinnati-based logistics company Bridge Logistics Inc. came to Captivea for their Odoo integration needs, they made it clear that they needed a software solution that could accompany the growth of their organization. In need of a suitable platform to launch their SDR project, their existing CRM was of very little use to their organization.  

As the premier Odoo Gold Partner in the United States, Captivea was able to successfully integrate the Odoo ERP into Bridge's organizational structure and produce some positive outcomes for the company. 

About Bridge Logistics Inc.
Bridge Logistics Inc. is a Cincinnati-based logistics company that launched in 2003. The company carries freight loads across the United States for various clients across different industries. 
The company has experienced great growth and has received several accolades over the past decade. Some of their achievements including receiving Greater Cincinnati's Best Places to Work award for several consecutive years and the Inc 5000's America's Fastest-Growing Private Companies award.
Bridge Logistics is passionate about building into the success of its employees. In return, their employees are committed to building into the relationships of their customers and carriers.
However, prior to implementing Odoo, their existing ERP system did not fit into this vision. Their outdated CRM software made it difficult for sales team members to properly manage their sales pipeline. The legacy CRM system at Bridge had no real reporting technology and was very limited in terms of third-party integrations.
With intentions of developing an SDR program, it was clear that their existing system was lacking in many critical areas and would need to be replaced with a more comprehensive solution. Ultimately Odoo was the best choice.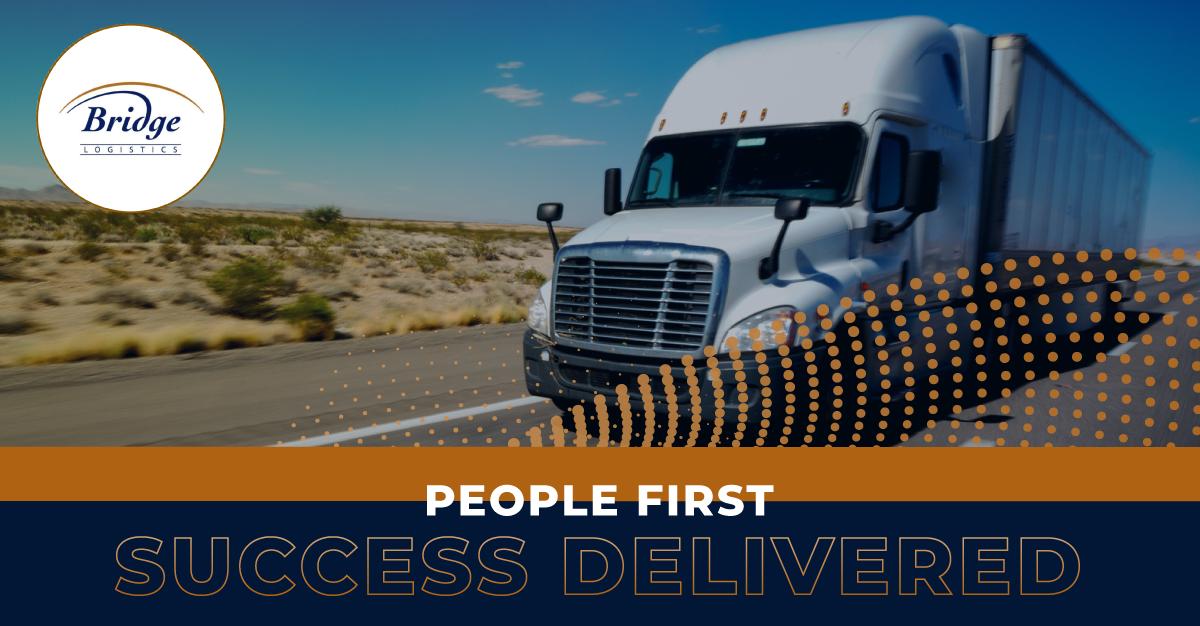 Moving From an Outdated Software
Bridge Logistics started working with Captivea after they were referred from another company at which a salesperson disqualified them. They instead suggested Odoo as it was a more "flexible" solution.
Outside of functionality, some of the biggest concerns for Bridge was finding a solution that not only their salespeople would accept, but one that could also be molded to fit the company's existing processes. 
The earliest stages of the implementation process revolved around getting executives of the company to think outside of the box. Their familiarity with their legacy systems made this quite a challenge. They needed to do away with the way they worked with the outdated software. Captivea was able to help Bridge see their processes in a new light and how the Odoo ERP software could improve these processes as well.
Being software centered around scalability, the Odoo ERP fit well with Bridge Logistics' plans for continued growth without having to integrate apps and features that they did not require at the time. A less than favorable aspect of software deployment that is common with other ERPs.
Odoo Integration With Captivea
Outside of just transferring data from Bridge's old CRM, Captivea was able to streamline the Odoo integration process while still meeting the specific requirements requested from Bridge. Thanks to their agile project method of course.
During, and even after integration, Captivea was able to quickly attended to any issues related to Bridge's Odoo database. 

With Odoo, Bridge Logistics gained the ability to configure the external software that the company needed without much difficulty. Bridging the gap between integral company software really improved the way the company held its salespeople accountable.
Sales teams quickly adapted the Odoo software. The way in which employees actually used the software to their advantage impressed department managers at Bridge. They immediately saw improvements to the sales team's performance with the newly integrated software.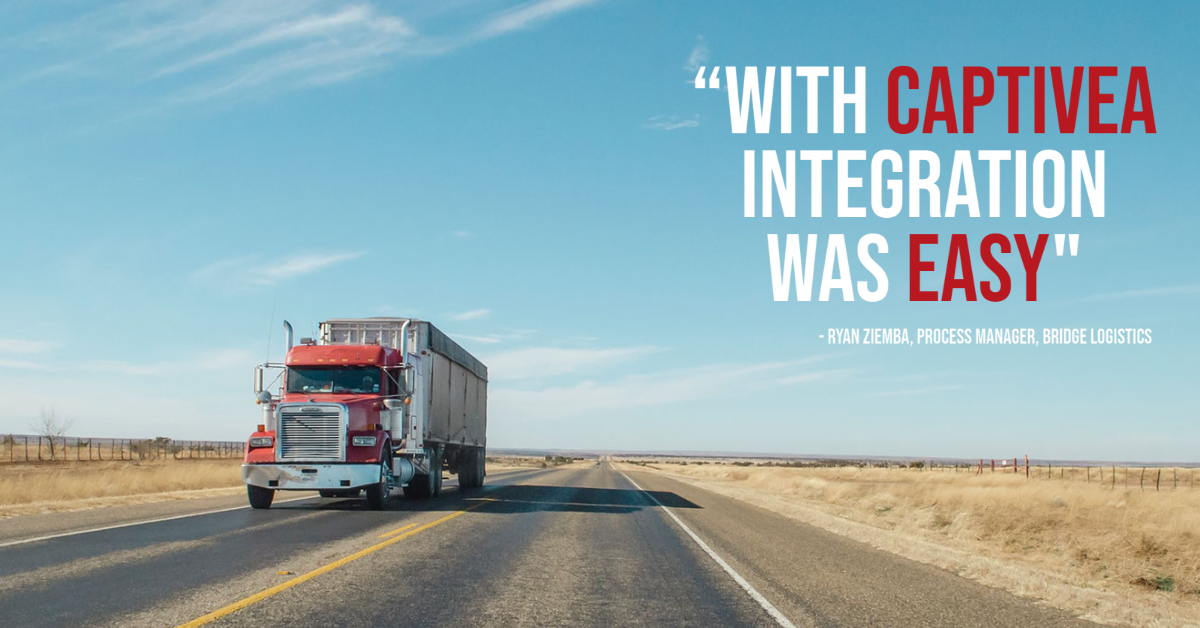 "Captivea, I would say ...is great to work with. In terms of pricing, in terms of realistic timeframes, in terms of delivering on-point completed work and just the quality of the code writing itself," said Ryan Ziemba, Process Manager and Technology Lead at Bridge Logistics, Inc. "to being able to take some stuff that we've proposed and then them just accomplishing it is quite amazing. But in terms of somebody that is just wanting to just do an implementation of a CRM it was flawless, it was a flawless transferring of that information over from our old CRM. " 
Access to all our client testimonials. 
50,000+ companies run Odoo to grow their businesses.
Join us and make your company a better place.