Odoo ERP
Odoo ERP: The best of all the ERP Systems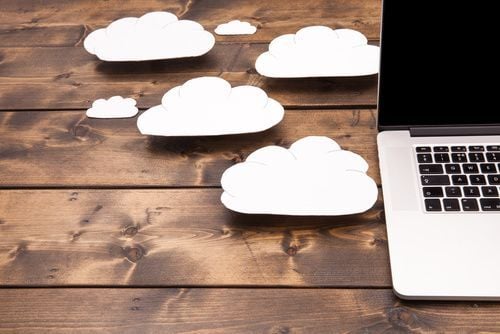 What is Odoo ERP?
Odoo software provides companies of all sizes and in all sectors of activity with many applications that are fully integrated with each other to optimize and improve business management. With a completely scalable operation Odoo can compete with the giants of the ERP market.
With Odoo, all the company's needs are covered: customer management, commercial management, production management, project management, accounting management, HR management, etc... Odoo is a complete, scalable, modern ERP system with a suite of business apps. More than 100,000 companies enjoy using Odoo.
How to use Odoo ERP?
First, you have to know that there are 2 different versions of Odoo. The community version is free and open source but it covers less business needs. The enterprise version is still open source (But with Licence) and covers all you business needs with all the odoo apps. At Captivea, we work essentially with the enterprise version.
Odoo provides different way to host this erp system. You can Install the erp system in your own server or use one of the two options Odoo offers to you. The first is Odoo cloud. The ERP system is host in the cloud. It's easy to use but you have some limitation about the Odoo customization you can do. For example, you can install all the odoo apps available in the market place. The second option is odoo.sh. It's a hosting solution provides by Odoo that offer a lot of Odoo deployment tool. You can do everything you want very quickly.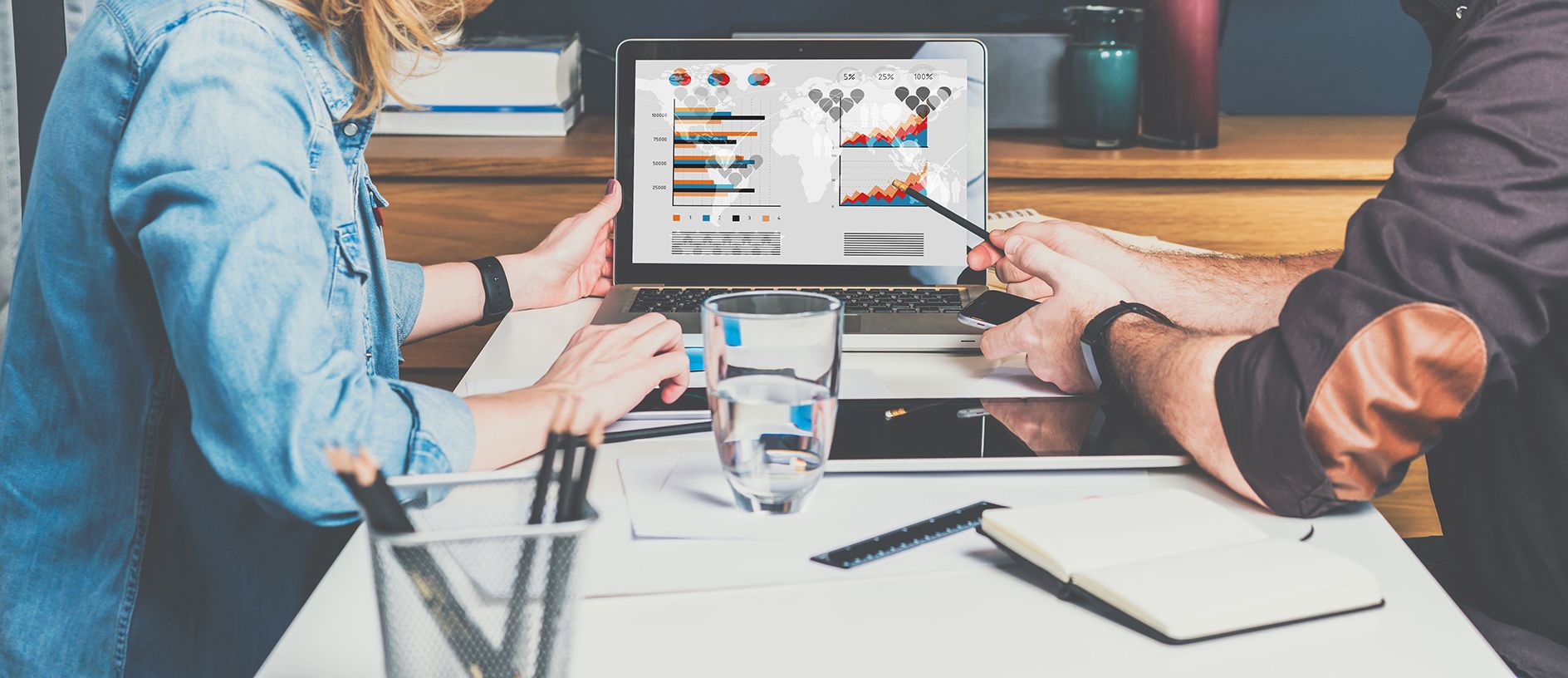 Management of your company's accounting and finance
The software allows you to synchronize information with your bank, manage invoices, control expenses and supplier invoices and obtain forecasts. It's a very complete accounting system very powerful. This ERP System handles multi-currency and multi-company and allows you to consolidate your accounting information.
Sales management
Quotation creation and follow-up. Everything is done online, from the creation to the signature of the quote.It's really easy to use. You start by creating your products and configure them. After you can create Quotation template and online quotation template. When the quote is confirmed, everything is generated in the system. If you sale physical product, the delivery order will be created. If you sale Subscription products, the subscription will be created. If you sale Services, it can create automatically a new project with tasks.
Management of your human resources
With this ERP it is easy to manage human resources: recruitment processes are monitored and detailed in the software, as well as information on employees. all your HR business processes can be integrated. This ERP System manages Leaves, Expense, Appraisal, Recruitment, Time sheet, Attendance.
Inventory management
All movements are tracked and followed with Odoo. It becomes easier and faster. It will be connected with the Sales, with the purchase and with the accounting. You can easily create multiple warehouse and define your on routes.
Project management
Easily manage all your projects through Odoo's intuitive interface. It's one the best Odoo app. You can manage your internal project and also your customer project. Your customers will be able to follow the project from the customer portal and interact with you. You can define project stage by project and it's very helpful because your business processes can be different depending on the project.
Manufacturing
If you build you products and you need a ERP for manufacturing, you will enjoy using Odoo. You can configure your BOM, Routing, Operations, Work Center very easily. The PLM Module allows you to manage the evolution of your products. This Odoo app is also linked with all the other modules of Odoo like, Sales, Accounting and Inventory. By defining all the steps in your manufacturing process, you can increase the efficiency of your operator and push you manufacturing to the next level.
WHY CHOOSE ODOO ERP?
Odoo ERP is a business management software composed of a suite of applications that can be used by all departments of a company.
The advantage of Odoo ERP is that this software can be easily customized and configured to meet the specific needs of the companies that choose it.
Odoo offers its users many applications. Some developed directly by Odoo and others by the Odoo community version. This makes this software an "à la carte" software in which you choose the applications you want to install.
Used today by millions of users worldwide, Odoo ERP is becoming a must on the ERP software market.
Odoo ERP expert
Captive​a is an Odoo integrator and supports companies in the success of their project. Our approach and our experienced team allow us to successfully complete each Odoo ERP project.
Set up Odoo ERP?
Setting up Odoo is easy! It is an online software that can be hosted by the company that uses it (if it can do so) either by Odoo directly or by the Odoo integrator. Before using the software it is essential to configure it, to customize it so that it is adapted to the company and its specific needs. Once the configuration has been made, it is essential to train users. Users must adhere to the product.
What are the features of Odoo ERP?
Odoo's features are endless. Standard functionalities allow the management of accounting, invoicing, human resources, project management, stock management, sales management, marketing management, etc.... All Odoo applications are intuitive, modern and easy to use. The software is quickly taken in hand.
What future with Odoo ERP?
Odoo ERP is a scalable software. It will be able to evolve with the company's growth. Odoo will evolve with the needs of the company. Choosing this ERP software means installing a business management software that will follow the company, that will adapt to changes and modifications. Odoo releases a new version every year with a lot of improvements. The fact that Odoo is an open source software helps to create a great community around. It's amazing to see the latest futur. Odoo is definitely the best ERP software today and this is confirm by his incredible growth this last few years.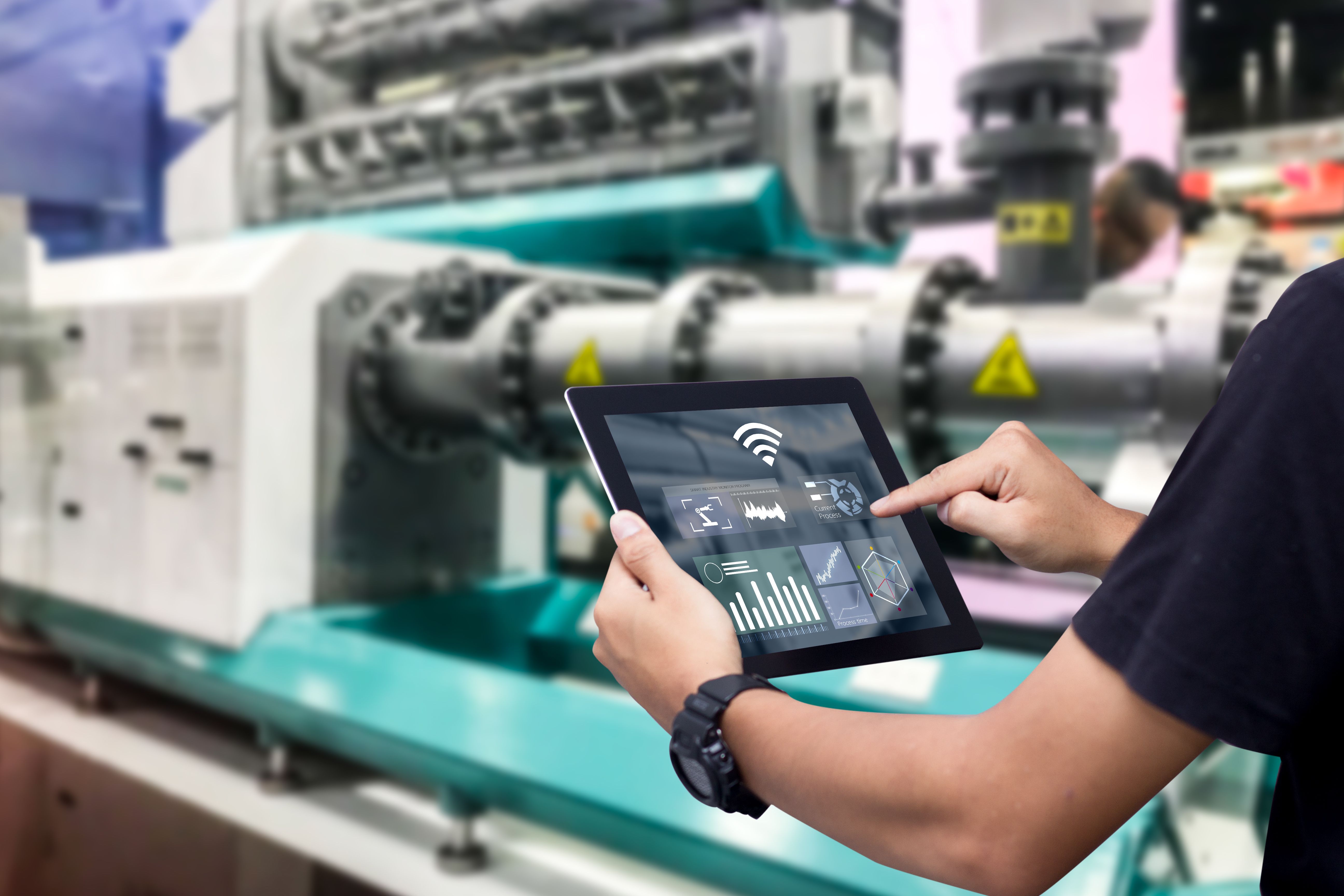 Odoo ERP: For which Industries
This ERP System is very flexible and can adapt to all the industry. It could work for Retail, Distribution, Manufacturing, Services or other industry. For retail, there is a excellent point of sale app with also a specific version for restaurant. With Sales, Purchase and Inventory, Odoo answers perfectly for distribution company. The manufacturing module in Odoo is very powerful and helps a lot of manufacturing companies. And finally all the project management side is very flexible to adjust it to your specific business processes.,