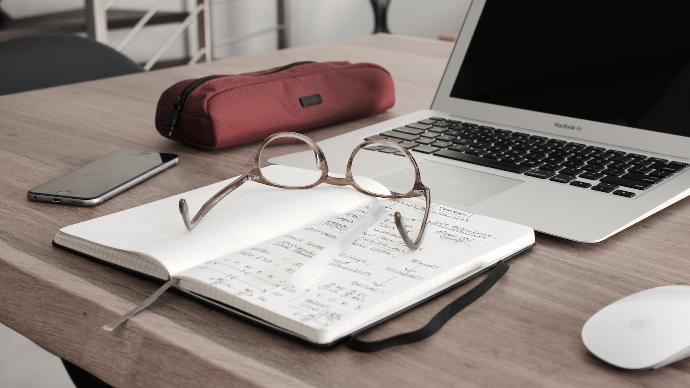 WHO IS IBS & PARTNERS ?
IBS & Partners has developed a multi-skilled team in order to meet the requirements of an international clientele:
- Managerial support (management and administration)
- Incorporation and domiciliation of companies
- The evaluation of companies
- Accounting services
The originality of IBS & Partners is to offer, through a single contact, a set of services, à la carte, managed and executed by professionals, specialists in their sectors.
Since 2002, IBS & Partners S.A. is a member of the international network CLARKSON HYDE (www.clarksonhyde.com) which gathers economic advisers and chartered accountants on the 5 continents.
THEIR NEEDS
The customer has several solutions to manage his activities.
The client wishes to digitize its processes to be more reactive & free up time for its employees to provide more advice to its customers.
It is in this context that the client chose the odoo solution in order to centralize the different departments and activities on a single solution.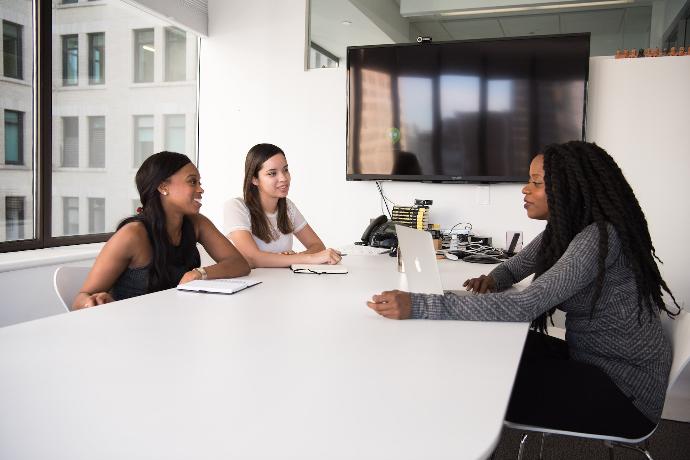 The first step of this project is to perform a complete analysis of the client's Odoo environment.
This analysis has several objectives :
To be reassured on the faisability

Show that we understood their business

To confirm a budget

To know and confirm how we will do it

Know the timeline
This analysis proceeds as follows:
Business discovery

Workshops By theme / group of people / domains

Create the deliverables documents

Present it

Handle feedback

Here is the list of modules to meet the client's needs: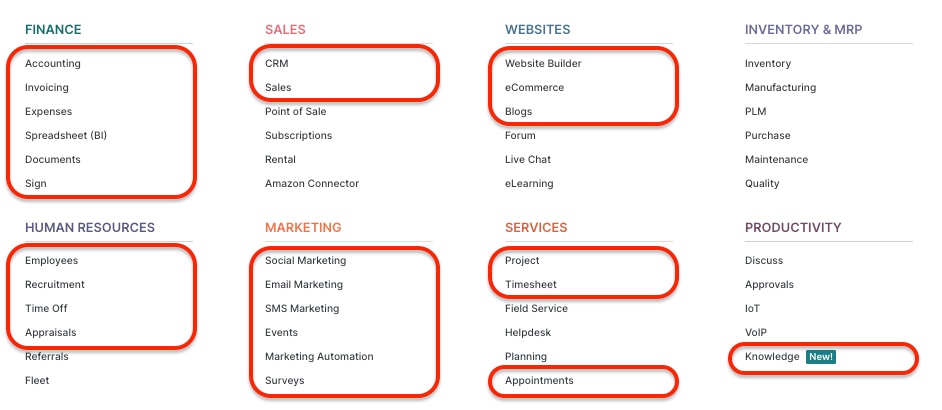 ---
BENEFITS & RETURNS ON INVESTMENT

Time saving
Automatic biling
Creation of a quote in a few clicks
Customization of Odoo screens
Centralization of information
Productivity gain
Optimization of purchasing management
Optimization of inventory management
Planning of tour plans for installers
Management of the maintenance of the machine park

Increase in sales
Automation of the company's processes

Better visibility of employee timesheets and automatic invoice generation
Improved communication with suppliers & customers