FLUX ADVISORS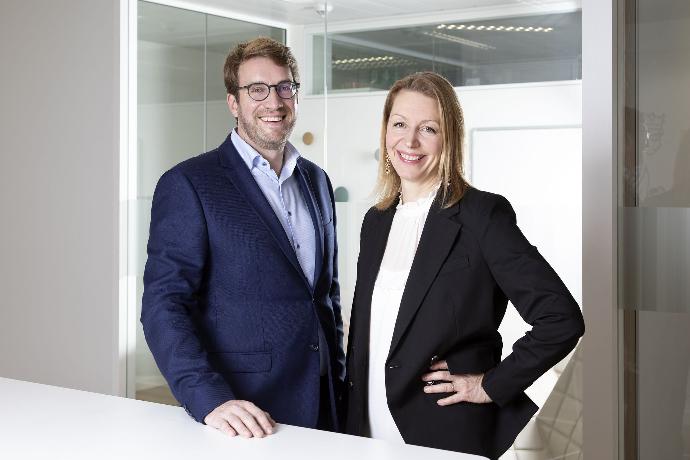 WHO IS FLUX ADVISOR ?
Flux Advisors is a fiduciary located in Luxembourg City.


With more than 25 years of experience, the partners offer the following services :


- Advisors for entrepreneurs and companies
- Independent administrator
- Creation and liquidation of companies
- Auditing of accounts
THEIR NEEDS
The client's job involves many administrative and time-consuming tasks.
The client also wanted to create innovative services for its customers.
It was in this context that the client asked Captivea to implement Odoo and digitalize the company's processes.

The first step of this project is to perform a complete analysis of the client's Odoo environment.
This analysis has several objectives :
To be reassured on the faisability

Show that we understood their business

To confirm a budget

To know and confirm how we will do it

Know the timeline
This analysis proceeds as follows:
Business discovery

Workshops By theme / group of people / domains

Create the deliverables documents

Present it

Handle feedback

Here is the list of modules to meet the client's needs:

---
BENEFITS & RETURNS ON INVESTMENT

Time saving
Automatic biling
Creation of a quote in a few clicks
Centralization of information
Increase in sales
Automation of the company's processes

Better visibility of employee timesheets and automatic invoice generation
Improved communication with customers