CHAMBRE DES METIERS du luxembourg

WHO IS CHAMBRE DES METIERS ?
Chambre Des Metiers Luxembourg regroups all the companies of the craft industry, namely those of the food sector, the fashion, health, hygiene sector, the mechanical sector, the construction sector - structural work - technical equipment, the communication sector, multimedia, art and other activities, that is to say :


- 21% of the companies
- 8.463 companies
- 102.551 jobs
THEIR NEEDS
The client has an IT team to manage all projects.
This IT team is interested in improving the management of tickets and the follow-up of internal requests.
It is in this context that the client selected the odoo solution to meet this need for improvement.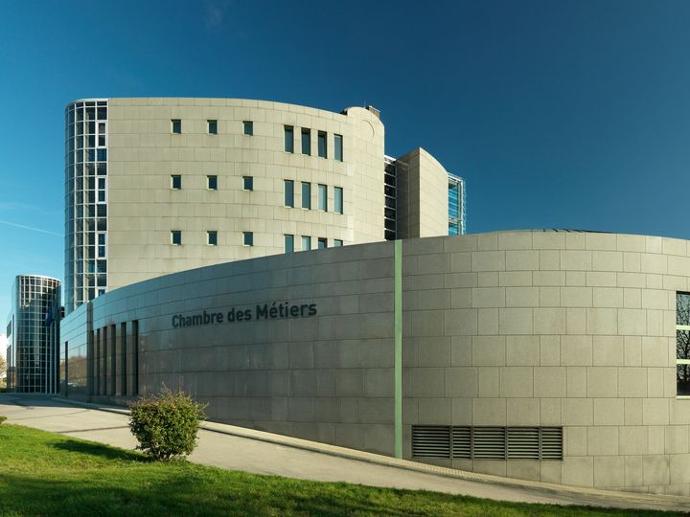 The first step of this project is to perform a complete analysis of the client's Odoo environment.
This analysis has several objectives :
To be reassured on the faisability

Show that we understood their business

To confirm a budget

To know and confirm how we will do it

Know the timeline
This analysis proceeds as follows:
Business discovery

Workshops By theme / group of people / domains

Create the deliverables documents

Present it

Handle feedback

Here are the 2 modules that meet the need :


HELPDESK

WEB SITE
---
BENEFITS & RETURNS ON INVESTMENT

For the IT team
Centralization of information for the IT team
Ensure a follow-up of the tickets
SLA Management
Activity analysis

For the user
Improved user experience

Possibility to send your request via form or email
To have a follow-up of the request
Optimized response time