Odoo Silver Partner in Luxemburg
If you're seeking a comprehensive management software solution for your enterprise, Odoo is the perfect choice. As an Odoo Silver Partner based in Luxembourg, we provide an extensive array of Odoo offerings designed to enhance and streamline your business processes.
Elevate Your Business with Captivea: Your Silver Partner for Odoo in Luxemburg!
Let us help you optimize your business processes and stay ahead of the competition with our cutting-edge Odoo solutions designed for businesses in Luxemburg.

Captivea Luxemburg: Your Reliable Partner for Odoo Implementation, Customization, and Support
As a Odoo Silver Partner in Luxemburg, trust us to deliver world-class Odoo solutions to businesses for process management and beyond.
Experience the Power of Odoo with a Trusted Luxemburgish Partner
Discover how our team of expert Odoo Consultants can help you streamline your business processes and unlock your full potential in Luxemburg.

Upgrade Your Business Processes with Luxemburg's Odoo Silver Partner
Don't let outdated systems hold you back. Let us help you implement the Odoo platform and take your business to new heights in Luxemburg.

ODOO: A COMPREHENSIVE ERP SOLUTION
Optimize Your Business with Odoo in Luxemburg
Odoo, an all-in-one management software, empowers businesses in Luxemburg to streamline their operations and boost productivity. This software offers a wide array of business applications, such as CRM, accounting, project management, inventory management, manufacturing, and more. With over 27,000 integrated apps, Odoo provides the versatility and customization options necessary for businesses to enhance their operations.
Why Opt for Odoo ?
As a prominent Odoo Silver Partner in Luxembourg, we ensure businesses receive a user-friendly, customizable, and cost-effective management solution. Here are some key reasons why businesses choose Odoo:
Intuitive Interface: Odoo features an easy-to-navigate and user-friendly interface, enabling your team to adopt it quickly.
Adaptable: Odoo's modular design allows it to be tailored to your unique needs and evolve with your business.
Budget-Friendly: Thanks to its open-source model and modular architecture, Odoo is an affordable choice for businesses of all sizes.
Sophisticated Analytics and Reporting: Odoo provides advanced reporting and analytics capabilities, offering valuable insights into your business operations.
Agility: Designed with flexibility, scalability, and adaptability in mind, Odoo caters to ever-changing business requirements.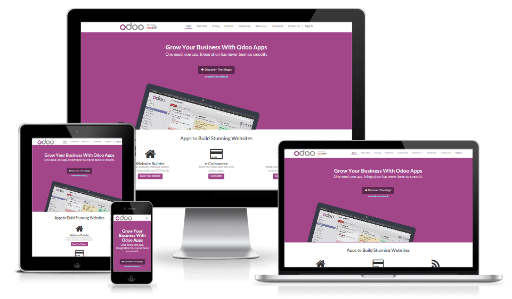 ELEVATE YOUR BUSINESS: SELECT THE LEADING ODOO INTEGRATION PARTNER IN LUXEMBURG!
Luxemburg Odoo Silver Partner for Your Enterprise
As a distinguished Odoo Silver Partner in Luxemburg, we serve businesses of diverse sizes and industries. Our team of specialists will assist you throughout the implementation process, tailor your Odoo system to match your business workflows, deliver extensive training services, and provide ongoing support to ensure the smooth operation of your Odoo system.
Our luxemburgish Odoo Services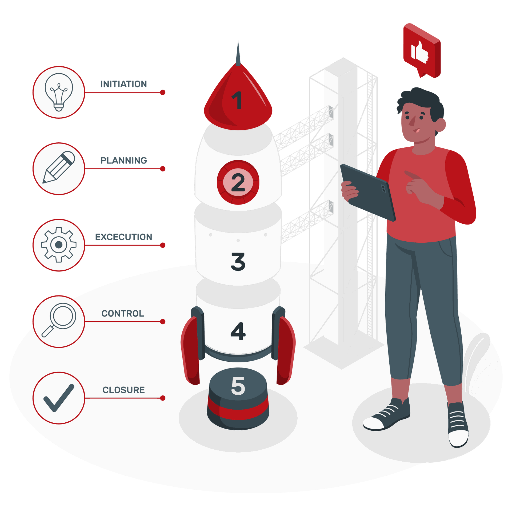 Odoo Implementation
Our team collaborates with you to grasp your business requirements and tailor your Odoo system to fulfill your specific needs. As a trusted Odoo Silver Partner in Luxembourg, our experts will guide you through the implementation process, ensuring your Odoo system is operational and efficient in no time.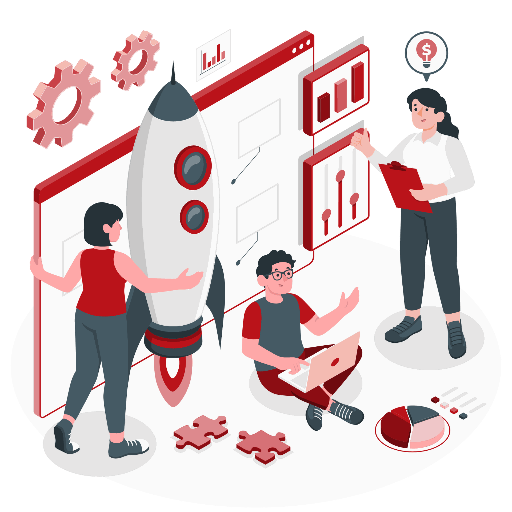 Odoo Integration
Odoo supports integration with a vast array of third-party applications, including e-commerce platforms and payment gateways. Our team of specialists can assist you in integrating Odoo with your existing systems, guaranteeing synchronized and current data.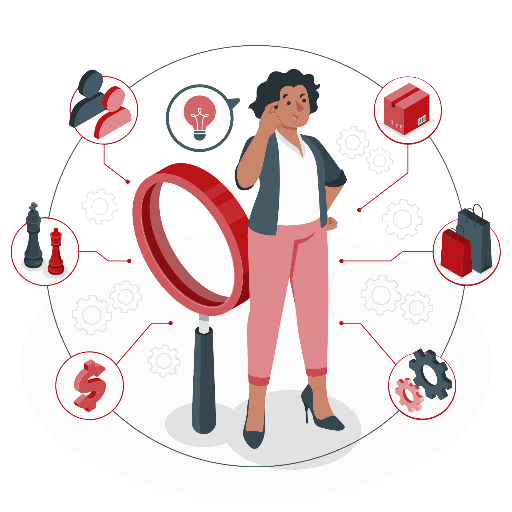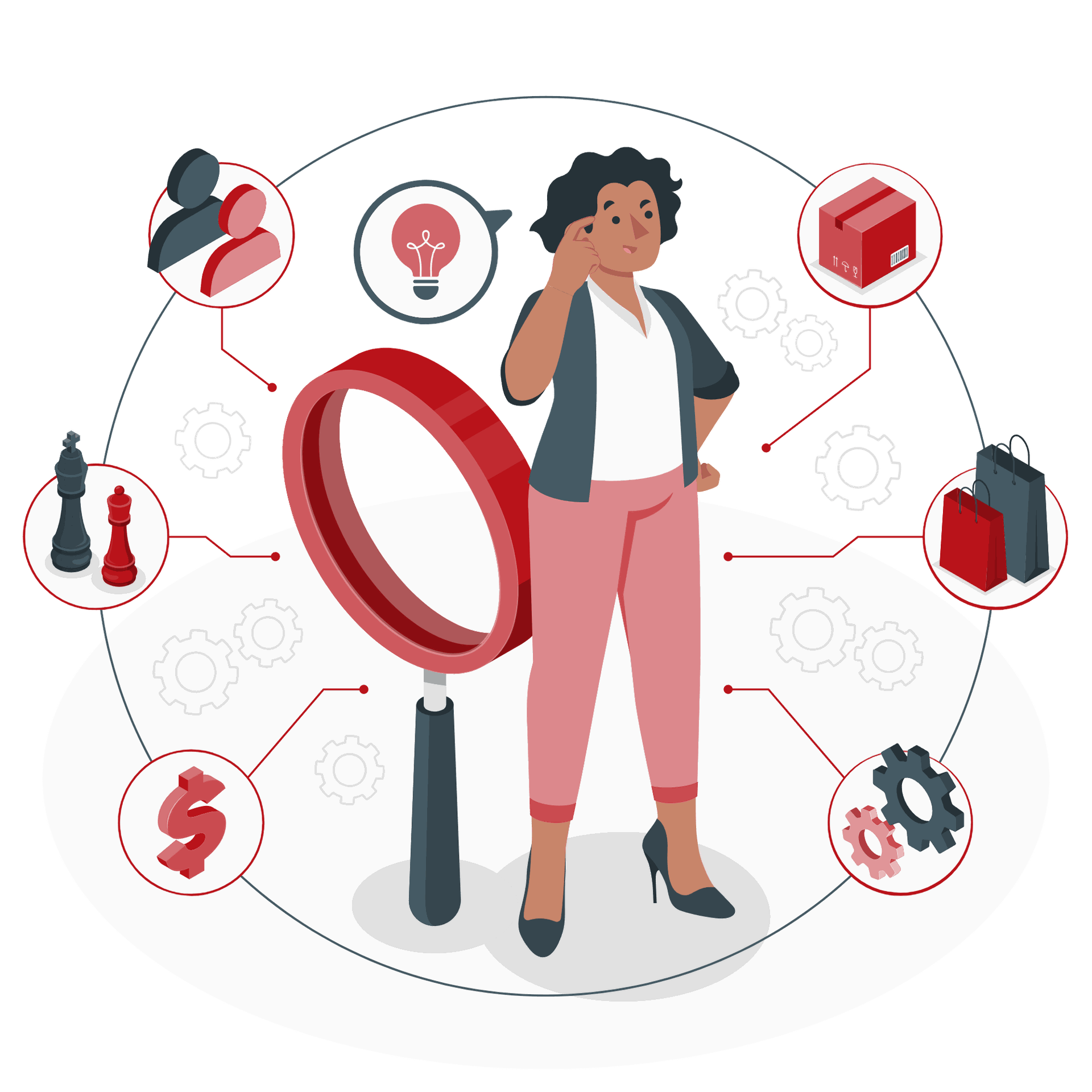 Odoo Customization
Odoo is an exceptionally adaptable platform that can be customized to address the unique needs of your enterprise. Our team of developers will refine your Odoo system, ensuring it aligns with your business processes and workflows.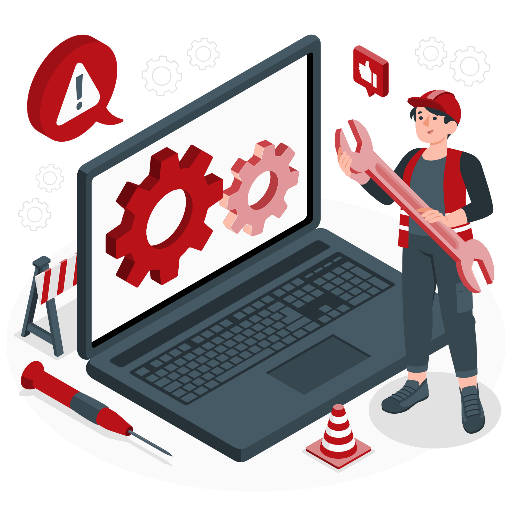 Odoo Support
Our team of professionals is available to deliver ongoing support, ensuring your Odoo system functions seamlessly. We provide various support options, including phone, email, and remote assistance.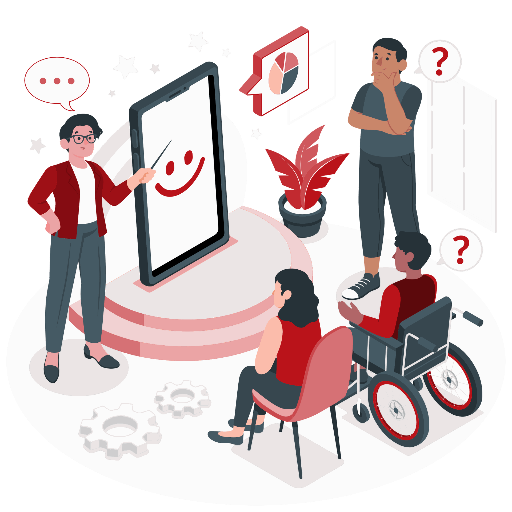 Odoo Training
We supply comprehensive training services to equip your team with the necessary skills and knowledge for effective Odoo usage. We accommodate your preferences by offering both on-site and remote training options.
We can provide on-site and off-site certified Odoo consultants
CAPTIVEA Luxemburg, Europe
​ 5, avenue du Swing, L - 4367 Belvaux, Esch-sur-Alzette, Luxembourg
​ +35 220 334 142
Join the Ranks of Satisfied customers Who Have Thrived with Our Odoo silver Partner Expertise!
As an Odoo Silver Partner in Luxemburg, we can help you improve your processes, increase sales and return on investment to achieve your business goals. Contact us today to learn more about how Odoo can benefit your business.