Odoo Partner in Luxembourg
Our consultants are located at Luxembourg and can go on site to implement your Odoo.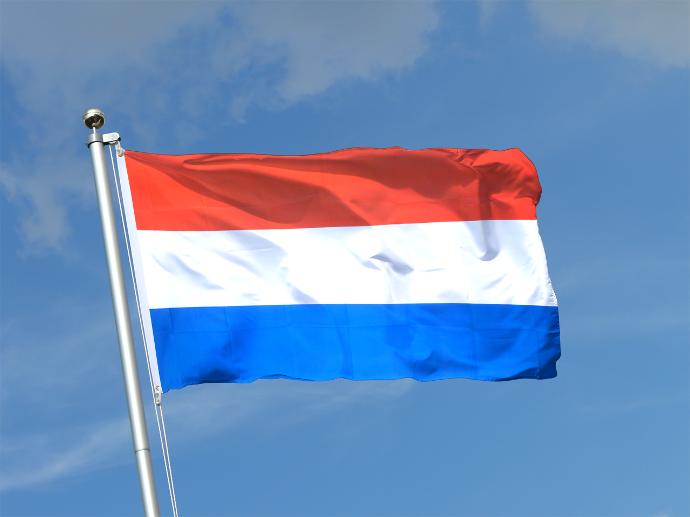 Odoo Partner in Luxembourg
Our Odoo consultants are available locally to privilege proximity with our customers in this region. We cover Luxembourg, France and Belgium.
Captivea Luxembourg
Captivea Luxembourg is located in Belval in the south of Luxembourg.
We are close to the University of Luxembourg and in the middle of a very active area that are growing.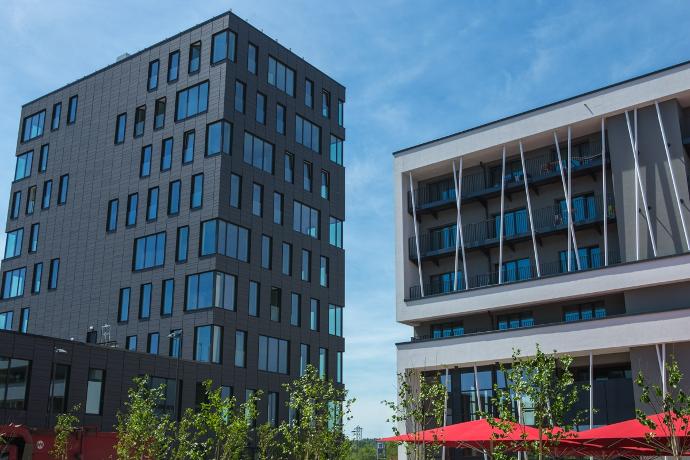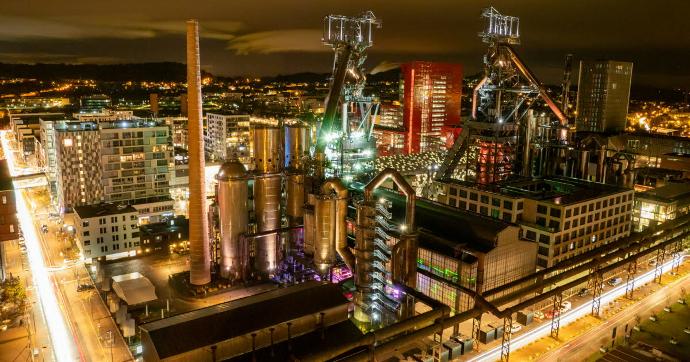 Contact our Luxembourg Team
If you are looking for an Luxembourg based Odoo Partner, we are here !
We are ready to visit you if you needed anywhere in the Luxembourg.
---
5, Avenue du Swing, L-4367 BELVAUX
+352 20 33 41 42
+352 661 366 255