As the sovereign ruler, Leia ruled her accounts and sales administrations with an iron fist. Nevertheless, she knows better than anyone: That she can't achieve her goals without  help, no matter how many training courses she goes on, how many battles she wins, and how many negotiations she leads.
To achieve all of her missions easier, she would have benefited from the support of an ERP system. Unfortunately, on Tatooine, they don't exactly grow on trees. To help princesses (and princes) of the accounting and sales administration galaxies, Princess Leia has agreed to share the benefits of a management application with us. Sales admin and accounting using ERP
All ERP systems feature sales administration and accounts modules. Nevertheless, these are often underused in an SME context. Why would you run your sales administration and accounts through an ERP system, you may well ask? First and foremost, to obtain traceable, consistent data that is regularly updated by every department within the business. The, to improve productivity by automating the various flows of products and data. Finally, to help your finance director take strategic decisions.
Your ERP software will make it easier for you to manage quotes, orders, and customer  payments. Payment reminders will be sent automatically, and billing will also be automated. As such, your accountant will be freed from these time consuming tasks and your business's IT system will be more standardized and more reliable.
Benefits that are not just for sales administration and accounting
Installing the sales admin and accounting module will benefit the finance team. Moreover, it will make it easier to manage sales via customer data, such as billing and payment,  which will be updated in real time. Your sales director will be grateful and your customer  relationships will improve. This is also a boon to your logistics department. In fact, the ERP can authorize or block shipment of an order based on the customer's updated payment information. As such, it will no longer be necessary to obtain authorization from your finance team to ship packages; the data will be available on the application directly.
But that's not all: this module will also bring advantages to the marketing,  communications and procurement teams thanks to the management of supplier information, such as print shops and manufacturers of giveaway items. As such, they will be able to see which suppliers are already in use, what they charge, and what their terms are. This will mean less back-and-forth with the finance team to reach a decision.
Finally, installing the sales admin and accounting module will make it easier to manage payroll thanks to the link to the HR module: managing the time clock and vacations, for instance. All information that is provided will automatically be updated in the ERP system  and, as such, will be available to the payroll manager who will have a clearer overall view of the situation.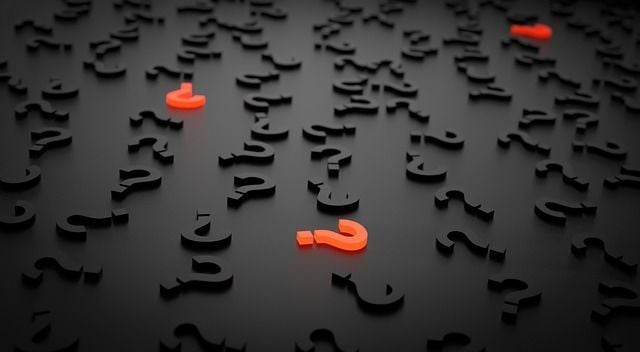 How should you choose an ERP solution?
While we are completely confident that ERP software will help you, not all ERP applications are suitable for SMEs. It is important to identify your criteria before deciding.
If you are a high-growth SME, we recommend that you select an ERP solution that can adapt to your changing needs. Software like Odoo will allow you to manage multiple currencies, export your accounts, reconcile your records accounts and link to different bank accounts. As such, you will be able to adapt more quickly to changes in trends and accounting rules with a solution that follow the market.
Take the time to compare ERP systems, to carry out benchmarking and, if necessary, to obtain the support of an expert integrator. And, as Princess Leia would say, "May the Force be with you."  
Master Yoda's advice
"At the end of this deployment, this module you shall integrate."
We recommend that you integrate this module at the very end of your deployment process. In fact, only once the other operational modules have been configured correctly will you be in a position to obtain reliable data for your Sales Admin and accounts.