Maximize Your Odoo ERP Usage and Functionality With Top Level Odoo Support Services From Captivea
Get peace of mind with a top-rated Odoo partner and take advantage of everything this software has to offer!
Data + Database Migration
Set-Up and Implementation
Daily Maintenance and Updates
Support For Odoo Enterprise
Regardless of which hosting type you chose, as an Odoo Gold Partner we can provide tech support for your Odoo hosted on Odoo Online, Odoo.sh or on your own server.
Support For Odoo Community
Captivea does not currently offer support for Odoo Community users. However, we do provide some resources that can help answer any questions you may have. Please refer to our Odoo Guide Page
Our Odoo Support Services
Basic Level Support From Odoo
Each Odoo Online Subscription comes with free access to Odoo's online support.
This includes
Providing access to Odoo source material including guidelines, product documentation and more

Answers to issues that you may encounter in Odoo's standard database build

Billing Questions about your account or subscription

Resolving minor bugs related to system errors during customization

Test environment and updated related issues
Captivea offers all of these services and more to make sure your Odoo ERP is optimized for your business.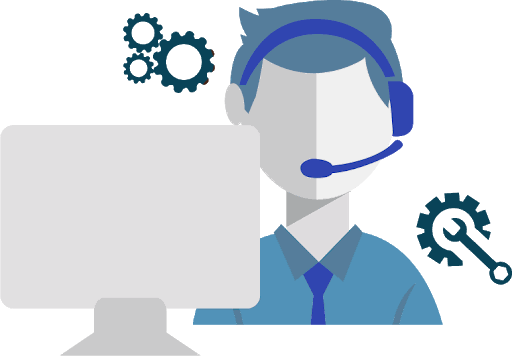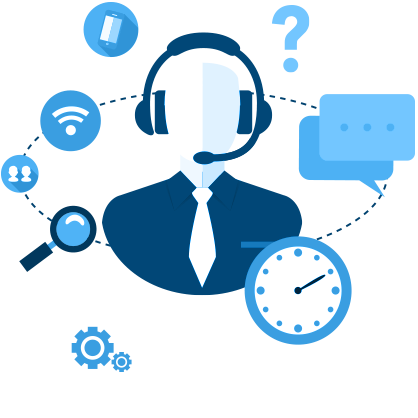 Captivea Odoo Technical Support Services
As an Odoo Gold Partner, Captivea offers top-level Odoo support for your business or organization. Our technical support services include the following:
Discovery and analysis of your company to help you identify challenges, define your needs, and strategically implement your Odoo software.

Support or creation of specific developments or customizations within your database

User training

Database migration from other platforms and previous versions of Odoo

Import of documents into your new database

Consultation on which configurations to apply inside of a module or your Odoo database

Upgrades to the latest version of Odoo with secure backups of your database

Daily support and assistance with Odoo, ask questions and get answers directly from your company's designated consultant team

Odoo project monitoring

Code customization
Our Supported Versions of Odoo
Odoo version 16
Odoo Version 15
Odoo Version 14
Odoo Version 13
Odoo Version 12
Odoo Version 11
Odoo Version 10
Odoo Version 9*
Odoo Version 8*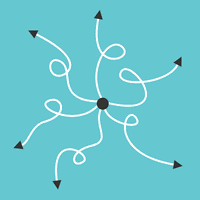 If you run an older version of Odoo...
Odoo has always been a powerful software and has grown exponentially over the years in terms of features and functionality. If you are running an old version of Odoo or its former versions OpenERP or Tiny ERP. We suggest upgrading to take full advantage of what Odoo has to offer.
Odoo is currently on version 14, it's the latest and greatest version of Odoo to date. Our consultants are already certified on Odoo 14 and are ready to assist. To learn more about Odoo 14 visit our Odoo information page.
50,000+ companies run Odoo to grow their businesses.
Partner with us and get the most out of your Odoo ERP