Luxembourg Institute of Health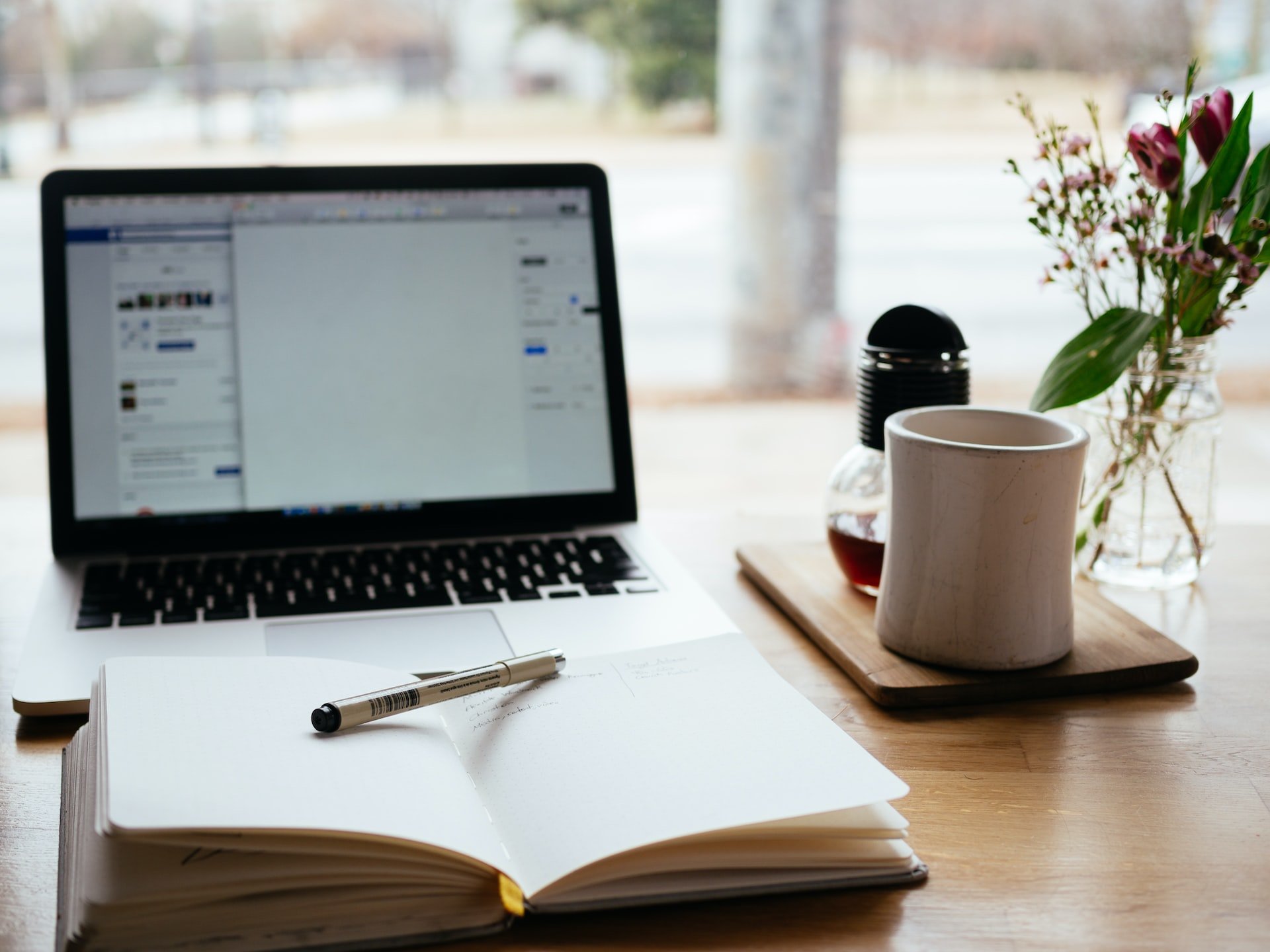 WHO IS MY EXECUTIVE ASSISTANT ?
My Executive Assistant is providing advanced, high level confidential Executive Assistant/ Private Personal Assistant Support (private and business) for C-Suite Executives & Entrepreneurs (startup companies, Small Medium and Large business owners & Family Office, UNHW, private individuals) to grow and expand their businesses.
The company provides an excellent support to your organization without having to hire a full-time employee ( saving recruitment, payroll, health plans and benefits, holidays and sickness).
Services offered remote or on site assistance :
-Executive Assistant private and business( agenda, calendar, travel, visa, properties, expenses, invoices, presentations, private affairs, research's, contact with fiduciaries, mail, courier, intranet, events, townhalls, fleet)
-Assistance with cross borders companies ( France/ Luxembourg)
-Delegation of the most important aspects of social and professional busy life
-Customer support
-Legal support services
-Conciergerie
-Human Resources
-On site assistance
THEIR NEEDS
The customer needs to structure its activities and wishes to automate a maximum of processes in order to gain in efficiency.
It is in this context that the client chose the Odoo solution.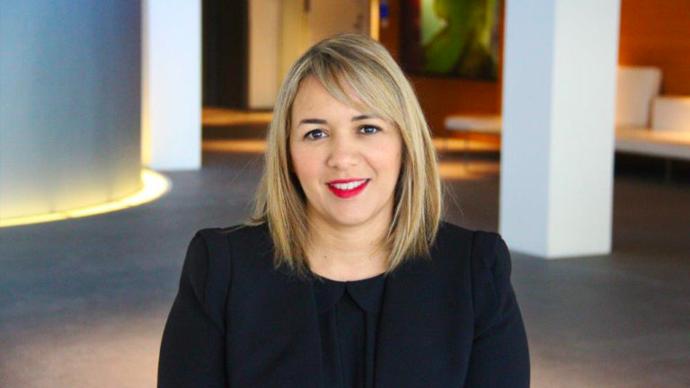 The first step of this project is to perform a complete analysis of the client's Odoo environment.
This analysis has several objectives :
To be reassured on the faisability

Show that we understood their business

To confirm a budget

To know and confirm how we will do it

Know the timeline
This analysis proceeds as follows:
Business discovery

Workshops By theme / group of people / domains

Create the deliverables documents

Present it

Handle feedback

Here is the list of modules to meet the client's needs:


PURSCHASE

ACCOUNTING

SOCIAL MARKETING

PROJECT

WEB SITE

TIMESHEET

INVOICING

EMAIL MARKETING

CRM

SALES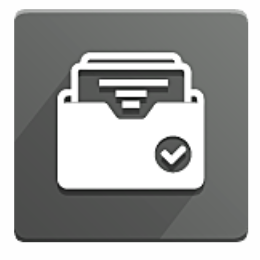 DOCUMENT
---
BENEFITS & RETURNS ON INVESTMENT

Time saving
Automatic biling
Creation of a quote in a few clicks
Centralization of information
Productivity gain
Optimization of purchasing management
Optimization of inventory management
Increase in sales
Automation of the company's processes

Better visibility of employee timesheets and automatic invoice generation
Improved communication with suppliers & customers