Odoo training
Become an expert in using Odoo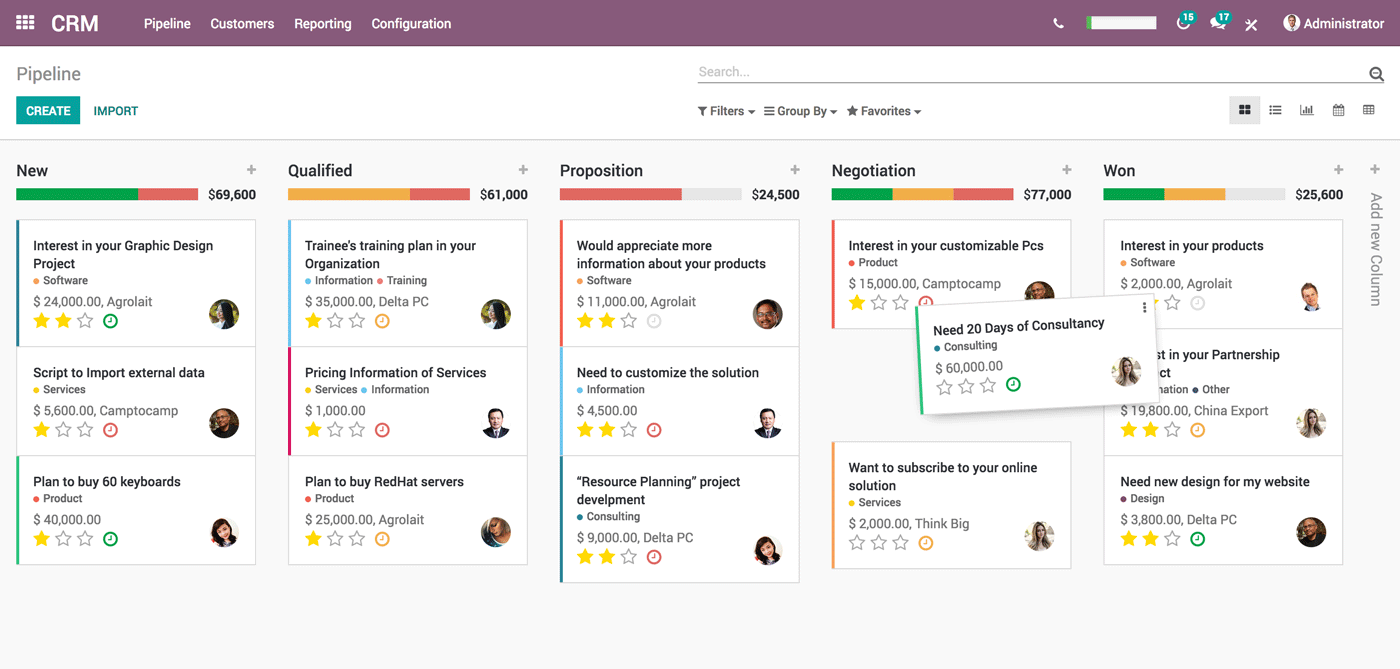 Learn more about odoo
Odoo is an open source business management software all in one. It is used by more than 3.7 million users worldwide and has thousands of applications that can be easily added.
Odoo is the ideal business management software: it is intuitive, easy to use, adapts to the business process and can meet all the needs of a company.
Implementing Odoo
Odoo is easy to use and understand. It is a software that can be installed quickly within a company but to configure it it is necessary to use the consulting service of an Odoo expert.
The odoo consultant will assist companies in defining their needs, in adapting the software and its configuration and finally in training users.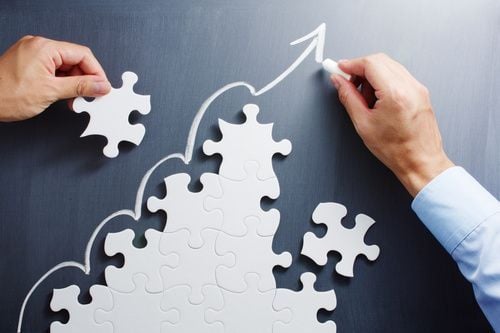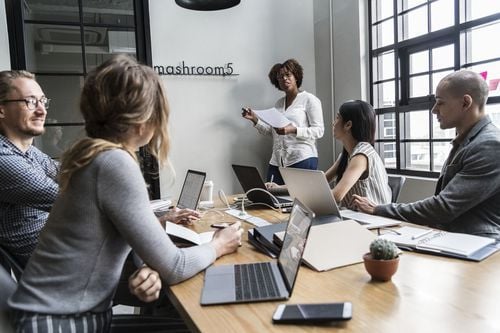 Training
The odoo training step is important because it is essential for the proper adoption of the software for the company's teams that will use it.
The Odoo expert who will have assisted the company in all stages of implementation of the software will be able to train users in the use of the software in their own context.