Odoo training
Become an expert in using Odoo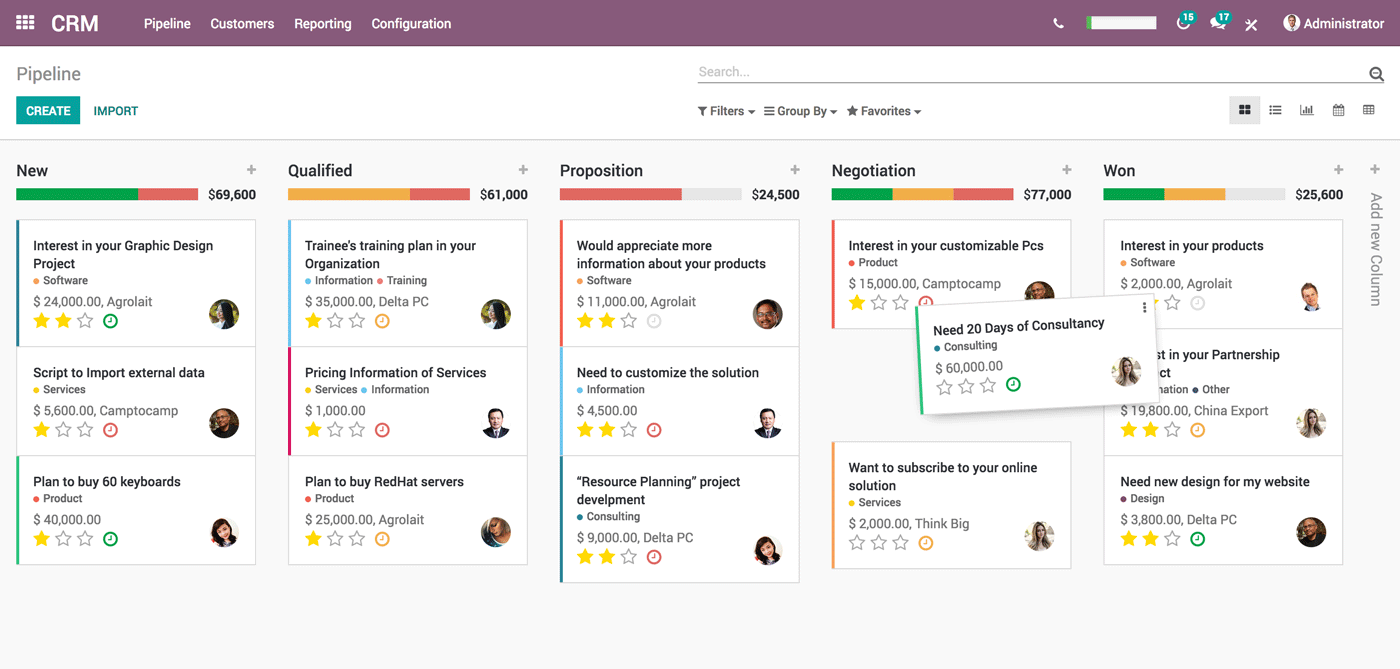 Learn more about odoo
Odoo is an open source business management software all in one. It is used by more than 7 million users worldwide and has thousands of applications that can be easily added.
Odoo is the ideal business management software: it is intuitive, easy to use, adapts to the business process and can meet all the needs of a company.
Implementing Odoo
Odoo is easy to use and understand. It is a software that can be installed quickly within a company but to configure it it is necessary to use the consulting service of an Odoo expert. Their knowledge will help greatly in the configuration of the software package. Our Odoo experts are there to support and advise you in order to answer your needs as precisely as possible. Their experience, knowledge and technical skills will be there to help you achieve all your professional projects with Odoo.
The odoo consultant will assist companies in defining their needs, in adapting the software and its configuration and finally in training users. Our trainings will also allow the proper access to the different applications and functions of Odoo enterprise. Come and discover all the functionalities of the Odoo software during the training courses, from CRM to accounting, through the creation of dashboards or the management of sales, purchases, production and thousands of others.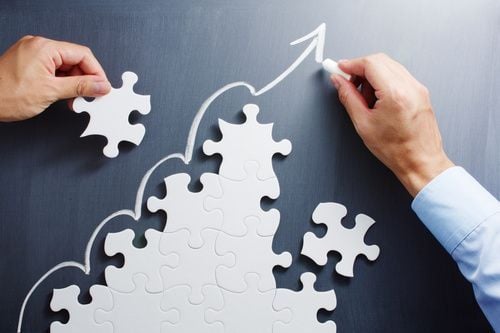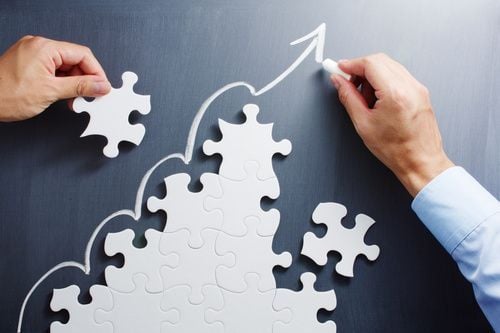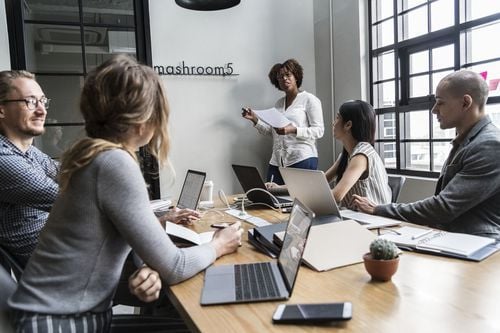 Training
The odoo training step is important because it is essential for the proper adoption of the software for the company's teams that will use it.
The Odoo expert who will have assisted the company in all stages of implementation of the software will be able to train users in the use of the software in their own context. This distance learning course will allow companies to fully use the software. It will be addressed to managers or directly to the person who will use the software. Knowing the basics, what the new modules are for and how to use them will be at the heart of the professional training and the learning of Odoo.
For more information on price, duration,... :