Odoo Connector
Which connectors for Odoo?
Even if Odoo has an important catalogue of applications, it may be necessary to set up connectors between odoo and other software.
Odoo is an open source business management software from which any connector can be connected.
To set up a connector with Odoo it is important to use Odoo development specialists and an Odoo partner is even better.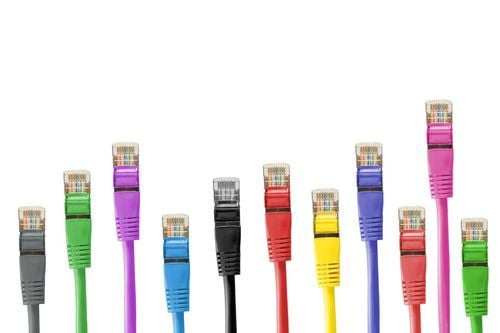 The requirements to develop connector between Odoo and a third-party
Before starting to develop a connector between Odoo and another tool it is important to ask the right questions and to list all his needs.
What data needs to be synchronized, how often and when should it be uploaded into the software?
With the help of your Odoo integrator it will be easy and quick to define all your needs in order to set up a functional connector quickly.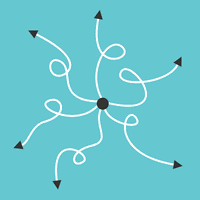 Install an Odoo connector
Odoo is a fully integrated software that includes many features and applications. But it can happen that a company needs to add a connector to synchronize with Odoo other tools or software.
Because Odoo is an open source software, it is easier than for other ERPs to add connectors and link Odoo to other software.
Expert Odoo connector
To develop a connector for Odoo, it is important to choose a good Odoo expert.
A good Odoo expert has experience in developing on Odoo and has already developed connectors for Odoo.
This expert will be able to advise you on how to install the connector in Odoo, install, configure and maintain it.