Odoo Developer
What is an Odoo Developer?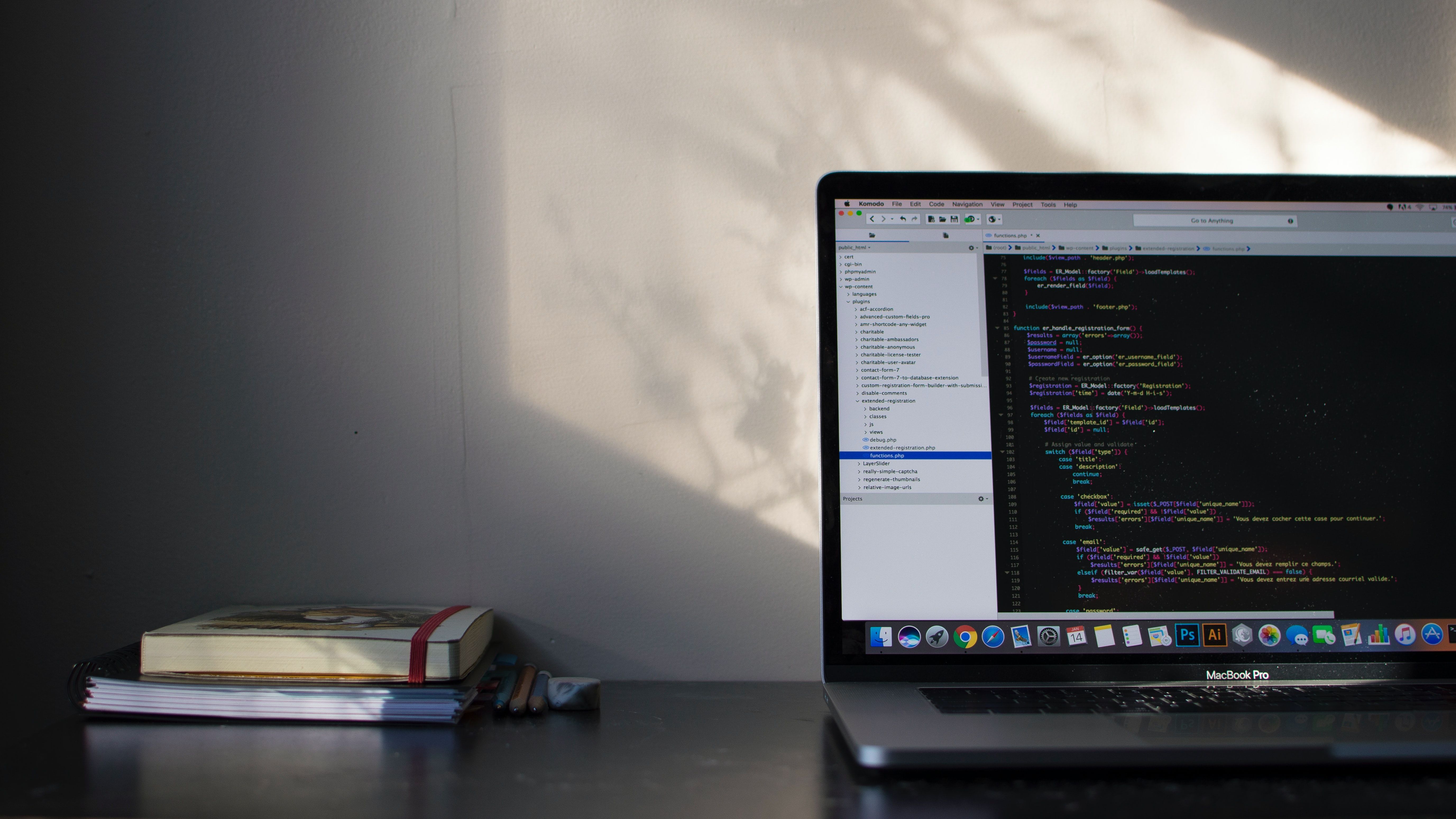 What is an Odoo Developer?
An Odoo developer is a particular individual that creates, builds, and customizes applications or features within the Odoo ERP software. They have a strong background in programming concepts as well as the Odoo framework. They work directly with Odoo apps and software and are able to provide solutions to Odoo project requirements.
These developer are responsible for properly fine-tuning all settings within a company's Odoo open-source ERP system. Developers can customize Odoo by creating new fields, or create a completely new module or feature through programming.
With all that Odoo developers can do, they are not to get confused with consultants. Odoo developers may have knowledge of several industries as far as their and functionality, however, unlike an Odoo consultants, they can not address the more complex business based issues that a project may face.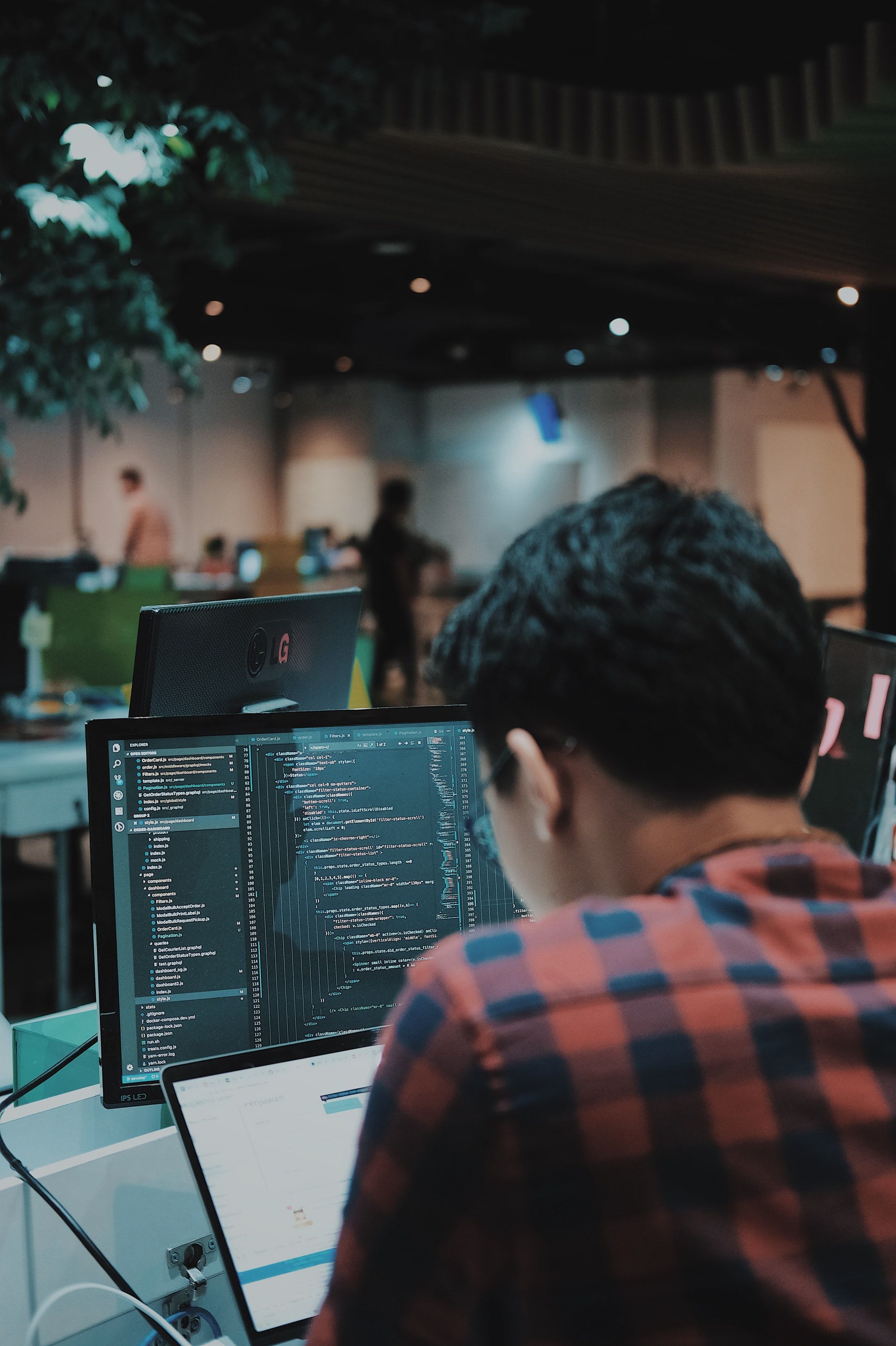 How Do Odoo Developers Work?
Developers can work in one of two ways. They can either work directly with the customer/ client or under an Odoo consultant. There are pros and cons to each approach.
Working Directly With The Client
This approach may be alluring. It's very true that this approach will most often provide the most responsiveness and speed for your project. A developer can quickly address an issue without going through a mediator, In this case, a consultant. However, this approach can be dangerous because there is a chance that your developer may miss some key functional aspects. A lapse in project management so to speak. Often times a developer, because of their area of expertise, will make changes or take action without challenging the customer on the efficacy or ramifications of a particular request which can hinder a project or cause problems down the road.
The better option, at Captivea at least, is to go through an Odoo consultant. A consultant will provide best practices for Odoo and will provide the most added values when compared to working with just developers. In fact, consultants often work with developers to delegate intricate tasks while they focus on the bigger picture regarding Odoo deployment in your business. Consultants can provide ample support/training and you will have only one dedicated contact for your project as opposed to talking to several developers.
Captivea can provide a very technical consultant if needed. As far as their level of skill, some consultants are even very close to being developers themselves. They are very technical and can handle developments.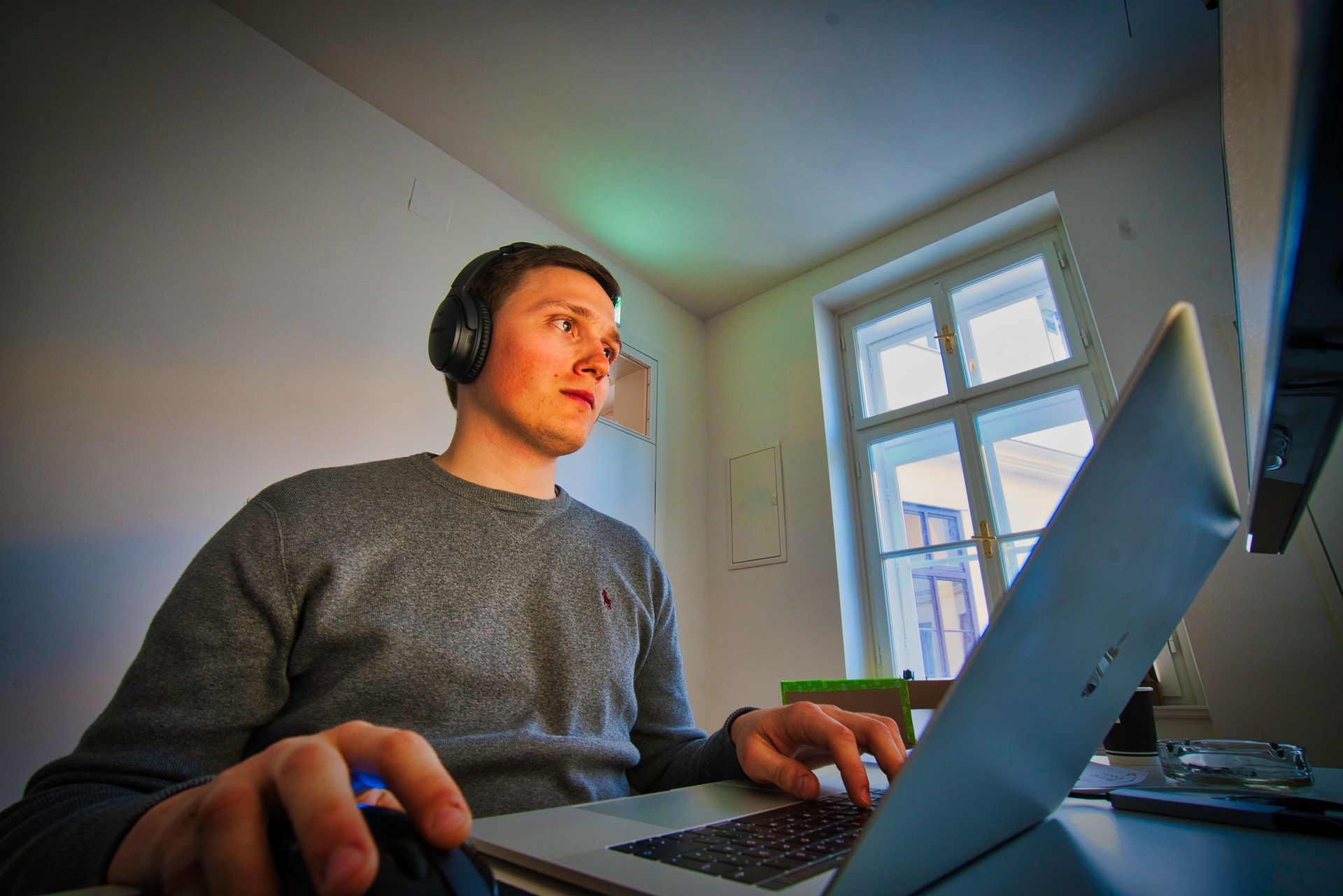 Odoo Developer Profile
Developers for Odoo typically have a 3 years bachelor in computer science. But you may also find an experienced developer with no bachelors degree at all.
Though not required, it's great to have programming experience on other platforms as well.
The Odoo open-source ERP has a big framework, therefore, there is a good amount of programming in it, and it could be difficult for a junior developer to understand Odoo's architecture and easily create new modules within it.
How To Become An Odoo Developer
Work For An Odoo Partner
Be hired by an Odoo partner and work with a team of developers under a consultant.
Self-Taught Developer
You can learn how to be a developer own with the documentation and e-learning platform from Odoo.

Just Do It
Just start developing on Odoo! Work on small projects and instances. If you're doing it you technically are one!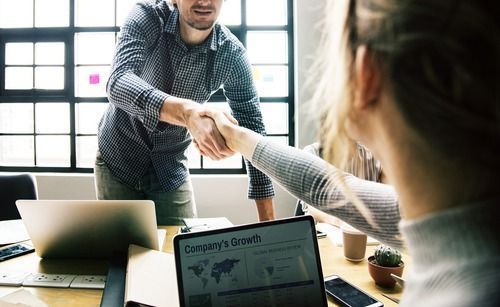 Where To Find and Hire Odoo Developers
You can find Odoo developers around. You can find them in The USA, Europe or India for example. Depending on where you hire Odoo developer(s) you may have a slightly different experience.
To hire Odoo developers from India, for example, can be a good way to keep costs low at anywhere from $20-$70 an hour but they are limited. They aren't consultants that can guide you in the right direction, they are strictly developers and it is not ideal to work with them directly if you are looking for optimal deployment.
Developers in Europe have great project managment structure and organization. The Odoo open-source ERP software originated in Europe, so this comes at no surprise. European developers are even better when paired with a dedicated consultant.
Assuming your business is in the United States you will find that developers in the United States are more active and agile. A US developer that is a junior can cost anywhere from $125-$150 Whereas a senior developer can cost $150 - $200
In addition to providing experienced developers Captivea will be able to assist you with all the other points concerning the complete integration of Odoo into your company.

Odoo is a business management software that can be adapted and deployed for any type of business: small, medium and large companies, in any sector of activity.
Odoo is a complete software, all integrated with a suite of applications that can be used according to the needs of each company.
With its CRM and ERP functionalities as well as functionalities related to website creation, e commerce, marketing, HR management, project management, Odoo can meet all needs to increase a company's profitability.