Recently in Belgium, Odoo 12 was presented with all new features and applications.  Captivea attended the event as it was a great opportunity to discover more about Odoo.  Here is an overview of what Odoo is and some brief highlights to the event!  

Odoo 
Odoo, the enterprise management software, in 2018:
a presence in 120 countries
more than 12000 apps available
50000 companies using the software
Odoo is based in Belgium and currently has offices in the United States, China and India. 
Odoo is a leader in the ERP market today among SAP, Oracle, Ms Dynamics, NetSuite. 
Its strengths compared to other products on the market? Odoo offers both a modern and easy-to-use interface, as well as a very broad field of activity.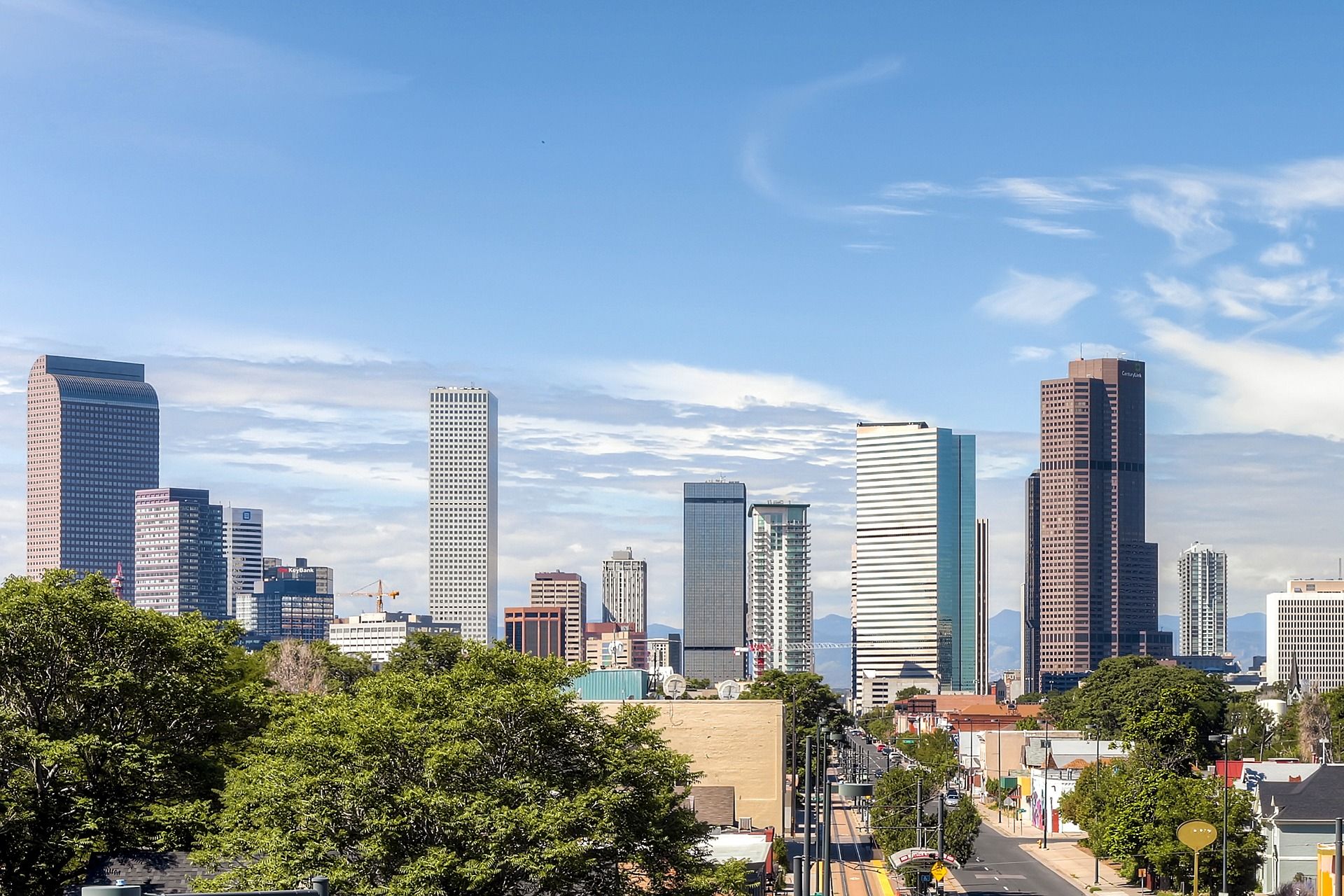 Essential Applications
Odoo offers among its 12000 applications, essential applications such as:
CRM

Sales

Email Marketing

Marketing Automation

Inventory

Project Management
A Unique Customer Experience
With its very attractive design,
Odoo
makes the user experience much more enjoyable and much easier.
Odoo is available to users, the software can be accessed and used easily via all mobile devices.
Odoo adapts to the user's environment! Version 12 whats to come
 The latest features were highlighted at the Odoo Experience 2018.   They include
Document Management

IOT

New Dashboard Features 

Multiple Websites

New SEO Features

Lead Generation (that's right sales people, GREAT SCOTT!!)
See the whole  Odoo V12 Unveiling here!
Ready for a demonstration lets talk!