At least for the next few months remote work does not seem to be going away. COVID-19 has has shaken up many industries and for some their reality has been changed significantly. To assist with reducing cases many precautions have been taken such as social distancing, increased cleaning protocols, face covering and of course remote work. Businesses both big and small have had to make adjustments to continue their operations remotely, or onsite with certain limitations, the transition to remote work has been easier for some businesses than others. These businesses already had the right tools or level of digitization in place necessary to create a digital remote work environment, for others it was much more of a challenge. These companies had already implemented or have implemented an ERP like Odoo to transform their business. They were ahead of the game. There is a reason why ERPs are in such high demand right now.


If your company is behind or struggling to complete your digitization processes so that you can properly run your work from home operations, there are options, and Odoo is one of them. Odoo makes it easy to get your business setup for remote or work from home operations. 

Why Odoo Works For Work From Home
Odoo has been online for years now and is 100% paperless, from HR and inventory operations, to finance and sales everything is completely cloud-based. With Odoo you can manage your company from virtually anywhere with a dynamic, intuitive software. All data is stored in one location, and there are various applications in place to monitor and manage your employees as you would onsite. Remote work with Odoo has no limitations.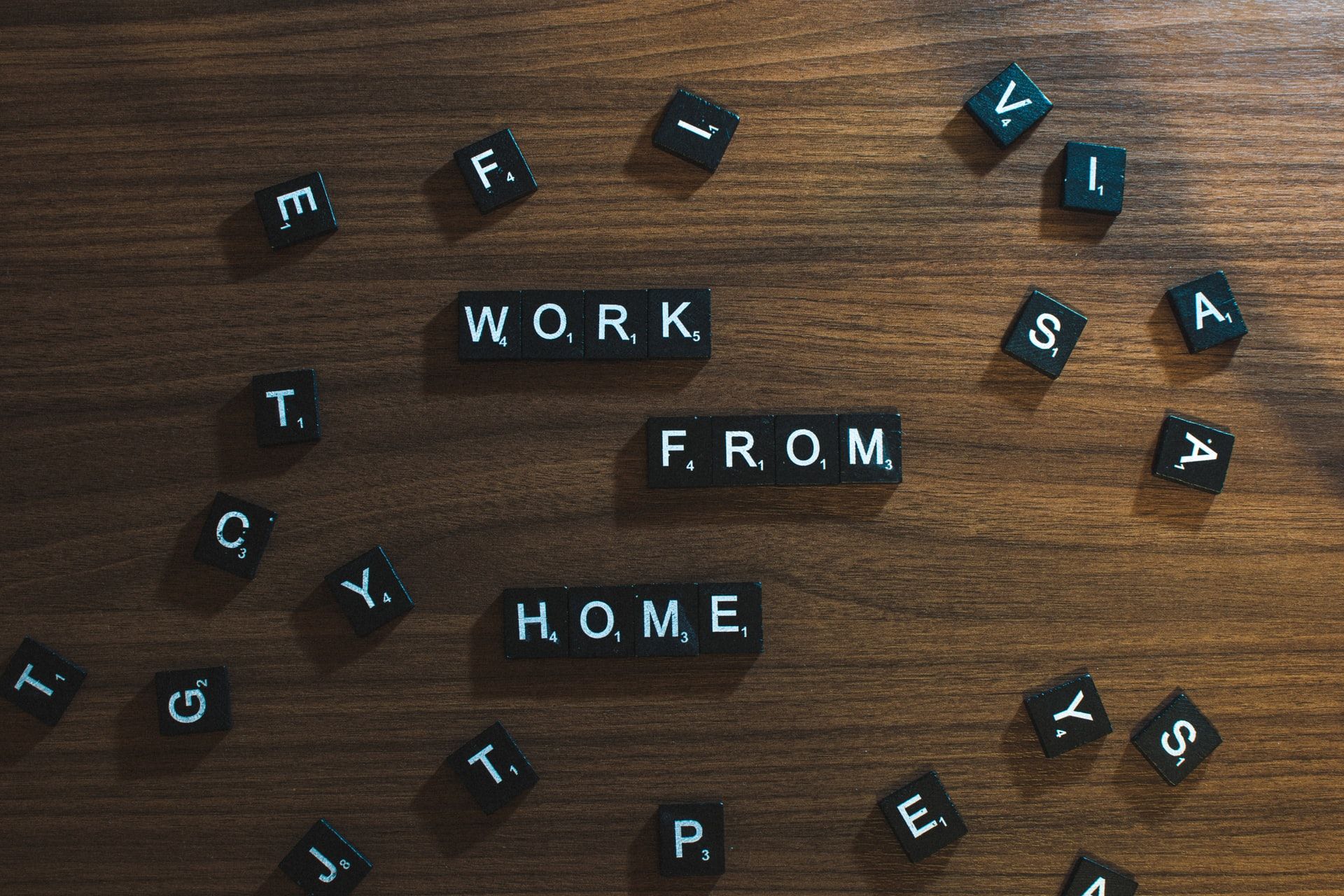 Key Odoo Work From Home Features
Attendance Monitoring
From cultivating an optimal functioning remote work environment to providing advanced communication capabilities, Odoo has several features that make working from home a possibility. For example, Odoo offers attendance monitoring. This module is reserved for employees to mark their attendance remotely. And if it ever becomes necessary, there are also devices in place to prevent false recordings.
Task Tracking
Perhaps one of the most useful parts of the Odoo ERP software is task tracking. One of the biggest concerns with remote work, or work from home, is the loss of employee productivity. Odoo's ERP allows you to track your employee's daily tasks and progress to ensure that they are taken care of in a timely matter outside of the office. Reports further enhance your team leader's ability to properly handle company departments and teams and track their efficiency for maximum results throughout your company remotely.
Project Management
Big projects can be a daunting task, especially when your company is seemingly fragmented by remote work. Not with Odoo. Odoo realizes that working remotely requires top-notch project management because at any point your employees can have several ongoing projects at once. Because of this, there needs to be a way for teams to keep projects organized and Odoo does just that. It allows you to easily plan, track, and collaborate on projects on a visually pleasing layout. You can monitor tasks, discussions, documents, scheduling, milestones, collaboration and more, in a drag-and-drop user-friendly dashboard. Everything is put in place for your teams to get work done on time.
Don't worry about communication through your company, Odoo has an integrated chatter feature so that everyone in the company can communicate and collaborate on different tasks or documents throughout the workday. And Odoo's built-in interconnectedness between apps allows the whole company to be in sync. Enhancing communication and keeping your teams together even outside of the office.
We understand that you need the right tools to work together successfully. During this unprecedented time where remote work is a first for some companies that haven't yet adopted this policy, challenges can quickly arise. Odoo has several apps available to help your team stay connected while transitioning into remote work. From instant messaging task and productivity trackers to customer service web chats and SMS text messaging, Odoo has all of this covered.
A Wide Range of Business Apps
Besides allowing companies to work effectively Odoo has a wide range of business apps with a wide range of advantages that can lead to improvements in any organization. CRM, HR, E-Commerce, Sales, Marketing Automation, Accounting and much more. Check out the E-Book for more information!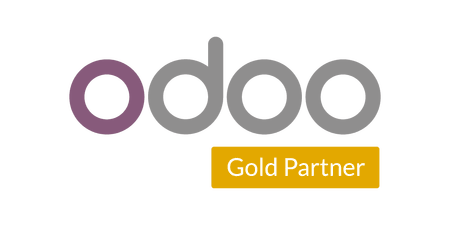 Learn More About Odoo
Learn about all of the advantages Odoo has to offer and how your business can take advantage of them!