SaaS (Software as a Service) is everywhere - with software publishers adopting it and the media reporting on it. Countless articles and sales pitches tout its benefits. In reality, it is often difficult to know what type of hosting is most suitable. When talking about hosting the hottest new gimmicky application demanded by the marketing team, the implications are less serious and an error of judgment can be fixed. On the other hand, when it relates to the new Odoo ERP system, it is better to consider the question carefully because setbacks are often complicated. 
In this article, we will attempt to answer the question as to which hosting option is most suitable for your Odoo ERP.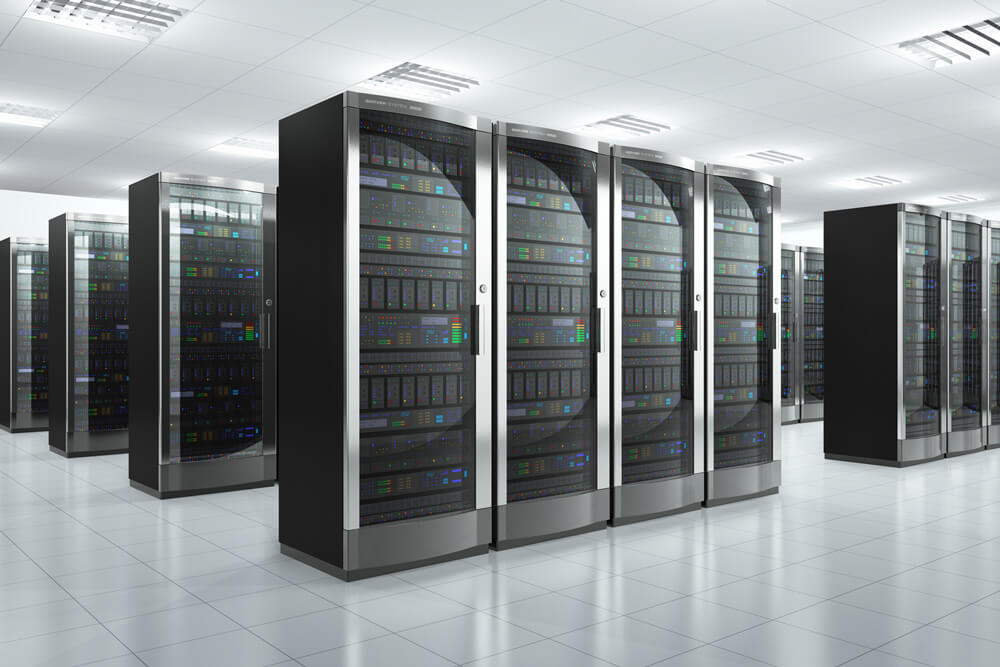 On-premise Hosting
To start, you should be aware that there are three main types of hosting for Odoo management software: on-premise, publisher cloud, and integrator cloud. Let's start with on-premise hosting: what are the advantages and disadvantages?
On-premise hosting has a number of benefits for the IT department. This is a mode of ERP hosting that gives the IT department total control over its IT infrastructure. All updates, additional modules and bespoke development are, therefore, managed by the IT department. If, for example, you have contractual commitments to your customers that require you to store your data on your own servers, this can be valuable.
Nevertheless, this option requires the IT department to take on a substantial workload. Of course, some of these tasks (such as updates) can be delegated to the integrator, but there are still significant resources (in terms of man-hours) that need to be budgeted for. In addition, the integrator will not be able to offer the same guarantees as it would if it managed your hosting from end to end. Moreover, if your business is growing quickly, hosting your ERP solution on your premises will require you to make regular investments in new servers, etc. And of course, all that comes at a cost!
The Odoo cloud
If you have no particular reason to host Odoo in on-premise mode and you would prefer to reduce your costs as far as possible, you can opt for the Odoo cloud. Indeed, choosing a SaaS package that uses the publisher's cloud is the most economical solution, which is its primary benefit. Nevertheless, be careful, because this alternative has its limitations.
Odoo
will be able to offer very competitive rates for its cloud, but there are some trade offs. The most significant relates to updates to the
ERP system
: they will be carried out completely automatically with no ability to reverse the change. If you have a completely standard
Odoo ERP implementation
, it's not a problem.  Quite the contrary: enjoy the updates! On the other hand, if you have modules that are somewhat specific or if you have undertaken bespoke development to tie your ERP system in with your business needs, that can cause issues. Updates can sometimes change the way that they work. Your options for customizing Odoo will be much more restricted if you choose this hosting option.one or two paragraphs describing your product or services. The integrator's cloud
To enjoy the benefits of SaaS hosting for Odoo without the disadvantages that we have already identified, you can choose your integrator's cloud. This is a much more economical solution than on-premise mode because you will save the time-consuming maintenance and the costs involved with your own IT infrastructure. Everything is manged by your integrator. It also provides you with additional comfort in terms of support. In the event that you have a problem with your ERP system, your IT department will not be involved directly. Users can contact the support team provided by the integrator.
The same applies to Odoo updates: they will only be carried out with your agreement and with the assurance that bespoke developments will not be affected, for instance by creating test environments first. This will give you increased confidence and lower risk! Depending on the contract that you enter into, your data can be backed up at regular intervals onto multiple remote servers, and you will benefit from a guaranteed fix time of less than 24 hours, for example.