Odoo has just announced a $90 million dollar investment by Summit Partners. The objectives are to support the development of the software and to continue its expansion worldwide.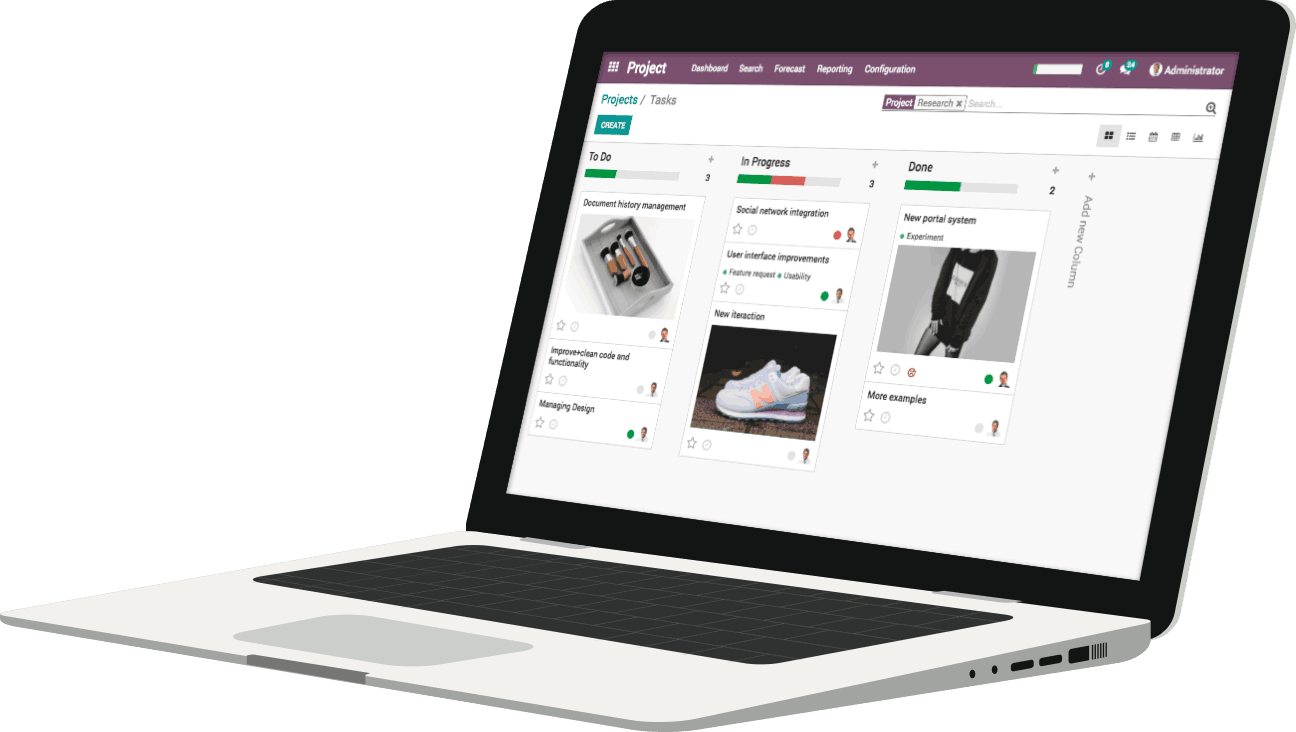 ERP software for all companies
Odoo software is a suitable solution for companies of all sizes and in all sectors of activity. Odoo offers all the standard features found in most ERPs, but the software offers even more than that, and it has many advantages.
First of all, users emphasize its ease of use, flexibility, and also its cost. Indeed, Odoo has a much lower cost than its competitors.
ERP software with 16,000 applications
Odoo supports the growth of companies and adapts to their specific needs easily.
More than 16,000 applications are available (including 30 from Odoo Enterprise) to meet user requests. All services of a company can be covered by Odoo, so data is shared between departments for better collaboration.
The management of sales forces, production, projects, marketing, human resources, accounting, inventory, points of sale, website, e-commerce site are applications integrated in Odoo, in modular form. Indeed, applications are added according to needs.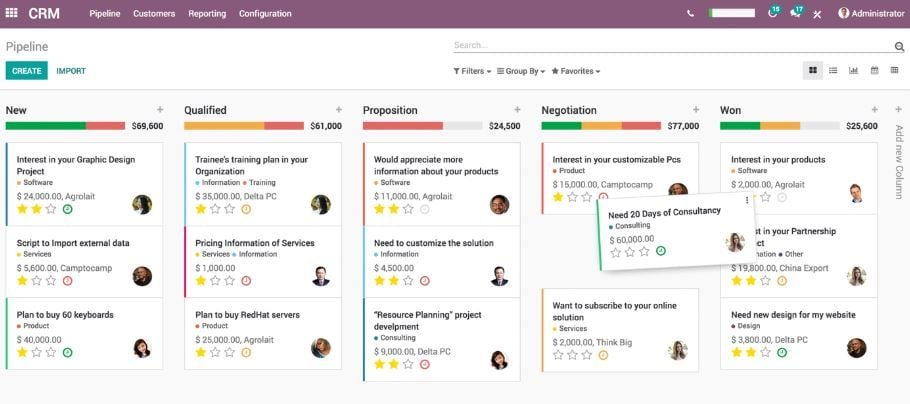 Odoo will become bigger, good news for users and future users, because it promises more innovations, and improvements for this software which is already very powerful!