This year has been an exciting year for Captivea marked by an expanding team and new changes that have challenged and pushed the software integration company in a growth-forward direction. Improvements to methodology and service level have been at the forefront of Captivea's efforts this year. In addition to helping the company increase its size and number of referenced clients, these efforts have officially helped establish Captivea as the leader of Odoo integration worldwide. 

            "We've come a long way in a short period of time,' said Joshuah, CEO of Captivea, 'but what brought us here is our team. We have some amazing people that we work with. We have some amazing clients that we work with, and I'm really excited to see where we go."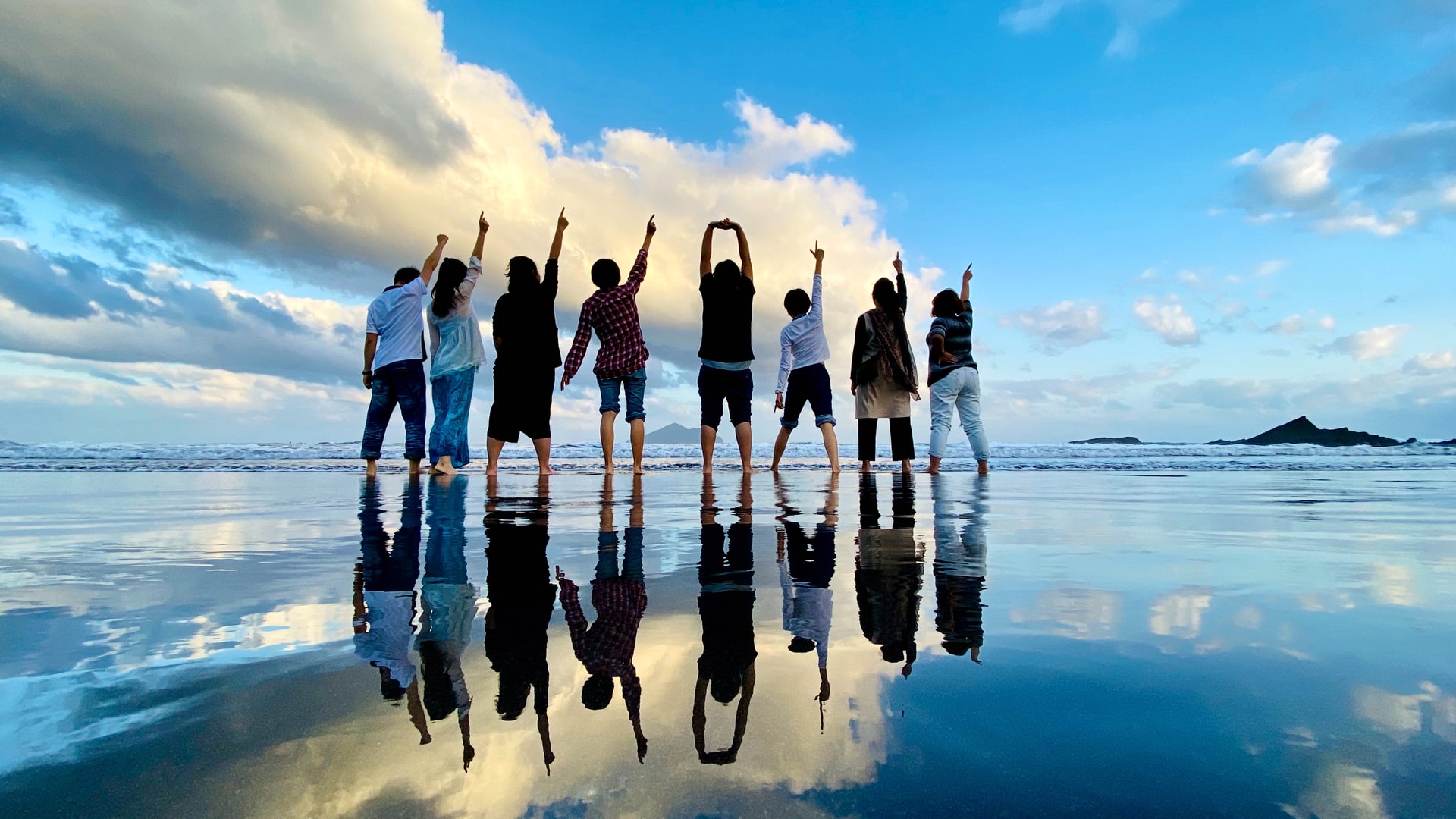 Growth in The Right Direction
---
In 2007 Captivea got its start in France and later opened its doors in the United States in 2018. In the period leading till now, the organization has done more than just continue to grow in size. Captivea continuously strives to update its project method and resource pool to provide a level of service, experience and skill that sets it apart in the information and software industry.
The company has supported its projects with a deployment method that prioritizes quickness and flexibility to better serve its clients. in addition to this, its core values of customer satisfaction, performance and cultural diversity have come to be some of the main aspects of Captivea that clients can really get behind.
            "We've got clients in 12 countries now,and it's just great to be able to learn from them, grow, and be able to bring fresh ideas to them.  So that way we're not just,  saying, 'oh, well, here's just another ERP system.' Instead, let's let's look at how we can to actually craft something that reinforces the way that you want to do business, not the way you had to do business. And I think that's really awesome." 

A Global Vision
---
Captivea belongs to the international software deployment firm, Riss Group, and shares its global vision. It comes as no surprise that the company has personnel working in various locations throughout the world and having such a global reach has been valuable to both the organization and its clients. 
Captivea's expertise does not end at software integration. The software information company has over 10 years of experience in enterprise consulting and industry knowledge in areas such as accounting, sales and manufacturing. Leveraging this knowledge, Captivea has been able to provide the guidance needed to help organizations navigate, improve and simplify some of the most complex organizational processes. In doing so they have helped many companies identify and realize new opportunities for success. "I'm really excited to continue growing. And I think that it's amazing because as we've grown we've continued to, update our method and increase our resources to where now we're able to provide a level of service and so many different skill sets that honestly, we could never have dreamed of before. "

RISS Group: RISS Group is an International Group located in 3 continents, that see's the value in each country's independence and way of working. The Riss Group's various locations share knowledge and their way of thinking in order to inspire one another and embrace diversity. To learn more about RISS Group visit https://www.riss.group 
Captivea: We support our customers in the implementation, integration, development, maintenance, and hosting with a proven project method used on more than 200 projects and Odoo software implementations. Learn more at captivea.us