With a strong presence on the European, American, and Asian continents, CAPTIVEA is now extending its influence in Africa, marking a significant milestone in its international journey.

A Strategic Step in Africa
Madagascar, the fourth largest island in the world, is renowned not only for its exceptional biodiversity and breathtaking landscapes but also for its growing role as a technological hub in Africa. CAPTIVEA's decision to set up a presence in this emerging market is a strategic choice that will not only strengthen the company's global presence but also open the door to future opportunities, particularly in Africa.

Why Madagascar?

This strategic decision stems from our commitment to serving our international clients more effectively and continuing to supply innovative solutions in the fields of customer relationship management and ERP. 
As a global leader in Odoo integration with many years of experience, Madagascar presents an exceptional opportunity for us to expand our operations. Madagascar stands for an entry point to African countries with growing business management needs. The island is a cultural melting pot, aligning with our commitment to inclusion and cultural diversity. Furthermore, the country offers a pool of exceptional talent, with a highly skilled workforce in technology, programming, and project management.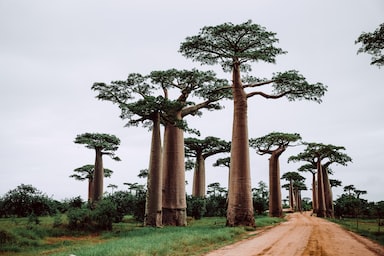 Captivea Madagascar is already a success

We take considerable pride in our Malagasy team and are confident that they will play a vital role in our future growth and success. Their dedication to quality, innovation, and customer satisfaction is at the core of our corporate culture.
Together, we are ready to tackle new challenge
 and continue pushing the boundaries of what is possible in the fields of customer relationship management and ERP.