Certified Odoo Partner in Singapore
As a reputable Odoo partner in Singapore, we bring extensive experience in implementing and customizing Odoo solutions for businesses of all sizes and across various industries. Our team of experts possesses the knowledge and expertise required to ensure your Odoo system is tailored to your specific needs and aligned with your business processes.
Elevate Your Business with Captivea: Singapore's Trusted Odoo Partner!
Unlock the full potential of the Odoo platform with our expert guidance and support, and achieve unmatched growth and success.
Captivea: Your Partner for Odoo Implementation, Customization, and Support in Singapore and Beyond!
As a certified Odoo partner, trust us to deliver top-notch Odoo solutions to businesses across Singapore and beyond.
Optimize Your Processes with Captivea: Your Certified Odoo Partner in Singapore!
Streamline your business processes and enhance efficiency with our customized Odoo solutions designed to meet your specific needs.
Transform Your Business with Singapore's Odoo Partner!
Discover how our Odoo services have revolutionized businesses across Singapore and learn how we can help you achieve unparalleled success.
ODOO: THE IDEAL BUSINESS SOLUTION FOR SINGAPORE
Seeking the perfect ERP?
Odoo is an all-in-one management software offered by a certified Odoo partner based in Singapore. With Odoo, streamline your business operations, enhance productivity, and take your business to new heights.
In search of a comprehensive management solution to elevate your business?
Odoo is a versatile and all-encompassing business management software with numerous available modules. Based in Singapore and boasting extensive experience in Odoo integration globally, we can assist you in optimizing your operations and achieving your business objectives with Odoo.
Tired of juggling multiple software systems for your business functions?
Odoo is an open-source platform featuring a wide array of business applications, including inventory management, CRM, project management, accounting, manufacturing, and more. Odoo's adaptability and customization options provide businesses with the ideal tools to refine their operations.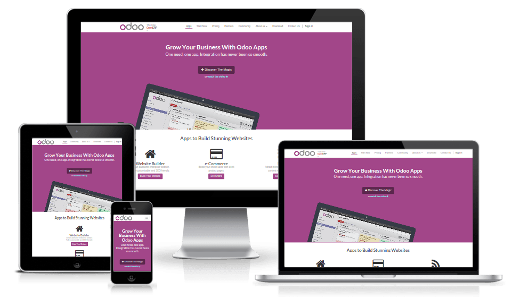 ACHIEVE GREATER HEIGHTS WITH A CERTIFIED ODOO PARTNER IN SINGAPORE
We are experienced Odoo Partner
Recently established in Singapore, we are backed by our Odoo Gold Partner Teams: CAPTIVEA USA and CAPTIVEA France. CAPTIVEA is a global leader in Odoo integration with more than 15 years of experience in ERP implementation.
One of the key benefits of collaborating with CAPTIVEA as your Odoo partner in Singapore is our dedication to delivering exceptional service and support. We recognize that every business is distinct and that your requirements may evolve over time. Therefore, we provide ongoing support to ensure that your Odoo system continuously adapts to your changing needs.
Our Odoo Services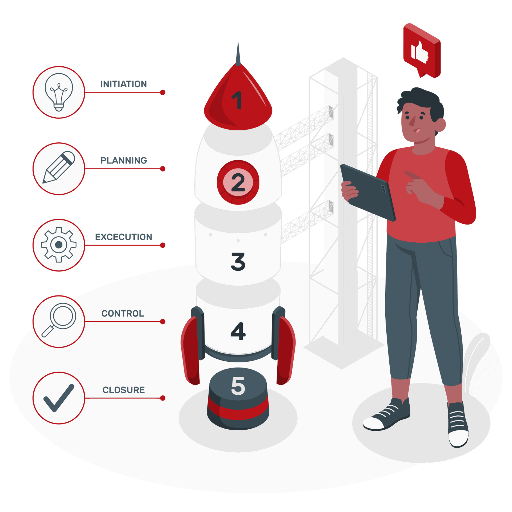 Odoo Implementation
Our dedicated Singapore-based team works closely with you to understand your business requirements and tailors your Odoo system accordingly. Our experts guide you through the deployment process, ensuring a smooth and efficient Odoo setup.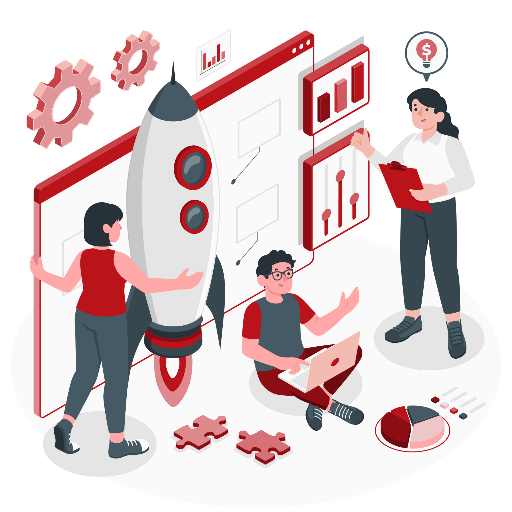 Odoo Integration
Odoo is compatible with a wide array of external applications, including e-commerce platforms and payment gateways. Our proficient team in Singapore can facilitate Odoo integration with your existing systems, ensuring data synchronization and up-to-date information.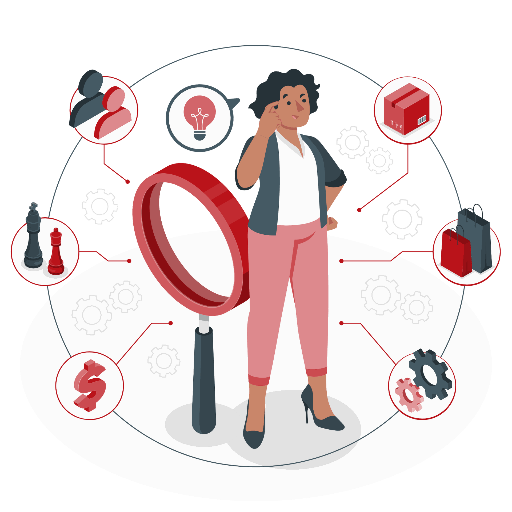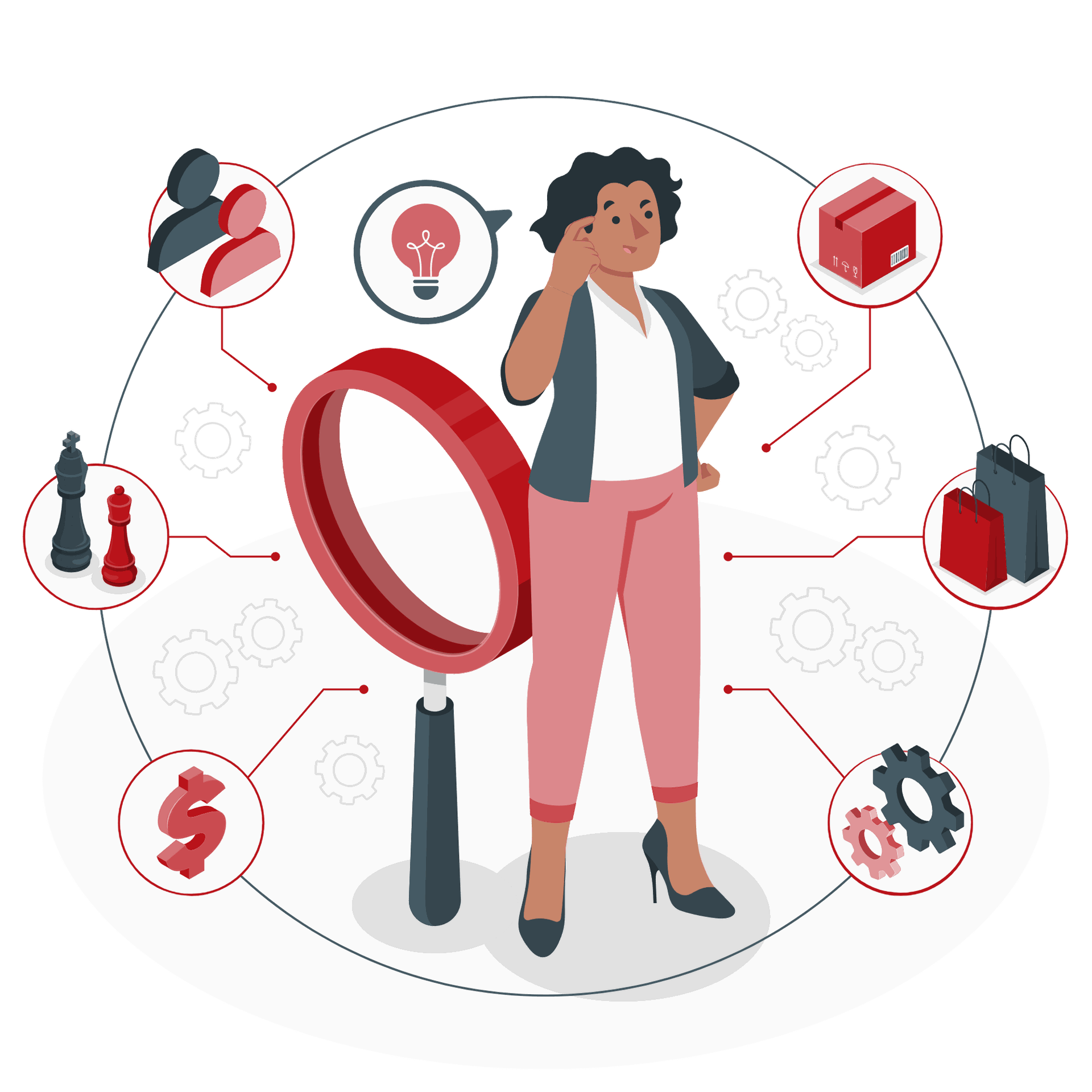 Odoo Customization
As a highly adaptable platform, Odoo can be customized to address the unique requirements of your enterprise. Our skilled developers will fine-tune your Odoo system, aligning it with your specific business operations and workflows.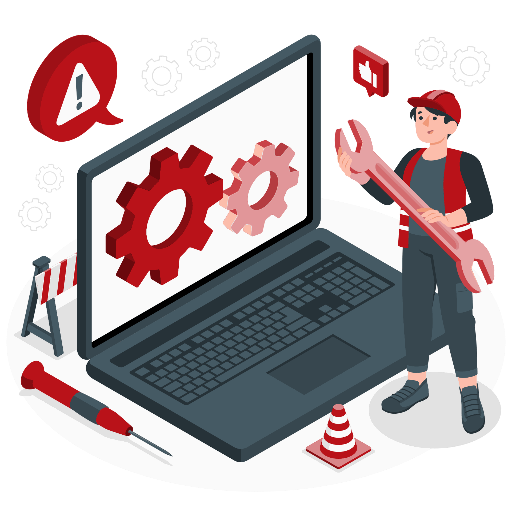 Odoo Support
Our team of specialists in Singapore is at your service, providing continuous support to maintain the optimal performance of your Odoo system. We offer a variety of support alternatives, such as phone, email, and remote assistance.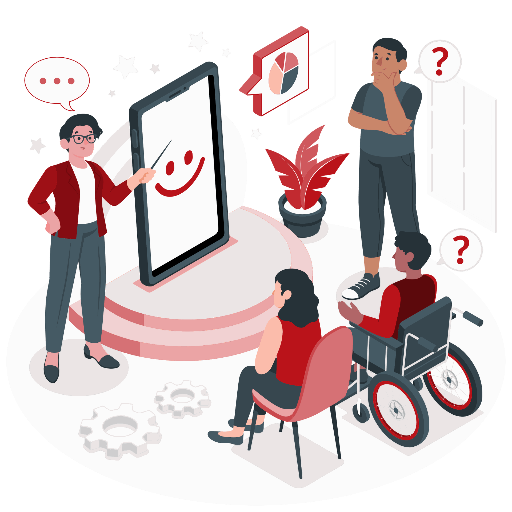 Odoo Training
We deliver comprehensive training solutions, equipping your staff with the essential skills and knowledge for proficient Odoo usage. Catering to your preferences, we provide both on-site and remote training options.
We can provide on-site and off-site certified Odoo consultants
CAPTIVEA Singapore
​ 541 Orchard Rd, #09-01, LIAT Towers, Singapore 238881, Singapore
​ +65-31258052
Join the Ranks of Satisfied Clients Who Have Thrived with Our Odoo Partner Expertise!
As a certified Odoo partner in Singapore, we can help you streamline your processes and achieve your business goals with an Odoo ERP integration. Contact us today to learn more about how Odoo can benefit your business.