Odoo Partner in USA : CAPTIVEA
All of our clients' projects are successfully managed by our consultants located in the United States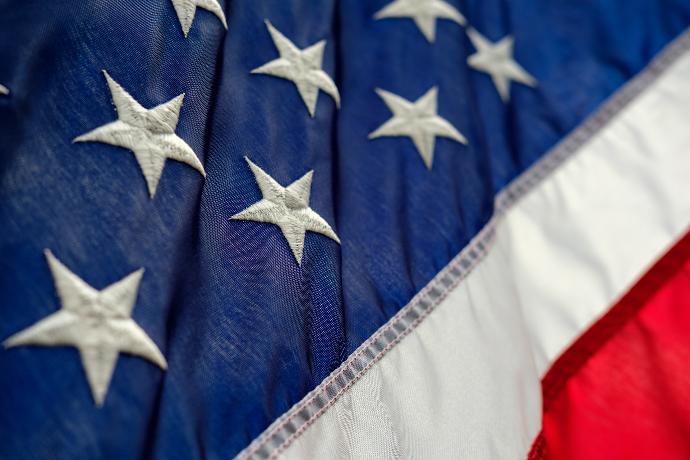 Odoo Partner in USA
Captivea USA headquarters is in Orlando in Florida and we have consultants located in California, Connecticut, Idaho, Michigan, Nevada, Texas, and Utah.

Our US consultants are available to go on site to better understand your business and provide training.
Captivea USA headquarters is located in Orlando, Florida
Captivea USA quarter is located at Avalon Park, an amazing Neighbor of the East of Orlando.
We are close to UCF and just a short drive from Orlando International Airport.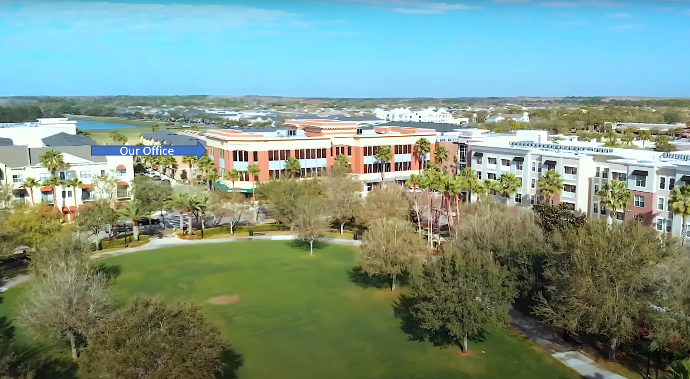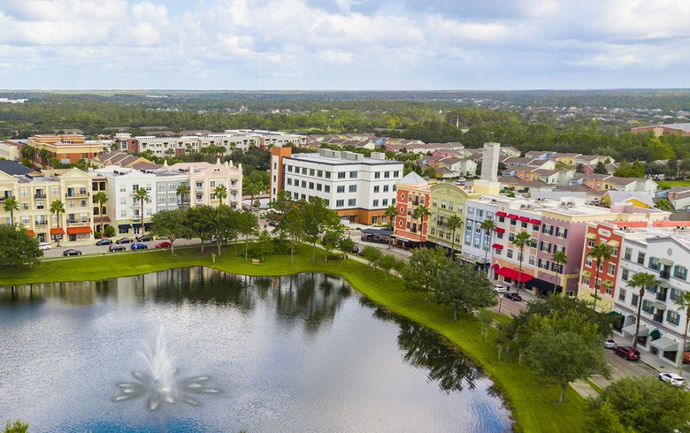 Contact our USA Team
If you are looking for an US based Odoo Partner, we are here!
We are ready to visit you if needed anywhere in the US.