Schedule Your Free Odoo Demonstration
*Receive Extended Free Trial of Odoo ERP Upon Completion of Demo*
Looking To Start A Free Trial of Odoo?
With a free trial of Odoo one can try out the following modules and more;
CRM
Accounting
Manufacturing
Ecommerce
Sales
Inventory
Time Sheets
Marketing Automation
Purchase
Project
Website
---
Try Out The Latest Version of Odoo!
Odoo is The Best Fully Integrated ERP software on The Market, Guaranteed to Fit The Customization Needs of Any Company.
It comes loaded with a suite of open source business apps that cover all sorts of business needs.
If You Need A Personalized Demonstration of The Odoo ERP Software Please Visit Our Demo Page To Schedule Yours

Our team is ready to help you realize Odoo's possibilities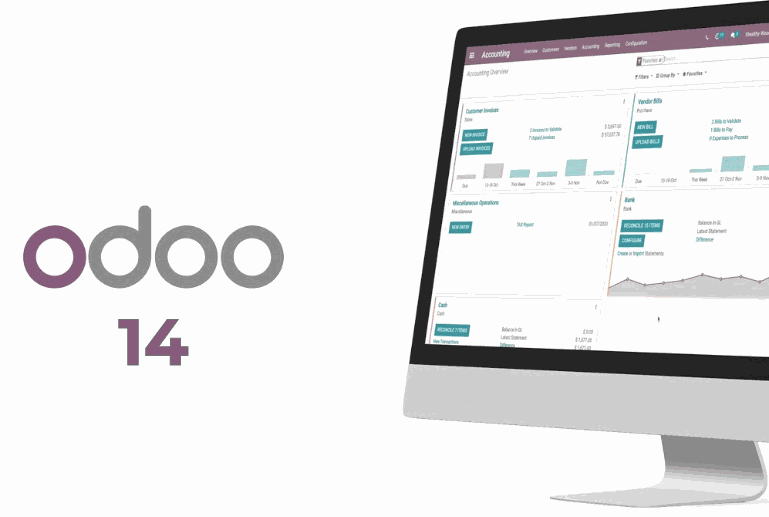 Odoo Trial: The best way to discover Odoo
Odoo is an amazing ERP with a lot of different modules that you can install depending on your needs. You can ask Captivea to show you Odoo with a customized demonstration that is relevant to your business. Upon completion of the demonstrations and you will get access to an extended trial 30 day trial of the Odoo ERP software. You will be able to fully use Odoo install new modules, and ask questions to our team as well.
Using a trial is a good way to discover this ERP. Odoo is really intuitive but if you need help to understand how it works, our Odoo consultant will help you.