Comparison between Odoo and SAP
What are the differences between these two business management software?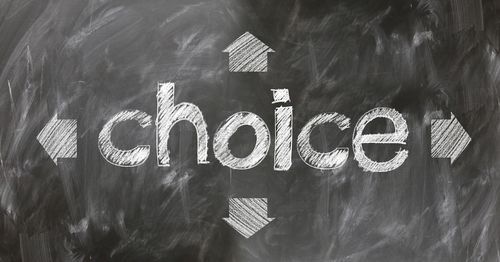 Which one to choose?
The choice of an ERP in a company is a very important choice to make.
It is sure that given the costs incurred in the implementation of a new business management software it is better to choose the software that best suits your company and is the best for your company.
The questions to ask yourself
The questions to ask before choosing between Odoo and SAP:
which features the company needs
will the software be able to evolve with the company's growth?
what are the implementation costs and what are the annual costs
what are the deadlines for the software to be operational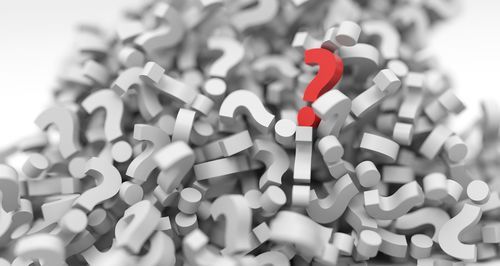 For who?
Overall, Odoo and ERP software cover all the needs of companies.
SAP is particularly suitable for large companies, but also offers a simpler version for medium-sized companies.
Odoo is aimed at all types of companies: small, medium or large.
This difference is due to the fact that Odoo is a modular and flexible software that can be adapted to all companies. They work with the principle of applications that are activated or not depending on the needs.
Odoo has a trantaine of basic applications, but in the Odoo apps store, there are thousands of applications (free or paid) that can be easily installed.
The price
Odoo has the advantage of being an economical software compared to software with equivalent functionalities.
According to Odoo.com, the annual cost of using Odoo for 50 users is USD 75,000 and USD 282,625 with SAP business one.
The implementation of the software
Odoo is modular and easy to configure. It can therefore be installed quickly in a company and then it can evolve according to its needs.
SAP also allows the software to evolve according to the growing needs of the company but it will take longer to configure and implement in the company.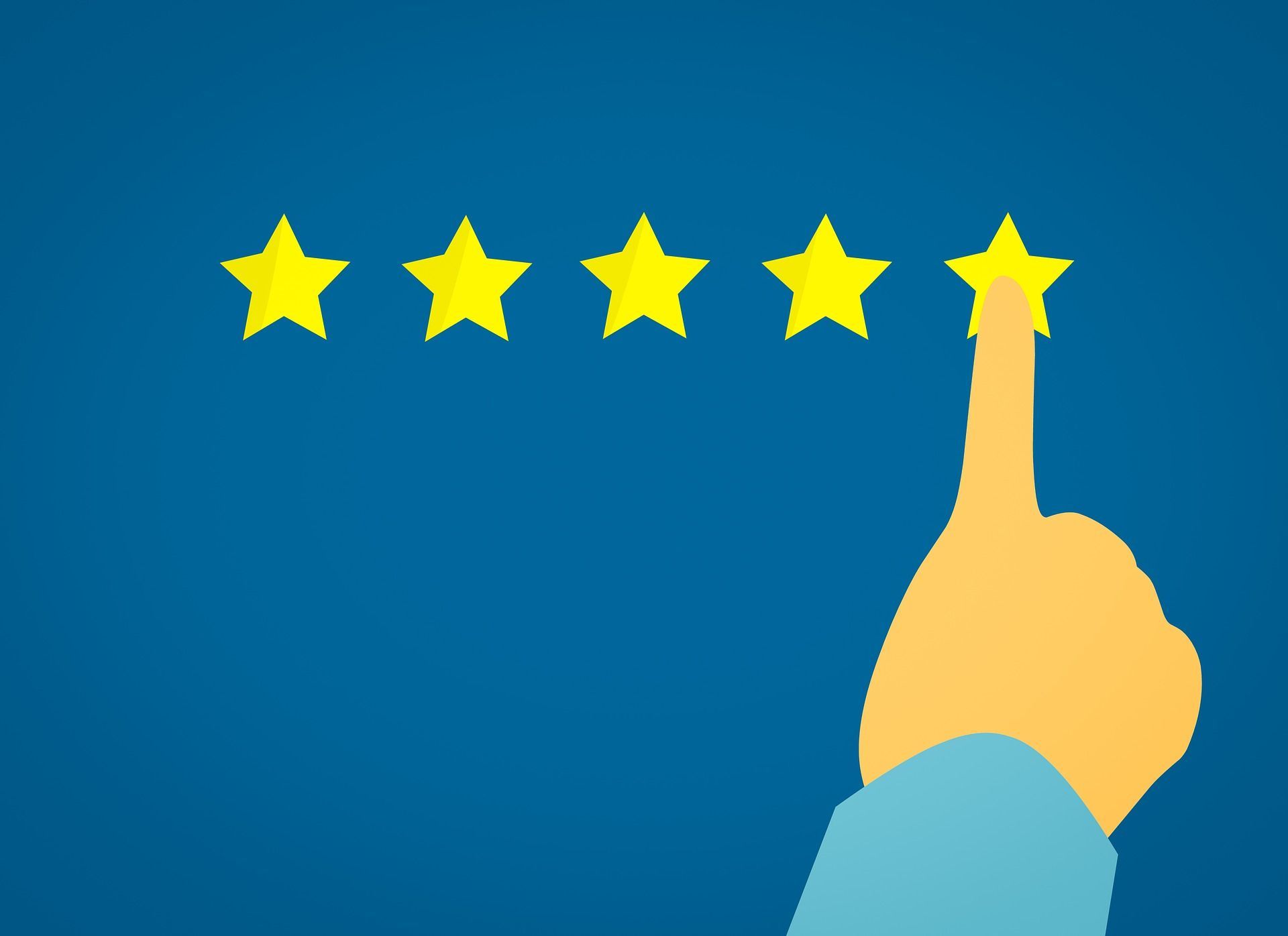 To conclude
Both software have their advantages and disadvantages, Odoo with its low cost and flexibility for the advantages but which unlike SAP is a younger software.
And SAP with its notoriety, its experience for the benefits but which will be more expensive and longer to implement.
Captivea's ERP experts can help you choose between SAP or Odoo.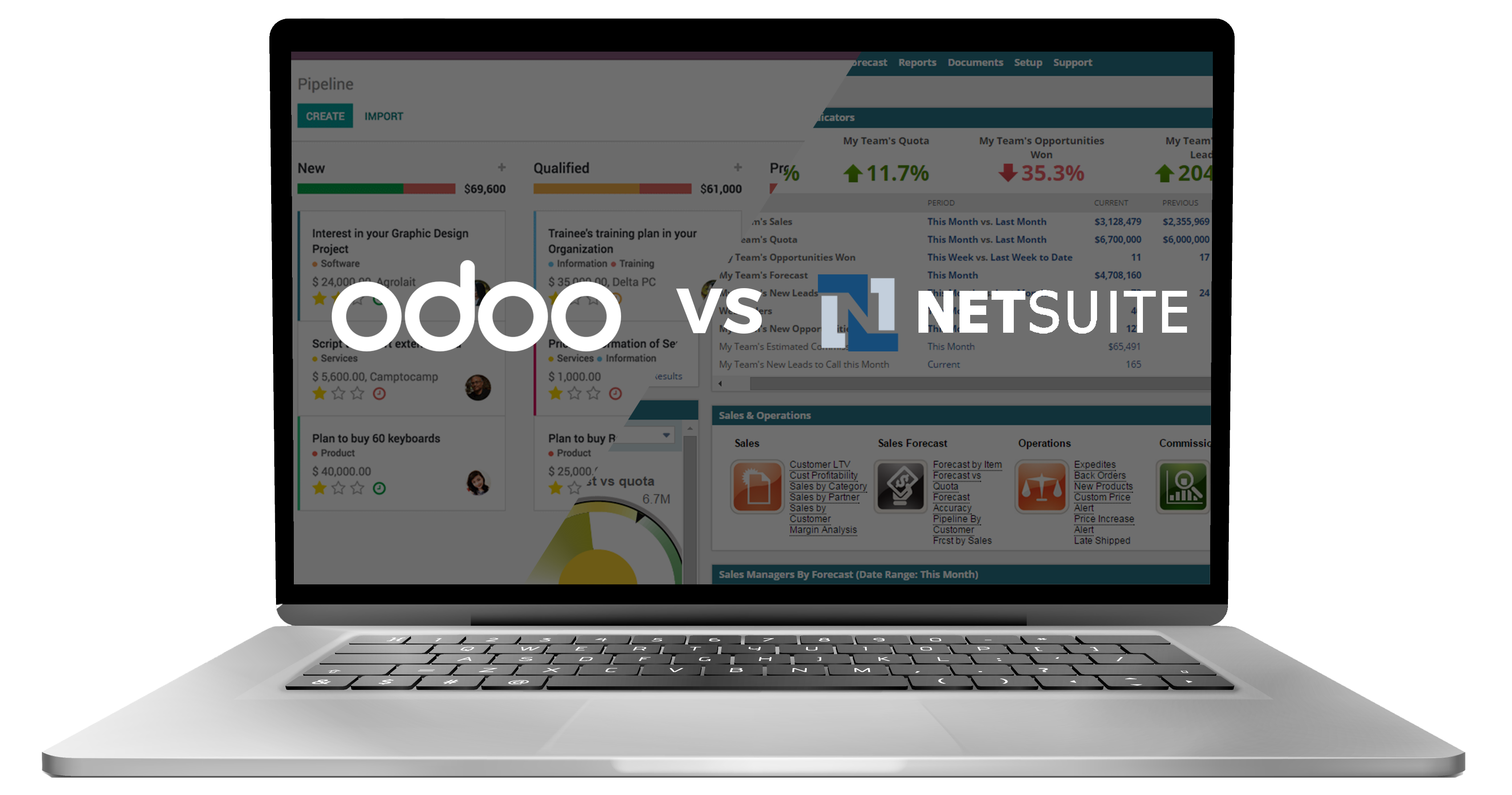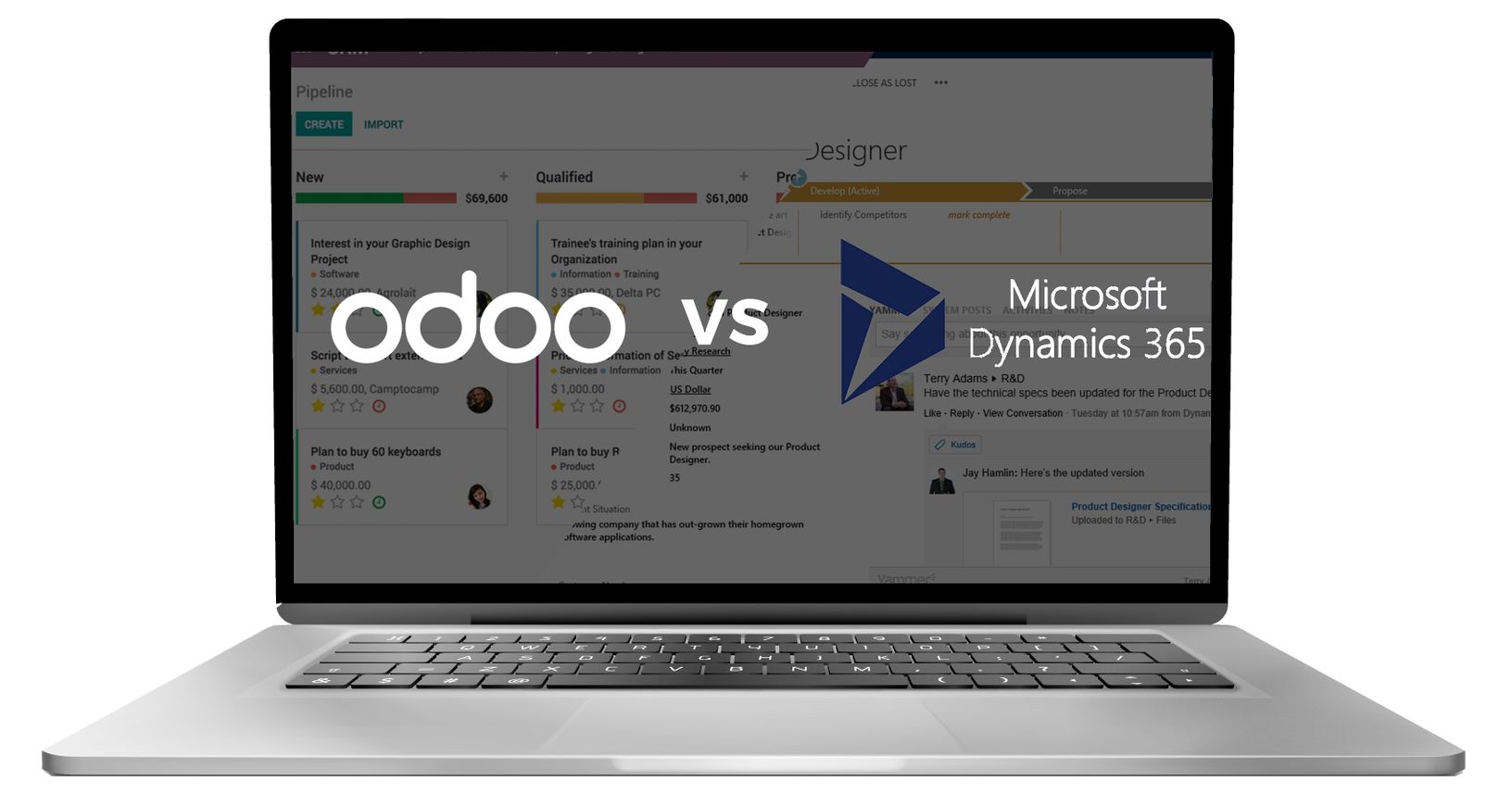 Odoo Vs Microsoft Dynamics