Odoo apps for sales force
The fully integrated software that increases sales person productivity and company profitability.
Odoo : a sales app
Odoo software is an all-in-one business management software that enables business management at all levels. This software has an infinite number of features and possibilities.
Indeed, Odoo offers in its classic version about thirty applications that can already meet the most frequent needs of companies and Odoo also offers thousands of applications available on its store apps.
But as if that wasn't enough, Odoo is open source software, so it's easy to develop modules, features, complementary applications and integrate them into the software.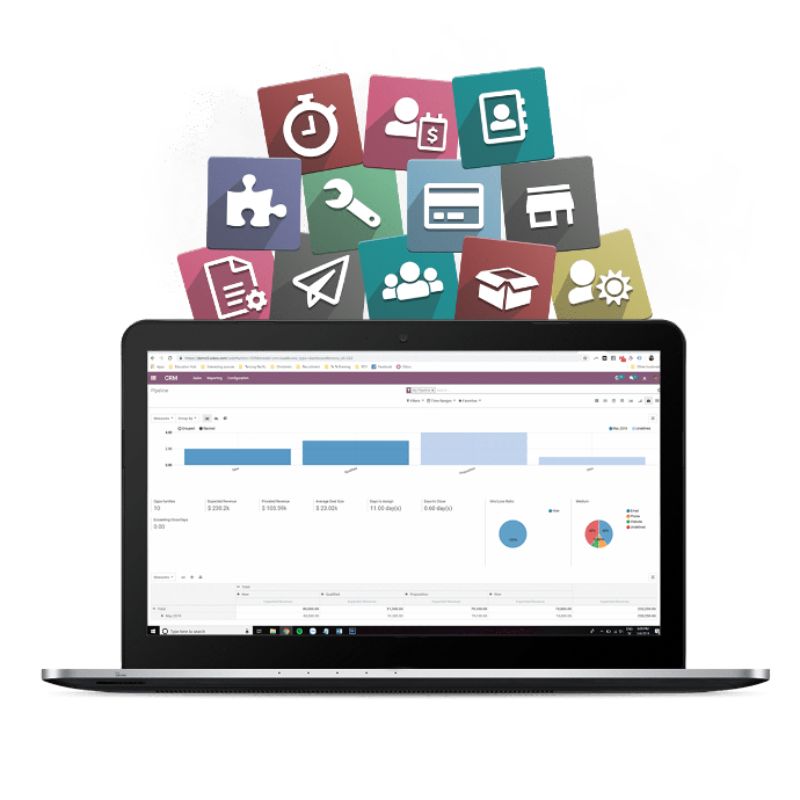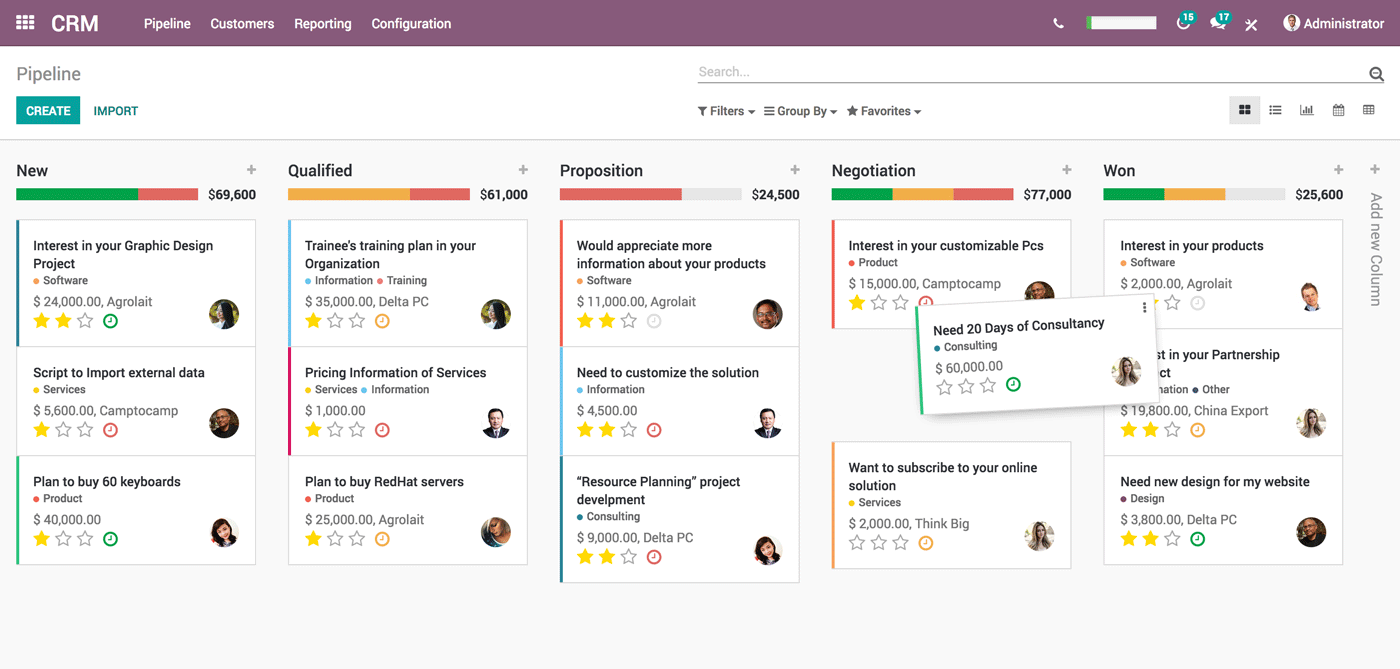 Odoo for sales team
The sales department has its own application in Odoo. This Odoo app is a complete CRM. One advantage is that it is fully integrated with all of the company's information system and all data is shared.
The Odoo app for sales people can be customized, configured to meet the needs of the company and its users. Processes will be automated in the software and teams will save time and increase efficiency.
Supervision of commercial activity with Odoo
The company's management and the sales manager will have access to all data concerning the company's commercial activity. With powerful reporting tools, they will be able to make the right decisions by taking into account real-time figures: the activities carried out, the deals in progress and won, the deals to come.
The performance of each sales representative can be evaluated in real time. Each sales representative will also have a global vision of his or her work and will know what actions need to be taken to achieve better results.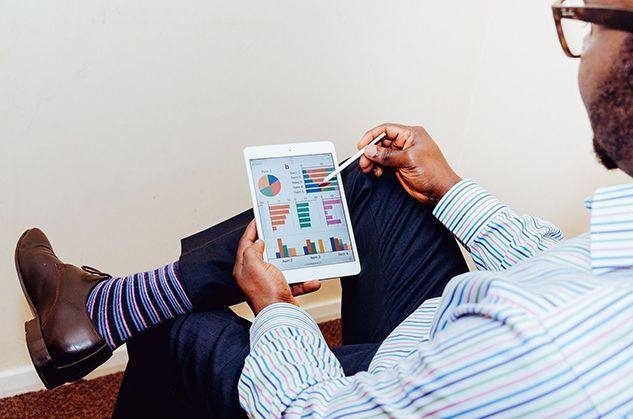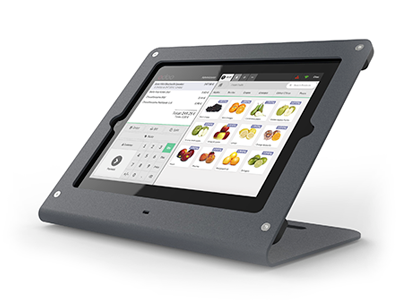 Discover Odoo apps for sales force
Odoo is a software that allows sales forces to have a reliable and powerful CRM software to organize their prospecting, customer follow-up and win more business.
Integrate Odoo for sales teams
We support companies in the implementation of Odoo. We are an Odoo partner and Odoo integrator.