Odoo Deployment
How to deploy odoo?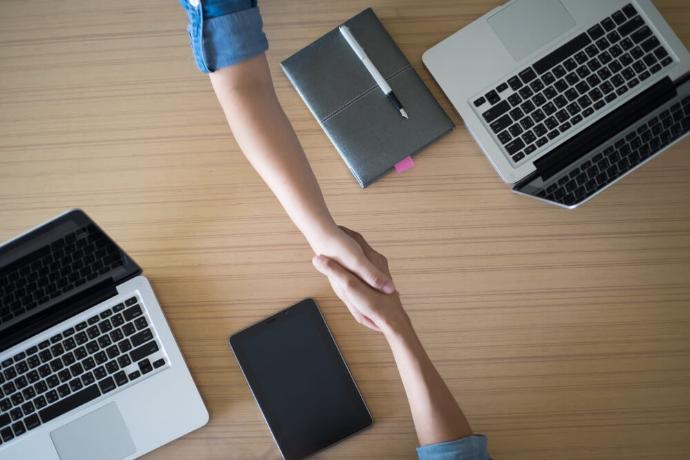 Odoo Deployment: How to start?
The deployment of Odoo requires the installation and configuration of the software and a database.
You can entrust this task to an Odoo partner integrator who has the skills and experience to deploy Odoo.
Discover all of our Odoo consulting services.
All about Odoo software
Odoo is a fully integrated business management software that harmonizes all the services of a company by providing in a single tool all the essential data of the company.
Accounting, Sales, Billing, HR, Planning, Production, etc... all departments can use Odoo. Odoo offers a large number of applications that are integrated into the software according to the company's needs.
Odoo is an open source software, which is customizable and adaptable to all companies. This software has been around for many years, it has now proven itself and is as powerful as the major ERP software on the market.
If you are convinced by this software, you must now integrate it into your company. There are several ways to deploy Odoo but the one we recommend to save you time is to use an Odoo integrator.
On the Odoo website it is possible to find a list of all the integrator partners in the world. To find out how to find the right integrator, read the article:" An Odoo project ? How to choose the best Odoo integrator ?".
In addition to deploying Odoo, the integrator will be able to assist you with all the other points concerning the complete integration of Odoo into the company.
Define your needs and configure the software
The integrator will assist you in defining the company's needs and can then integrate this into the software.
Odoo User training
In order for the company's employees to adhere to the software, it is essential to train them. The integrator will be able to train all the teams and adapt the training according to the services.
Odoo Support
The integrator will have the necessary skills to work on the software and provide a fast and quality support service.
Odoo Evolution
Because the company is constantly evolving, the software must adapt. The integrator will be able to adjust the software, make modifications, make complementary developments so that the software can keep pace with the company's growth.
Odoo is a business management software that can be adapted and deployed for any type of business: small, medium and large companies, in any sector of activity.
Odoo is a complete software, all integrated with a suite of applications that can be used according to the needs of each company.
With its CRM and ERP functionalities as well as functionalities related to website, marketing, HR management, production management, Odoo can meet all needs to increase a company's profitability.