ENOVOS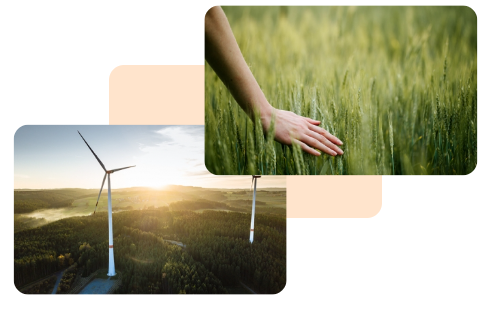 WHO IS ENOVOS?
Enovos is the leading energy supplier in Luxembourg, also present in Germany, France, Belgium and the Netherlands.
Enovos' mission is based on two main pillars: on the one hand, the supply of electricity, natural gas and renewable energies to a wide range of customers including industrial companies, SMEs and private households. On the other hand, the development of renewable energy projects. Enovos invests in the production of electricity from renewable sources, especially in the fields of wind and photovoltaic energy, thus ensuring a sustainable and competitive energy supply for all its customers.
THEIR NEEDS
Within the framework of its global digitalization, the customer wishes to use the Odoo solution in a first time to bring a management tool for the IT department of the company.