The ever-growing importance of Enterprise Resource Planning (ERP) systems in today's technological landscape cannot be overstated. It is with this perspective that our company, Captivea, and Cegid, proudly announce a strategic partnership aimed at deploying Cegid XRP Flex – a cloud-based management solution that is both flexible and adaptable, catering to businesses of all sizes.
Discover Cegid, the European Leader in Management Solutions

Cegid stands as a prominent European leader in cloud-based management solutions, spanning various sectors such as finance, human resources, accounting, retail, and entrepreneurship. Committed wholeheartedly to driving digital transformation in businesses, Cegid offers innovative solutions that address the diverse needs of its clientele.


Cegid XRP Flex, an ERP Solution Anchored in Acumatica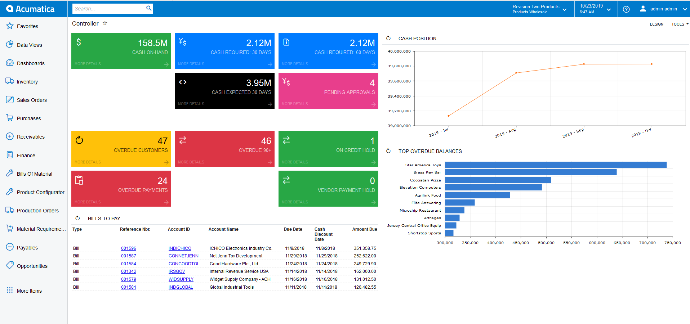 Cegid XRP Flex stands out as a revolutionary cloud management solution, built upon the North American Acumatica platform. It has been specially tailored by Cegid to meet the intricate fiscal and accounting requirements of France. What sets this solution apart is its intuitive user interface, accessible from virtually anywhere.

Designed with 21st-century businesses in mind, it offers exceptional adaptability to accommodate business growth, particularly in French-speaking markets such as the Maghreb and West Africa.
Leveraging our extensive experience in ERP implementation and our French heritage, Captivea was the natural choice as a partner for this new endeavor with Cegid.

Captivea, an Acumatica & newly Cegid XRP Flex Integrator
Our company, boasting over 300 clients, 150 dedicated employees, and a 15-year track record, has consistently demonstrated its ability to deliver substantial added value to its clients. We position ourselves as the bridge between technology and businesses, guiding them in selecting and implementing software that aligns with their organizational needs.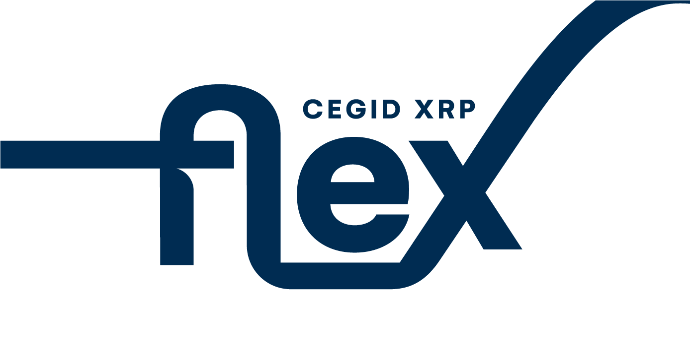 "Captivea is the pioneer integrator to fuse the expertise of Acumatica and Cegid XRP Flex, making us an ideal partner for businesses seeking to adopt this solution or those with international aspirations." - Sébastien RISS, CEO of Captivea
As global ERP integration specialists, we are committed to assisting businesses in their digital transformation journey. With a presence across four continents – North America, Europe, Asia, and Africa – and a wealth of experience in ERP implementation, our ambitions are resolutely international. We hold cultural diversity and exchange in high regard, valuing these aspects in every country where we operate. This cultural diversity serves as our strength, enabling us to provide a more comprehensive service to our valued clients.
A Strategic Partnership for the Digital Transition
Our partnership signifies a significant milestone in the ever-evolving ERP sector, underscoring the commitment of both companies to support the digital transformation of French businesses.
This strategic alliance spotlights the importance of collaboration among industry stakeholders to address the specific needs of businesses in an era of burgeoning digitization. It illustrates the ongoing evolution of the ERP sector, where adaptability and local expertise have become significant assets.
"Cegid XRP Flex unlocks new horizons for businesses, enabling them to gain a competitive edge in their digital transformation while optimizing their operations. Our solution is characterized by its agility, and we are thrilled to have Captivea as our new partner, contributing to the distribution, integration, and adoption of our cloud management platform in the market." - Fabien Poggi, Director of Indirect Sales for Cegid's Finance Business Unit