Our Odoo review
Odoo Review: The fully integrated business management software

Odoo: best business management software
We have been supporting companies in the development and success of their CRM and ERP software since 2007.
We are Gold Odoo partner and we have chosen to become a partner with this publisher to offer our customers one of the best business management software on the market.
Why we have chosen to offer Odoo?
Ease of use
With its modern and intuitive ergonomics Odoo is a software easy to learn, easy to use. Odoo users become autonomous very quickly on the use of the software.
Scalability
Odoo offers many applications to meet the needs of each department of the company. Companies using Odoo are satisfied with bringing together in a single software package activities that were previously managed by several software packages?
Prices
Odoo software is affordable in terms of price. The cost of licences remains much lower than the price of its competitors. Executives who choose to use Odoo are satisfied to have software as powerful as the big names in the business management software market at a lower cost.
Development
Odoo is an open source software, so it is easy to make additional developments if necessary.
Donwload Ebook Odoo
Discover more about Odoo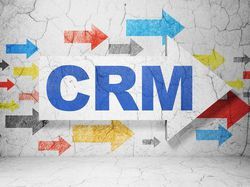 Odoo CRM
Odoo software offers a CRM application that is fully integrated with all company data and other Odoo applications.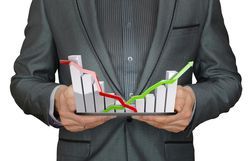 Odoo ERP
Odoo software provides companies of all sizes and in all sectors of activity with many applications that are fully integrated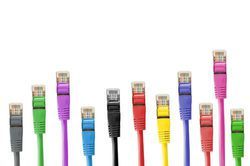 Odoo Connectors
Odoo has an important catalogue of applications, it may be necessary to set up connectors.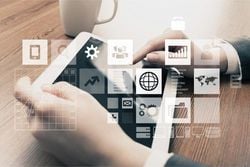 Odoo Deployment
The deployment of Odoo requires the installation and configuration of the software and a database.