Odoo SEO
Is your Odoo site not being found by your customers? Captivea is dedicated to growing the reach of your business with our specialized Odoo SEO services.


Our Odoo SEO Services
As an Odoo USA Gold Partner, we here at Captivea are dedicated to providing a high level of service to our clients. Our experienced background in Odoo implementation has given us the knowledge to bring result-driven results that will boost the SEO ranking of your Odoo website or e-commerce store. With us you get:
Higher Google Ranking
Have a higher ranking position on Google and have your Odoo website show up on more search results
Long-Lasting Results
SEO optimization leads to organic website traffic, that will only grow over time
Detailed Website Audit
We will breakdown your website into all of its components with the goal of improving your webpages and fixing and resolving any technical SEO issues on your Odoo website
Improved ROI
Getting seen by more customers means more conversions for your business. Get the ROI you deserve
Odoo SEO Auditing Packages
Up To 20 Pages
Website Auditing For Up To 20 Web Pages
Over 100 Pages
For Websites With Over 100 Pages Please Contact Our Team To Recieve A Free Quote
20 To 100 Pages
Website Auditing For Up To 100 Web Pages

Our SEO services are separated into Auditing and Optimization. Our Optimization Services Include Technical SEO, SEO Content Writing, SEO Linking and Monthly Reporting.
What Is SEO?
SEO is an acronym that stands for Search Engine Optimization. In laymen's terms, It's optimizing your webpage or site to appear in search engine results. It includes all actions geared towards having your website's pages shown at the top of organic search results. It involves the practice of creating webpages that appear when certain keywords are typed into a search engine so that users find what they're looking for on the internet and increase the quantity and quality of traffic or potential leads to your website.
Often times SEO experts refer to Google when talking about search engines. However, SEO is not to be confused with paid advertising, such as Google AdWords. Instead, SEO focuses on organic traffic, which is web traffic you are not directly charged for.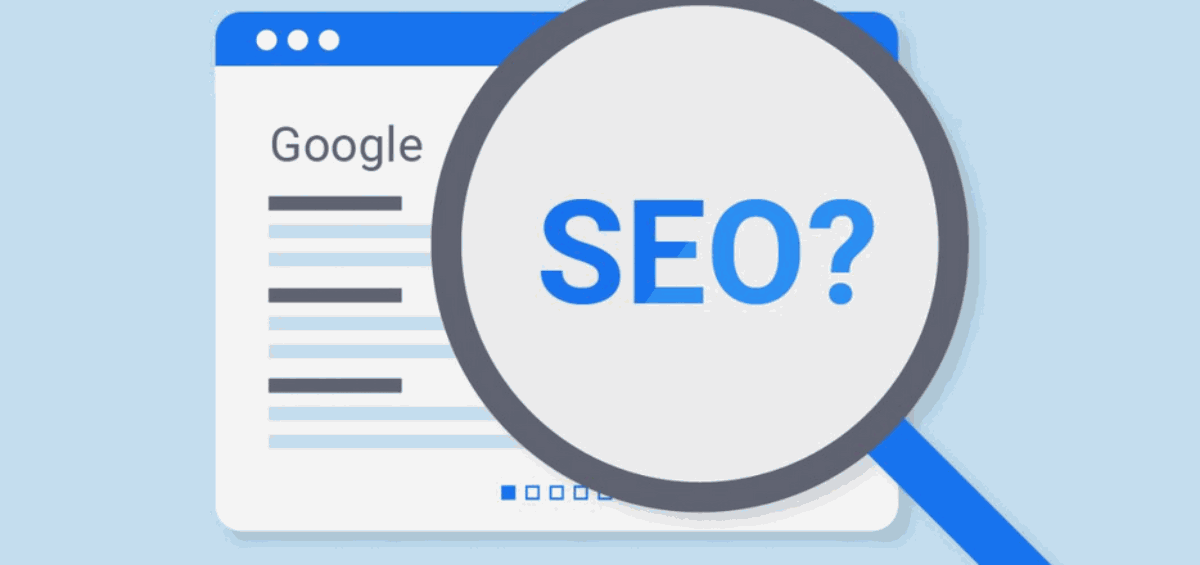 The Number One SEO Specialist For Your Odoo Website
Specifically Made For Odoo
Search engine optimization is absolutely essential for any business trying to get more visitors to their website. over 50 percent of all web traffic comes from organic search engine searches. Regardless of your industry, if you have a website you should invest in its SEO. However, SEO is nuanced and so are the different website platforms. SEO is linked to the technology of your website and because of our heavy experience with the Odoo ERP we are the best choice for optimizing the SEO of your Odoo website. With our proven results-driven process we provid a specialized advantage when it comes to Odoo SEO. We know the system inside and out. Our SEO services focus on the Odoo ERP to boost your SEO ranking.
Get The Results You Deserve
Contact Us and Get Started With the Optimization of Your Odoo Website
Why Does My Odoo Website Need SEO Optimization?
Odoo is a powerful software with many versatile capabilities and its website module is no different. It comes pre-built with impressive we page speeds and beautiful layouts but like any other website, it needs to be tweaked for optimal performance. Here are some of the results you'll receive with our SEO optimization services.


Improved Visibility
One of your biggest goals with SEO optimization is visibility. Whether your website is a blog or e-commerce store, we all want to be found and SEO helps your site have better visibility. This means when visitors search for you via search engine, they are more likely to see your website thanks to a higher search ranking.
More Traffic To Your Odoo Site
Beyond website visibility is website traffic. Traffic implies the number of people visiting your website. However, it is important to remember that not all traffic is good traffic. With the services we provide we work within the Odoo ERP to improve the quality of traffic on your website. This means that you will receive more relevant visitors to your website based on your website content. This will ensure that visitors are actually interested in your content or product. Once you have the right people clicking through from those search engine results pages the number can be scaled to increase the quantity of traffic.
Richer Web Content That Adds Value
One of the things often not talked about in SEO is being of value to potential customers. You are more likely to gain traffic if visitors deem your content as valuable. Because it is so important We make sure that your value is highlighted by offering content writing as a part of our SEO services.
A Technically Sound Website
Too many times technical issues can severely impact a website's SEO score. We pinpoint and resolve various technical SEO issues such as page availability, page speed, broken links, indexation, 404 error, mobile-friendliness, image optimization, https, basic web security and much more!
Save Money
Unlike paid ads, SEO boosts your website traffic without a pay per click payment model. Because organic traffic is free, you will save money in the long run.
How long does it take to see results with SEO?

One of the issues businesses have with SEO is tracking results. We remedy this by accurately monitoring SEO progress so that you are aware of your SEO results. Once issues or areas of improvement are identified, certain modifications can be taken immediately to improve actionable elements of your SEO (technical issues, focused content), but as much as we'd like it to be, for the most part, SEO results don't come overnight. Moreover, It takes time for Google to update your ranking. SEO is a gradual process that scales exponentially over time.
What Are Some Different Types Of SEO?
On-Site / Off-Site
On-Site SEO
Onsite SEO involves adjusting certain components of your Odoo site so that the content of the site can be clearly identified by search engines. These elements include keywords, content, titles, headlines, page load speed, Inbound links and alt tag images. Successfully optimizing these elements is rewarded with higher rankings on search engine search index. Being that all of these elements can be carefully modified, on-site SEO is the starting point for improved SEO results and beating out the competition. However, even the best on site-SEO efforts are enough in a competitive market. "Content is king" is a well known saying in the SEO world and it still holds true today. Awesome content is a powerful tool for improved SEO rankings and honing in on consumer search intent.

Off-Site SEO
Off-site SEO is more complex and requires an ongoing effort, especially in heavily competitive markets. The major search engines are all looking for other sites that link back to your site as an indicator of good content. Search engines like Google place strong importance on website authority and one way a website can boost their authority by having other websites link and reference back to them.

Local/ Non- Local
It is important to define the reach of your SEO efforts. Is your business local or non-local. Locally based companies that are serving a specific area need to master local SEO best practices so that people nearby find you easily.
For non-local SEO we focus on optimization for reach across the nation, perhaps internationally. Does your company want customers around the world, or just local (i.e local baker) where are your customers located? Captiva's SEO can be adapted to your needs whether local or non-local.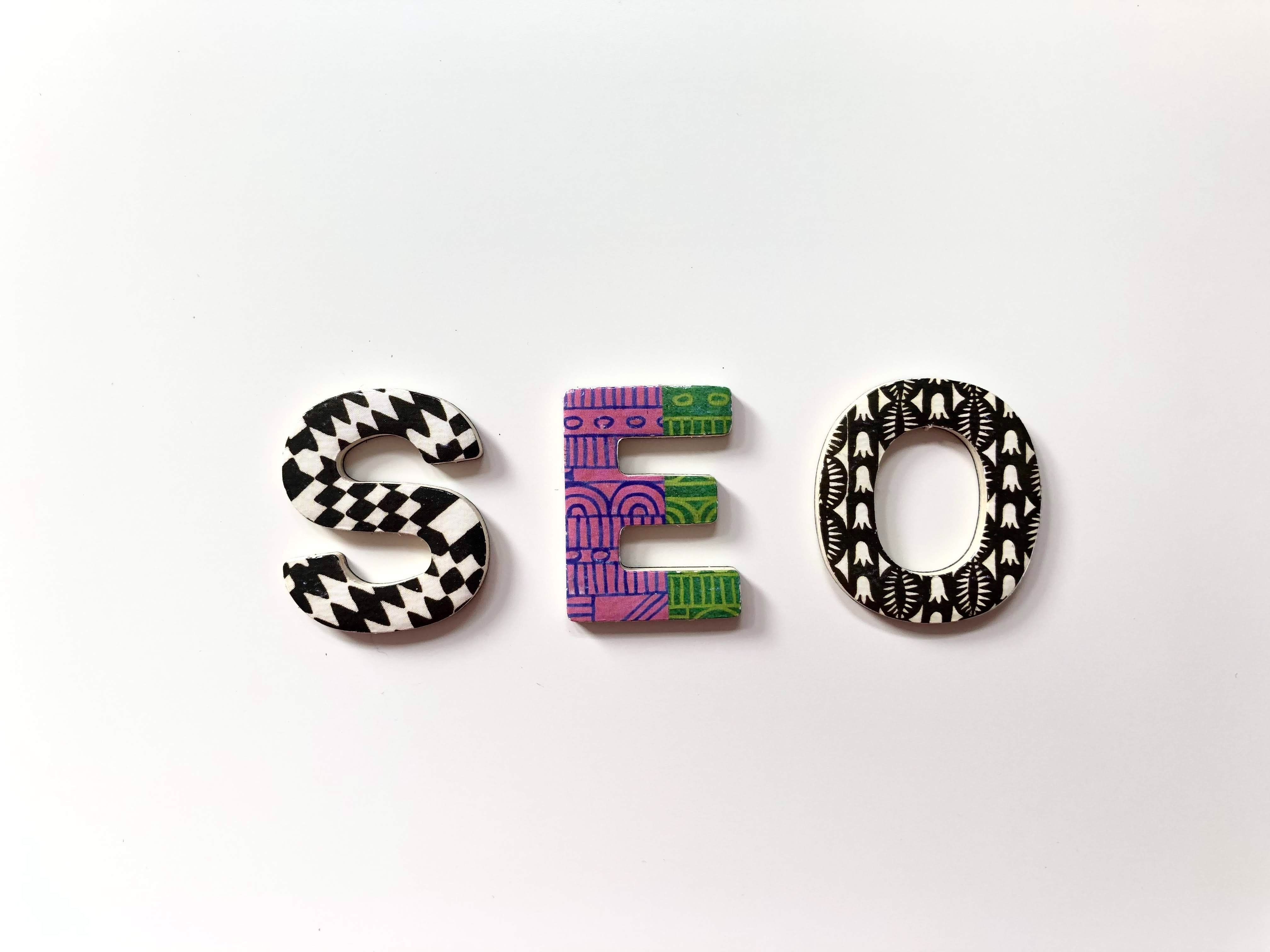 Request a Quote For Odoo SEO Services

References