CAPTIVEA: Your Trusted Odoo Partner in Canada
If you are looking for a reliable Odoo partner in Canada, look no further than CAPTIVEA. As a leading Odoo service provider, we offer a wide range of services to help businesses streamline their processes, optimize their operations, and achieve their goals.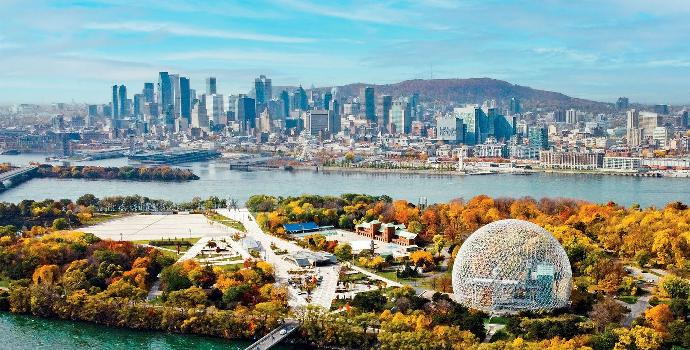 Odoo Partner in Canada
CAPTIVEA is a global digital transformation company with a strong focus on Odoo ERP solutions. With over 20 years of experience in the industry, we have helped hundreds of businesses across different industries and sectors to leverage the power of Odoo to drive growth and achieve success.
Captivea, located in Montreal, CAnada
CAPTIVEA Canada's offices are located in Montreal. Our Canadian consultants can support you in your ERP implementation and processes management needs.
Whether clients prefer to communicate in French or English, CAPTIVEA's Canadian team is capable of providing excellent support in both languages. With their extensive knowledge and experience, CAPTIVEA's consultants can help businesses optimize their operations and achieve their goals efficiently in Canada.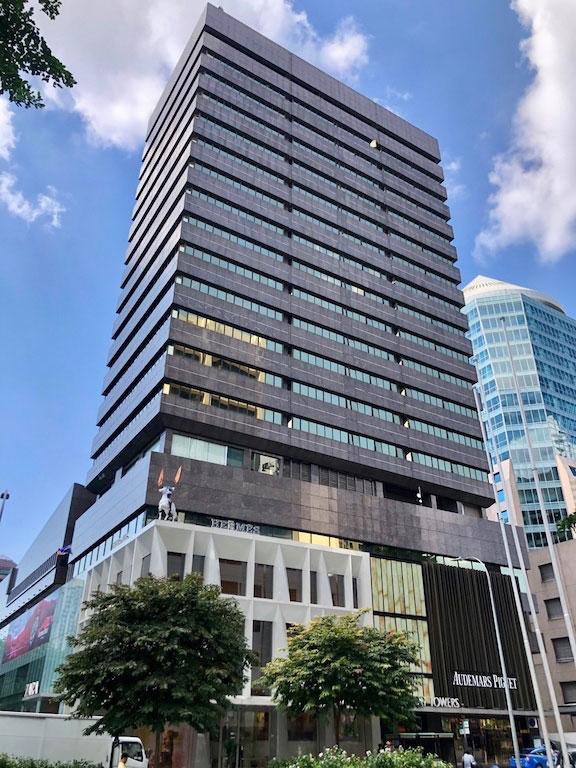 Our odoo services in Canada
At CAPTIVEA, we offer a comprehensive range of Odoo services that are designed to meet the unique needs and requirements of our clients.
CONTACT CAPTIVEA CANADA
Our office in Canada
1455, rue Drummond, bureau 2B
Montréal (Québec) H3G 1W3
Canada
tel: +1 905 805-3719
Contact the Canadian team