Odoo Implementation
Fast, Flexible and Dynamic. Experience Odoo Implementation With The Top Rated Odoo Gold Partner.
ODOO IMPLEMENTATION IN A NUTSHELL
Odoo implementation is the deployment of Odoo or its individual modules into a company. Implementation can be carried out in-house by the company, by Odoo directly or through an Odoo partner .
Odoo is a fully integrated and customizable open source business management software that integrates CRM, sales, project management, manufacturing, inventory management, accounting, HR management, marketing activities, customer support tools and other business applications into a single software solution
The software is capable of covering every business need and is arguably the best complete open-source ERP implementation software services available in the market today.
STEP 1
Business Analysis
In this step of the implementation process, your integrator's goal is to find your company's "Big Picture". When done right, a business analysis should reveal and help properly detect business needs, opportunities, potential solutions, and or possible areas of improvement. All the elements to go into your Odoo instance will be determined here.
STEP 2
Configuration/Customization
in this stage of the implementation process, any modifications that are needed will be made here. This is where developers will make changes to meet project requirements and will vary based on the needs of the company. Advanced deployments, data migration (not limited to contact books) and special applications are created here as well.


STEP 3
Final Testing

After all customizations have been made to your Odoo software final user testing begins on the ERP system. System testing is put in place to ensure that all specific business needs and project requirements have been met. This is validated by the users who will be using the software.
STEP 4
Go-Live!
It's time to go live! The ERP software is finally launched and is in full usage.

STEP 5
Support & Maintenance

An Odoo integrator like Captivea will continue to monitor and maintain your Odoo system so that you can focus on your business. Our consultants are readily available to answer your support requests and provide daily support regarding the use of Odoo and its upgrades.
Why Implement Odoo?
Wide Functional Coverage
The Odoo suite of open source business apps offers many features to cover virtually all business needs. With more being regularly developed there are more than 24,000 applications available on the software app store and many more being regularly developed.


Ergonomic and Flexible
Odoo's organizational structure makes it very ergonomic, intuitive and easy to use. The user friendly drag and drop layout with easy to read graphics makes creating, managing and moving data within the software that much easier.


Latest Technology

Odoo has had major software updates nearly every year. The software creators are constantly adding the latest innovations on the market to offer users and businesses a professional tool in line with the rest of the world of new technologies and software.

Options For An Odoo Implementation Project?
Companies have the option to go to Odoo directly for their Odoo implementation needs. Other companies choose an integrator partner. An Odoo integrator, also known as an Odoo reseller, is a company oftentimes partnered with Odoo that can implement the ERP solution into your company's existing IS system and business processes.

A typical Odoo integration company will usually include a few crucial roles such as a project manager, consultant and developer that work together to carry out the implementation process.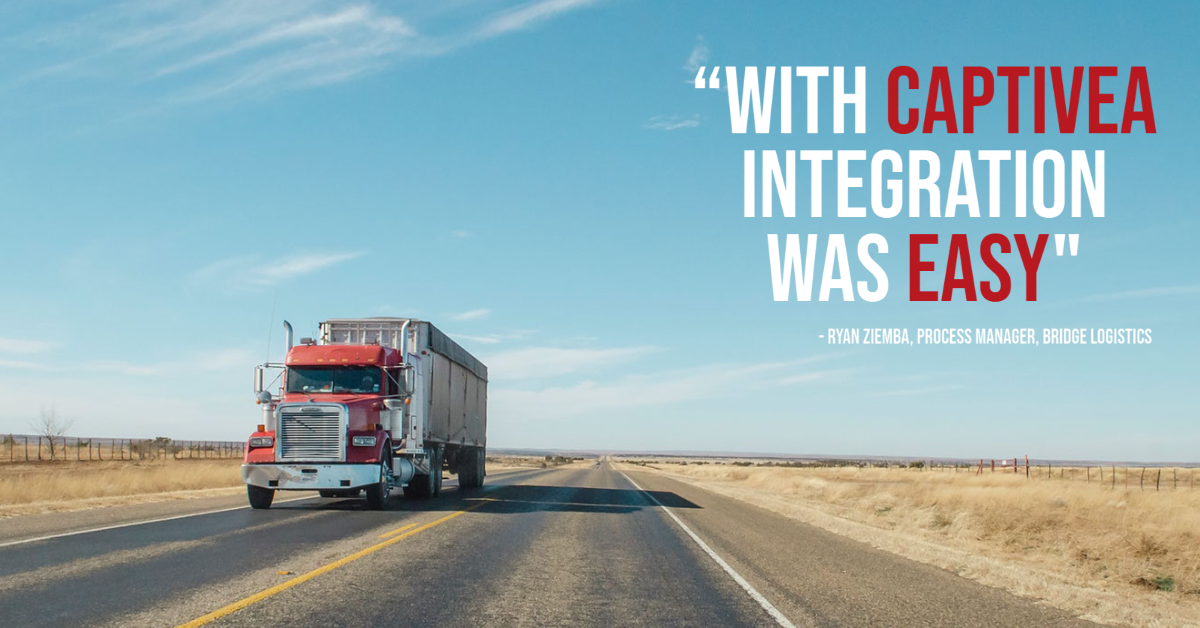 The successful implementation of software is vital and oftentimes involves digitizing an entire business and its processes.

Because it impacts all of the services of your business, your integrator must be very knowledgeable in order to properly guide you through this change. It is a matter of choosing the right integrator.

When Odoo is deployed correctly it is easy to see the great ROI it brings, but with a project misguided, positive outcomes may be more difficult to achieve.
The right integrator project team can help overcome these hurdles and put you on the path for success with your Odoo implementation.
Choosing An Odoo Gold Partner
The Odoo Official Partner designation is dedicated to companies that offer quality services on Odoo. We are proud to be an Odoo Gold partner and promise our clients that our consultants are well trained on Odoo. We also have a direct relationship with Odoo that further ensures we are able of offering high-level support for your Odoo ERP implementation.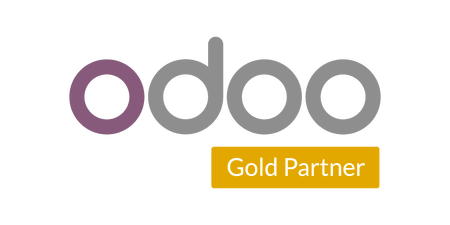 What Industries Can Implement Odoo
Companies Of All Different Sizes and Industries Can Implement ERP
Small-Sized Companies ( 1-20 Users)
Odoo implementations for small-sized companies and businesses typically have a small or narrow focus.
These implementations typically involve some basic functions and relatively light in terms of complex technical configurations, specifications and customizations.
Medium-Sized Companies (20-50 Users)
Odoo implementations for medium-sized companies are slightly more complex and typically requires a standard business analysis prior to project commencement.
Large-Sized Companies (50 or More Users)
Before a large company begins an Odoo deployment a thorough and in-depth business analysis is needed for a successful implementation.
Implementations on this scale usually include many Odoo modules and typically take longer and can oftentimes be subject to the challenges of change management or overall challenges due to the scope and number of future users involved in the project.
ERP Implementation Cost & Duration
How Much Does Odoo Implementation Cost?
The cost to Implement Odoo depends on multiple factors including software licensing, hosting, the number of modules and the number of users who will be using the software.
Visit Our Our Odoo Pricing Page For More Info
How Long Does It Take To Go Live With Odoo?
Implementing Odoo can take anwhere from 2 to 24 months based on the number of modules being deployed. Implementation time is also impacted by a company's requirements for custom developments. If training is requested the number of users may also impact the projects timeline.